Kim Kardashian West Tried to Bribe a Pet Store Employee for 1 Surprising Reason
Kim Kardashian West no doubt has a lot of money. She is a successful TV star, one of the top influencers on social media, and a thriving businesswoman. As such, when Kardashian West wants something done, she can sometimes use money to her advantage.
In one instance, she even tried to bribe a pet store employee. Find out the surprising reason behind Kardashian West's bribery below.
Kim Kardashian West tried to get a pet store employee to scare North West
RELATED: Kim Kardashian West Reveals North 'Begs' Her to Change Her Job: 'It's Not Fair'
Back in September, Kardashian West revealed in a Keeping Up With the Kardashians clip that her oldest daughter, North, wanted a pet tarantula. The problem? Kardashian West is very much afraid of spiders.
Kardashian West shared with her sister Khloé that, while visiting a pet store with North, she tried to get an employee there to scare North out of getting a tarantula.
"I go up to the lady first. I go, 'Listen, I'll pay you 100 bucks. Just say they're mean to kids, they're not good pets, they bite everyone. Whatever you gotta say, I'll pay you,'" Kardashian West said.
Unfortunately for Kardashian West, the bribery attempt did not work. The pet store employee told North that tarantulas "make great pets" and even allowed the young girl to hold them. Many fans even praised Kardashian West for not completely shutting down North's interest in spiders as some parents would have done.
Kim Kardashian West once bribed North to do a modeling job
RELATED: Kim Kardashian West and Tia Mowry Have 1 Surprising Behavior in Common When it Comes to Their Kids
While Kardashian West's bribery attempt at the pet store was a bust, she had success bribing North during a modeling shoot.
During a shoot for Fendi in 2018, Kardashian West wanted her daughter to cooperate and behave well. As such, she decided to have North's favorite snacks around.
"We had gummy bears on set as bribes," she said, as reported by Harper's Bazaar AU.
North ended up having many great shots with Kardashian West and Kris Jenner during the shoot, so it seemed the bribe worked.
Kim Kardashian West has stated she would never use bribery to get her kids into college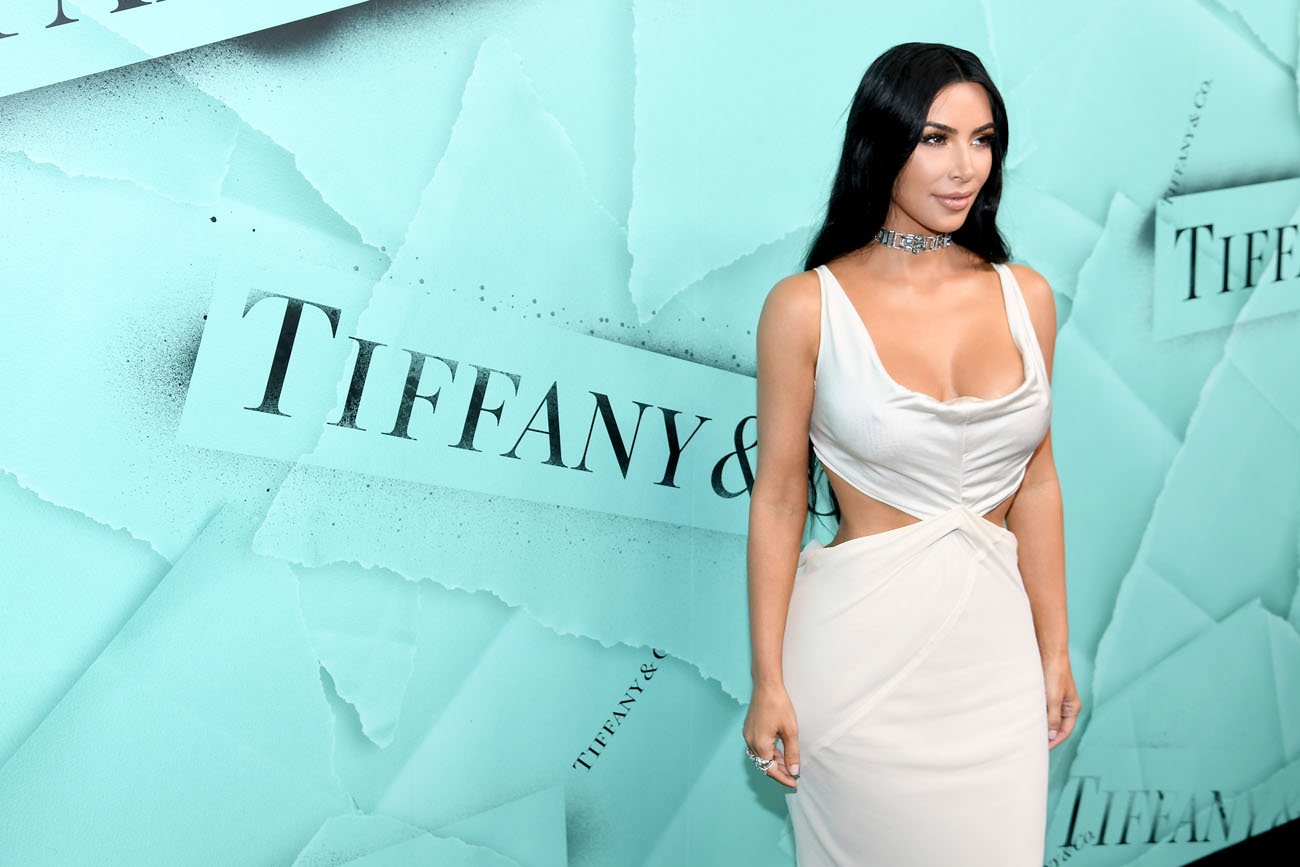 RELATED: Which Kardashian-Jenner Sister Is the Strictest Parent?
While Kardashian West can use her money and influence to get small favors here and there, she has stated that she would never go as far as trying to get her kids into college with bribery.
"If they couldn't get into a school, I would never want to use privilege to try to force them into a situation that they wouldn't thrive in anyway," she said to CNN's Van Jones last year, according to E! News. "That's what I see is not appropriate… I want my kids to be kind, I want them to be as grounded as possible and to buy your way into something just wouldn't benefit anybody."
Kardashian did not graduate from college, but she is currently trying to study for the bar exam in California. She explained that she wants to work hard and set a good example for her children.
"I hope that they get inspired to know that they can put in the hard work and even know I'm in my late 30s and just finishing college or attempting to do that now, it's never too late and there really is no easy way out," she said.