Kim Kardashian West Is Worth More Than Former Boss Paris Hilton, but 1 Engagement Ring Is Worth Less
When it comes to celebrities who have the best of everything, Kim Kardashian West typically falls into this category. But she admits she wouldn't have any of her current success it wasn't for fellow socialite Paris Hilton. Discover how their respective net worths compare, as well as the price of certain engagement rings.
Kim Kardashian West worked for Paris Hilton in her heyday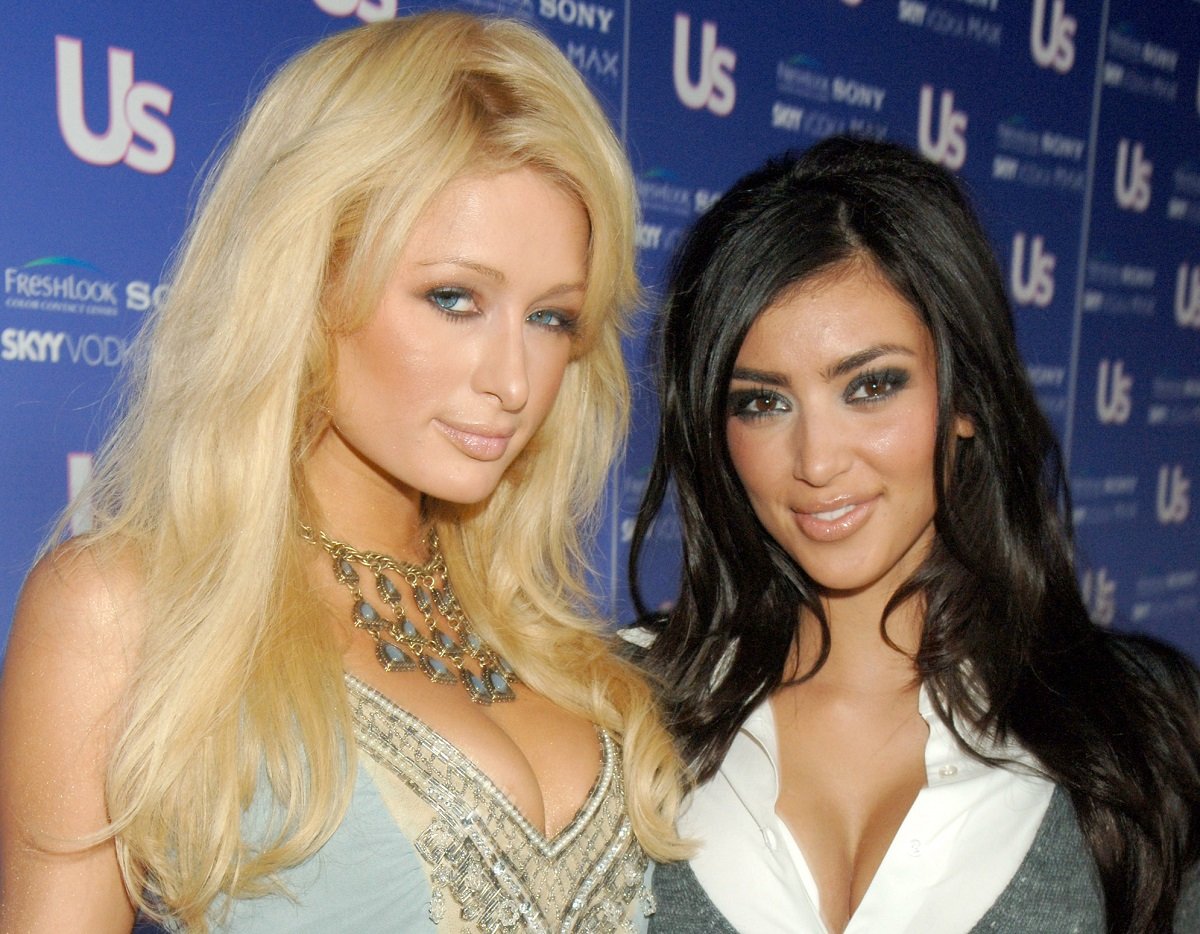 Kardashian West and Hilton were friends from their socialite childhoods. When the latter gained notoriety in the early '00s, the former came along for the ride. While Hilton starred in her now-infamous reality series, The Simple Life, Kardashian West worked for her — or, "with" her, as she put it.
"I would work with Paris, and I would love to organize and clean out their closets and get rid of all their stuff and sell it on eBay and then shop for them, shop for her. That was my job. I loved it," she told Bravo's Andy Cohen in 2017. "But people will say 'assistant.' They always have it wrong."
The two women later became friends again
As Hilton's relationship with The Simple Life co-star Nicole Richie took a turn, leading to the show's cancelation, she and Kardashian West became public BFFs. They spent the better part of 2006 into 2007 attached at the hip, attending every social event under the sun. But when Keeping Up with the Kardashians began, they parted ways.
Despite the handful of disparaging remarks in their past, Hilton and Kardashian West made up. While both have their own priorities and lives, they've capitalized on the recent wave of '00s nostalgia. After Kardashian West co-starred in Hilton's 2019 music video "My Best Friend's A**," Hilton joined her SKIMS Velour Collection campaign.
Kardashian West has a higher net worth than Hilton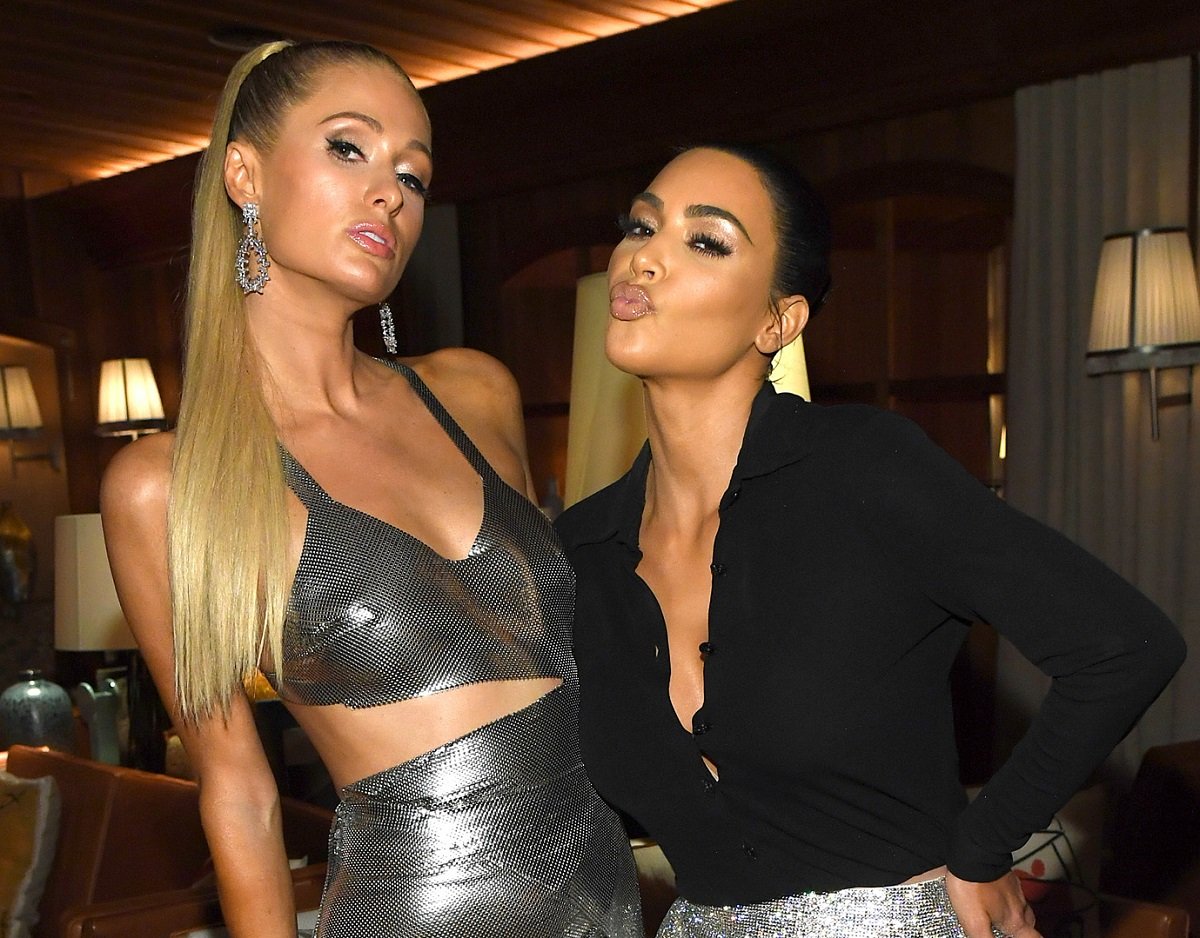 Both women come from money. Hilton brings in her own revenue in various ways, from her short-lived acting career (including an episode of Veronica Mars) to her fragrances. Her singing career gave way to a DJ residency, and she continues to do promotional appearances. Hilton is worth an estimated $300 million.
But her impressive net worth is no match for that of her fellow socialite. KUWTK spawned an empire. In addition to the reality show itself and her SKIMS brand, Kardashian West earns money for her other businesses, KKW Beauty and KKW Fragrance. She's worth an estimated $900 million.
Hilton's ring from 1 ex-fiance is worth more than Kardashian West's
Though Hilton has never been married, she and Kardashian West have both been engaged three times. Kardashian West, currently on her third marriage to Kanye West, drew attention to her engagement ring in 2016, when the $4 million diamond was stolen during the infamous Paris hotel room robbery.
While Kardashian West's ring lands at No. 10 on jewellerybox's list of the world's most expensive engagement rings, one of Hilton's past ones comes in at No. 5. This was the engagement ring she got from Greek shipping heir Paris Latsis in 2005, which cost $4.7 million. They called off their engagement that same year.