Kim Kardashian West's Lawyer Addresses Claims That The Reality Star Has A Second Sex Tape With Ray J
Kim Kardashian West is a household name. Once only known for being lawyer Rob Kardashian's daughter or socialite Paris Hilton's best friend and closet organizer, Kardashian West and her family have launched themselves to the heights of fame.
Many fans remember the notorious sex tape that helped start Kardashian West's career. Now, there are claims that another sex tape exists. Find out who says they have the second tape and how Kardashian West's lawyer responded.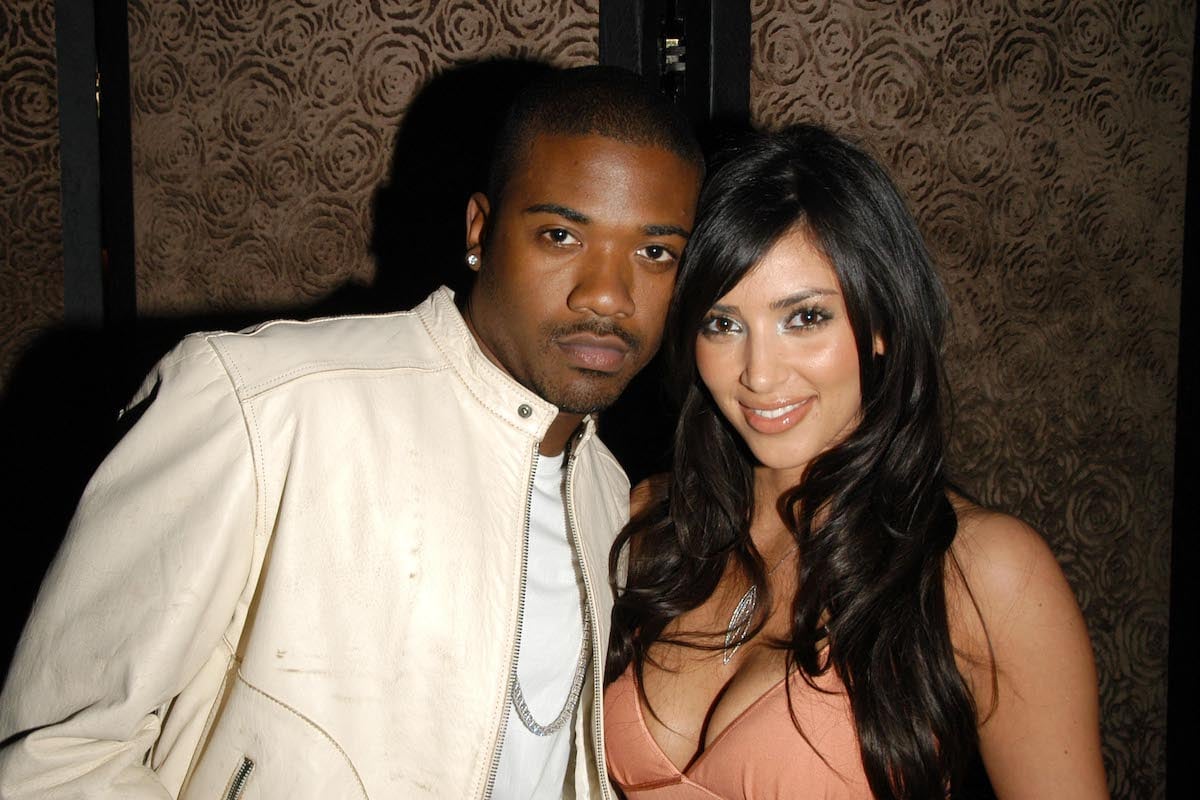 Kim Kardashian West's sex tape came out in 2007
Although she is now a reality television star, beauty and shapewear mogul, and aspiring lawyer, Kim Kardashian West arguably got her start from the release of her sex tape.
The sex tape was filmed in 2002 but became public in 2007. It features graphic sexual acts between Kardashian West and her then-boyfriend, musician Ray J. It is unknown who originally leaked the sex tape, but Vivid Entertainment distributed it. Kardashian West sued the distributor and settled for $5 million, which allowed Vivid to continue releasing the video. 
Keeping Up With the Kardashians started airing later that year. Kardashian West and her family were criticized for using the sex tape as a publicity stunt for the show.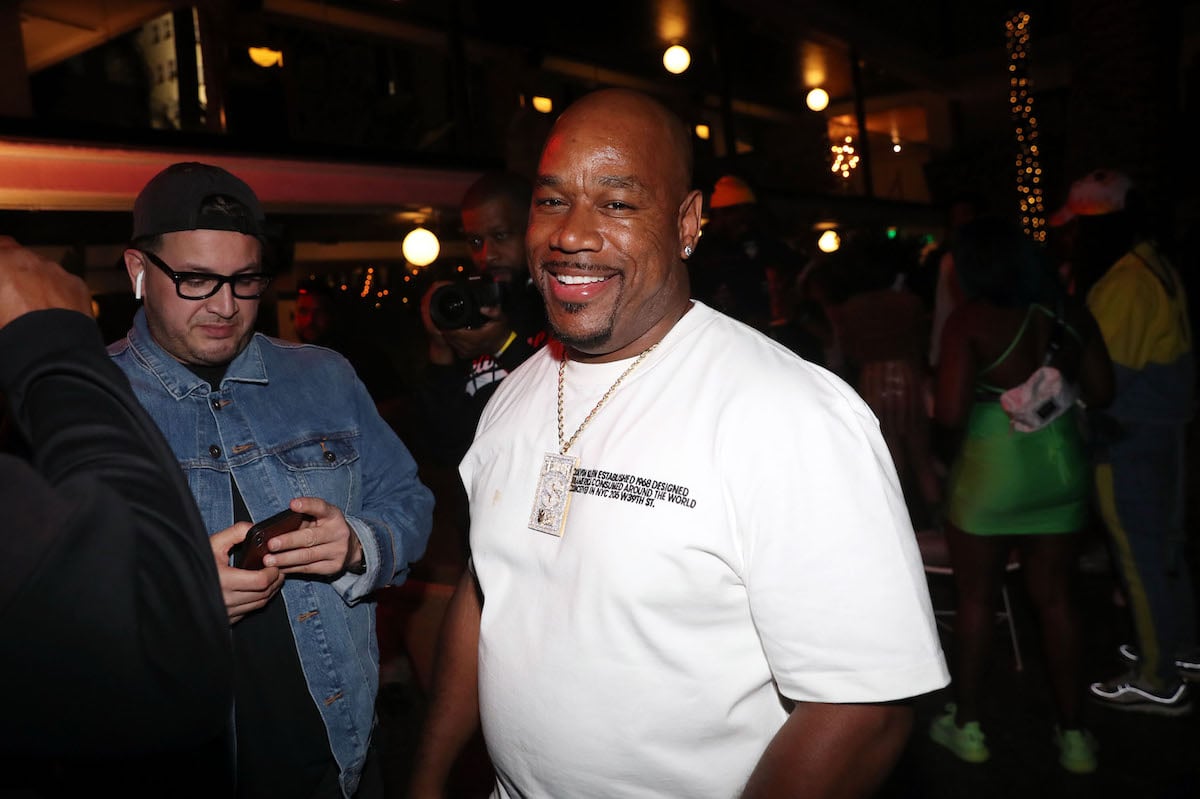 Ray J's former manager claims to have another Kim Kardashian West sex tape
On Saturday, Sept. 18, Ray J's former manager Wack 100 revealed that he allegedly has another Kim Kardashian West and Ray J sex tape in his possession. Wack 100 said it was "part two" of the first sex tape and is even "more graphic and better."
In an apparent attempt at being honorable, Wack 100 then said that the only person he would give it to is rapper Kanye West because "that's the mother of his children."  He did not mention turning the tape over to Kardashian West herself. 
"Because it's Kanye, I probably would give it to [him]. That's for him," Wack 100 said. "We can't put that out there in the world like that. It'd be disrespectful."
But then Wack 100 mentioned the possibility of making money off the tape. He didn't specify whether he meant he would make money himself or that Kanye West would. He just said that the video would make "a great personal, private NFT" and that West should "holla at me, bro."
Wack 100 said the second sex tape is on a computer. "We got part two on the laptop," he said, seemingly addressing Kanye West. Ain't never been seen. We'd love for you to have it."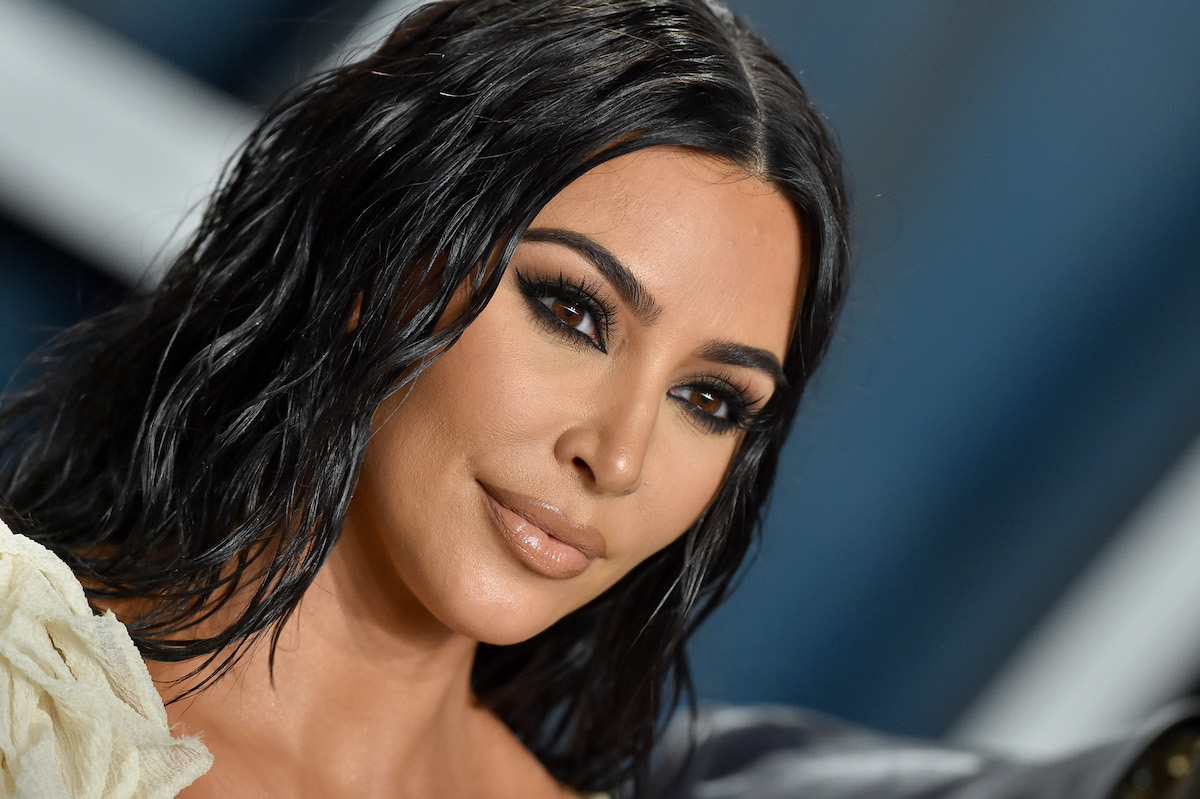 RELATED: Is Kim Kardashian West Changing Her Name Now That Kanye Is Changing His?
The reality star's lawyer denies the existence of a second Ray J tape
Kim Kardashian West's lawyer, Marty Singer, was quick to refute the tape's existence to TMZ. 
Speaking on Kardashian West's behalf, Singer stated, "The claim that there is an unreleased sex tape is unequivocally false. It is unfortunate that people make these statements to try and get their 15 minutes of fame."
According to Paper Magazine, Wack 100 was undeterred by Singer's denial. He responded by saying there were "signed contracts" and "deliverables for tape 1, 2 & 3″ in an Instagram Story, seemingly implying that there is not only a second sex tape but also a third. 
Wack 100 also claimed that "Ray J can't control what I NOW control."