Kim Kardashian's Prenup With Kanye West Might Be 'Worthless'
Word on the street is that Kim Kardashian and Kanye West are headed for divorce — for real this time. Of course, the pair has weathered such rumors in the past and emerged stronger than ever.
As news breaks that the troubled celebrities have taken their struggles to counseling, there is still hope that they'll patch it up once again. Whether they stay together or not, divorce and marital distress is a normal part of life for millions of people.
Why all the fuss and attention? Well, this famous duo has made their — quite substantial — living from keeping their names in the headlines, and they have something that most divorcing couples don't: a fortune to split up. 
Both Kardashian and West had plenty of money and fame before their union, but they've also been married a long time. What happens to their considerable fortunes if they do call it quits? 
Kim Kardashian earned a fortune as a reality TV star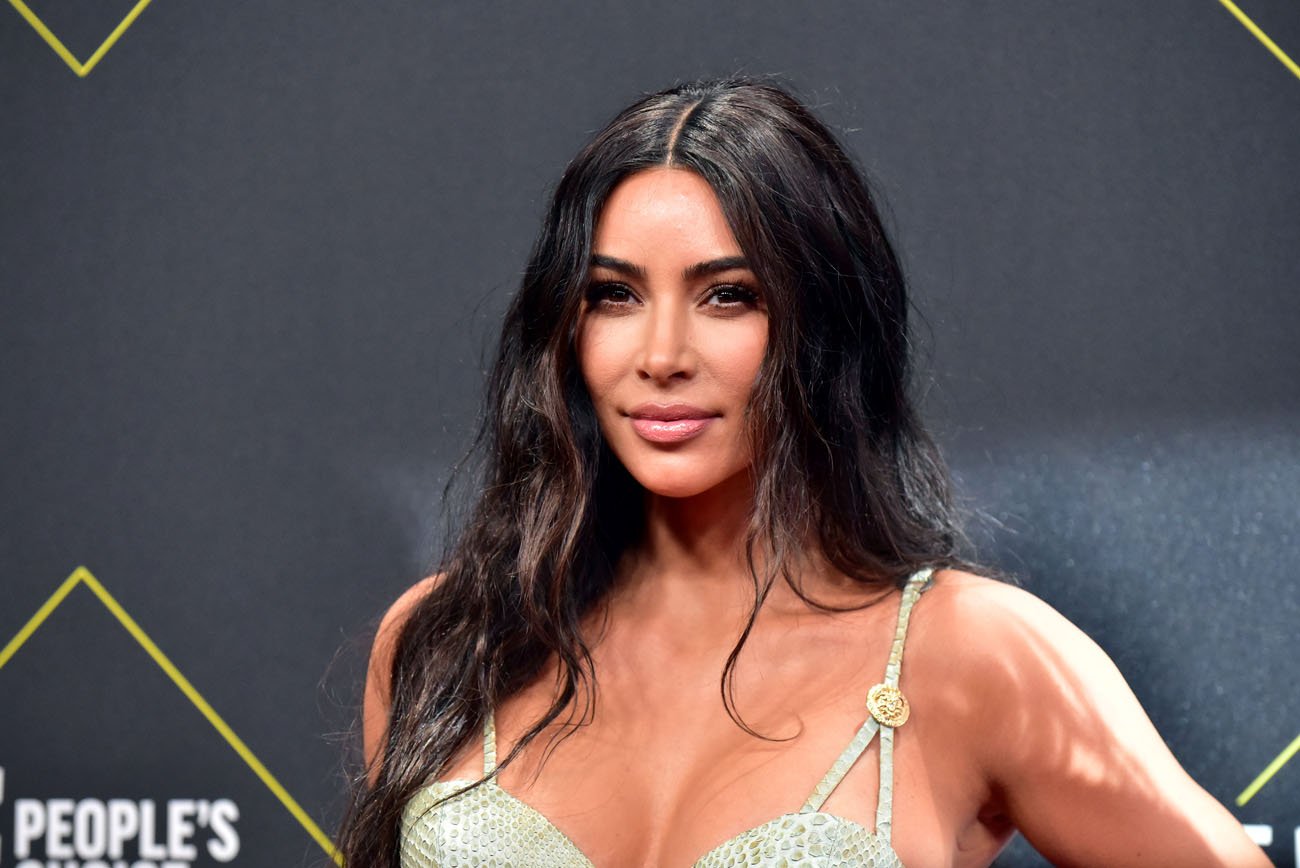 As most people know, Kardashian became a household name with the 2007 premiere of the reality TV show Keeping Up with the Kardashians. Over the past 14 years, fans have watched the family claw their way to fame and fortune through family spats and lucrative endorsement deals.
Now that social media has largely made the need for the reality show redundant, the series is finally coming to an end, but Kardashian's success still rests largely on her ability to connect with fans.
Over the years, she's had many impressive business deals including launching her own shapewear line and combining her passion for reality TV with her interest in criminal justice reform. All of those efforts have paid off in a big way. When she recently sold a 20 percent stake in her business KKW Beauty to Coty, she increased her net worth from $350 million to $900 million.
On top of that, the interest in her relationship woes makes it clear that her name still has impressive star power, and she'll be able to leverage her considerable influence into more opportunities going forward. 
Kanye West has had a successful music and fashion career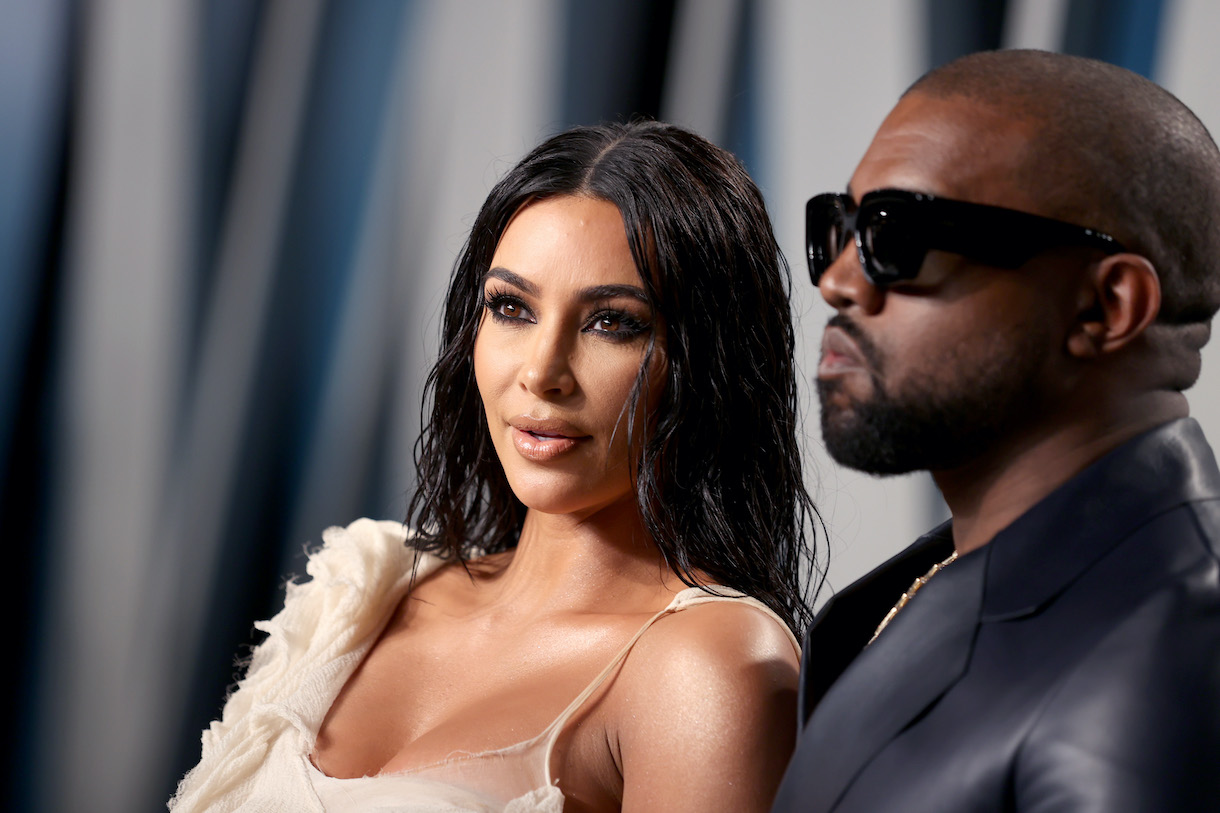 Prior to marrying Kardashian in 2014, West was already a famous musician who had racked up accolades and plenty of high-profile collaborations for his work in the hip hop genre. The exact number of his net worth has been a point of pride and contention for the rapper.
He has long insisted that he should be included in a list of billionaires, but it's tricky to parse out the details of his wealth. 
There's no denying that West's fashion line Yeezy has seen tremendous success, but West doesn't own the brand — Adidas does. While the clothing giant pays significant royalties to West for every sale, the details of that arrangement aren't public, so it's hard to say exactly how much West himself is worth.
Last year, West's net worth was estimated to be around $1.3 billion. Whatever the exact number, it's safe to say that West is a very rich man. 
Kim Kardashian and Kanye West have a prenup — with a catch
Prenuptial agreements are common both in and out of the celebrity world. They help protect individual assets in the case of a divorce, and it certainly seems like West and Kardashian might be facing a split that would put the fate of their fortunes into question. Each was definitely rich when they got together.
Nicki Swift reports West was worth about $100 million and Kardashian was worth approximately $30 million when they wed. Rich, yes, but it was clear that West had the upper hand when it came to wealth. As such, the prenup they signed said that, in the event of a divorce, West would give Kardashian $1 million for each year of marriage for the first 10 years. 
These days, though, both celebrities make substantially more money than they did when they first tied the knot. What will determine if and how the prenup is enforced? It's a complicated consideration of their finances at the time of the divorce.
Speaking to Nicki Swift, divorce lawyer Christina Previte explained: "It is true that both of their financial circumstances have improved significantly since they were first married. However, it remains to be seen what their financial circumstances will be if they get a divorce."
If the agreement no longer makes sense — which would be the case if Kardashian's earnings outpace or even match her husband's — a judge has the discretion to ignore the order. In Nov. 2019, The Mirror described Kardashian and West's prenup as "worthless."