Kim Petras: What is the Singer's Net Worth and How Did She Get Her Start?
Much to the delight of her fans, Kim Petras just dropped a new single called "Malibu" which is set to be part of her upcoming album. Since 2017, The 27-year-old singer has released a string of songs as a solo or feature artist and continues to have high ambitions for her next project.
From viral meme to pop and Coachella 2020 dreams, Petras is moving herself up the ladder in terms of her career. Learn more about her start in the business and her current net worth.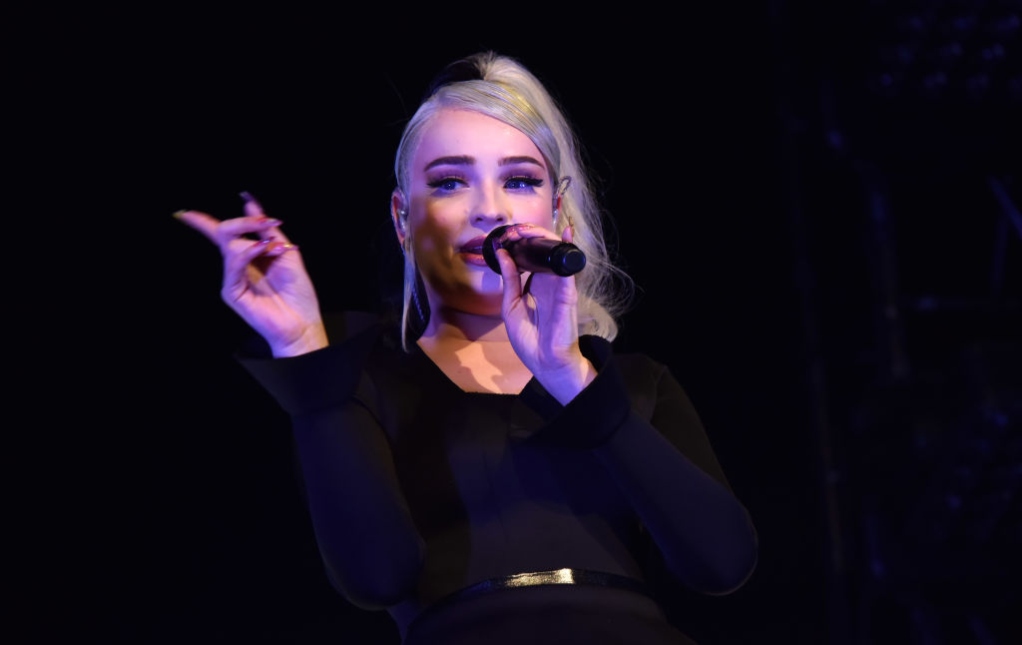 Petras discovered a love for music early
She told GQ she was around 12 or 13 when she decided she wanted to be a songwriter. Petras said she was inspired after watching a documentary about Max Martin, the famed producer/songwriter behind hits such as Britney Spears' "Baby One More Time" and NYSYNC's "It's Gonna Be Me."
But at that age, she was also a fan of Cher and Spice Girls, two acts whose songs she loved to sing. Petras was born in Germany but moved to Los Angeles at age 19 to pursue music. In 2017, her track, "I Don't Want It At All" snagged a number one spot on one of Spotify's charts after going viral.
When she was younger, Petras didn't always have confidence in herself or her future in music. She told Insider, "In school, I was always this lanky, skinny, weird girl. I didn't think I was hot enough and I didn't think my voice was good enough, I didn't think my ideas were good enough."
Moving to LA was wise for her career
According to a 2018 interview with the New York Times, Petras was first noticed because her YouTube cover of Chris Brown's "Don't Wake Me Up" caught the attention of a record producer.
He connected her with other songwriters and eventually, she linked up with the hitmakers behind Bruno Mars' "That's What I Like." After writing a few unreleased songs for other pop singers, she earned a publishing deal with BMG.
Petras shunned major labels and is independent
Now on the radar of big record companies, she found some were interested in her music but didn't want to work with her because she's transgender.
Petras wanted the focus on her sound, so she decided to strike out and launched her own label, BunHead. From a business perspective, that means she's in charge of her publishing/royalties and other aspects of managing her own brand.
Petras star is still rising. She's considered a protégé of Dr. Luke (who collaborated with her on "I Don't Want It At All"), worked with Charli XCX and Paris Hilton, toured with Troye Sivan, and is set to perform at Coachella in October. She is also joining Camila Cabello on tour.
Her Spotify streams continue to climb thanks to two projects: Clarity and Turn Off the Light. Fans can look forward to Petras' official debut album later this year, as she is still working on it during quarantine.
With a music career that started to sprout wings sometime in 2014, she's already amassed a bit of wealth. According to Celebrity Net Worth, singer-songwriter Petras' estimated net worth is $4 million.