'Real Housewives of Atlanta': Kim Zolciak-Biermann and NeNe Leakes' Rocky Relationship Is Only Getting Worse
Every Real Housewife is guaranteed to deliver heaps of drama and trainwreck moments. And the ladies of Atlanta are no exception. In fact, few reality TV stars know more about feuding with friends-turned-cast-mates-turned-frenemies than Bravo mainstays Kim Zolciak-Biermann and NeNe Leakes. And their relationship just keeps getting worse.
Curious to hear the latest on their current relationship status? Stick with us as we sift through the details of their on-again-off-again friendship.
They were friends before the show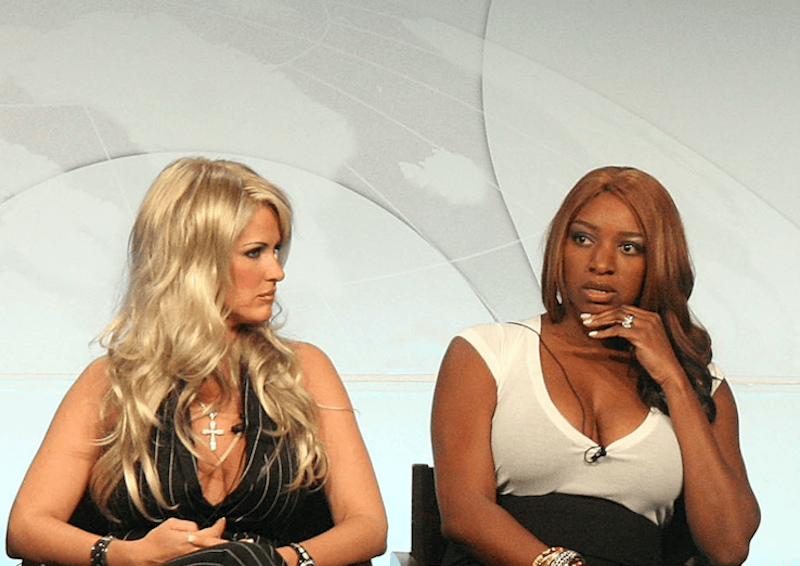 Following a successful first season, the franchise welcomes newcomers whether a cast member knows them or not. But if you think back to the very beginning of some of your favorite Real Housewives editions, it's clear to see that most, or at least some, of the women have known each other for years.
That was the case for Leakes and Zolciak-Biermann. Not only did they have a history together, but the two were actually great friends before the show aired in 2008. As we would all soon learn, though, their solid friendship wouldn't last.
Next: Leakes disapproved of her friend's romantic life. 
Leakes couldn't let Zolciak-Biermann's relationship go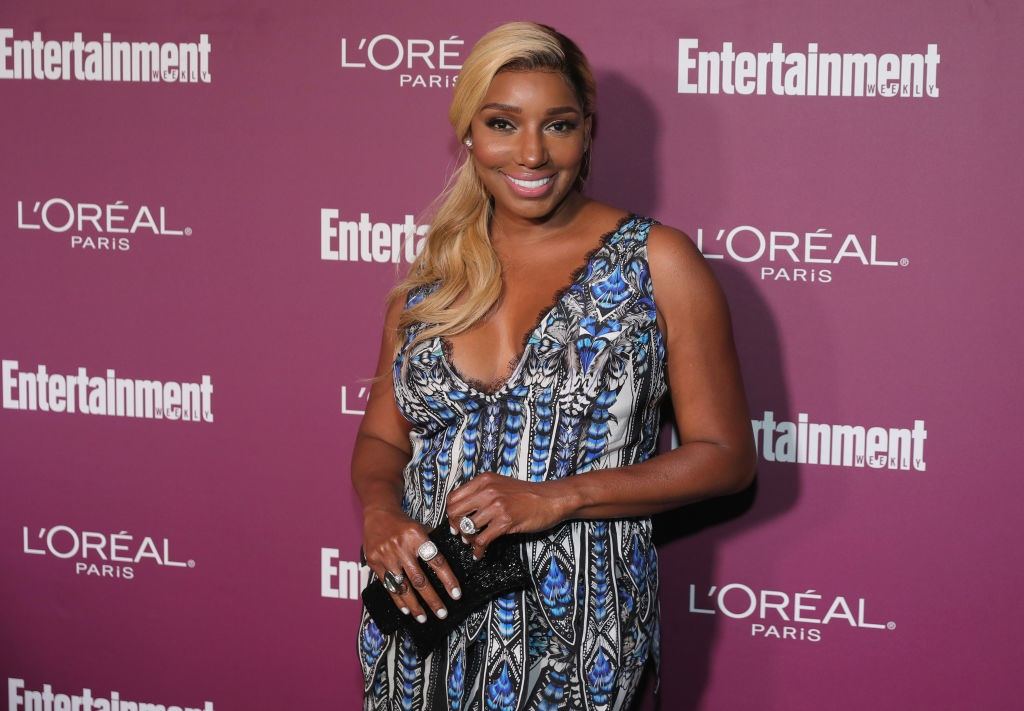 Let's take a little trip down memory lane, shall we? Think back to Season 1 when Zolciak-Biermann was in a relationship with a man she referred to as "Big Poppa." While her relationship status has since changed, back then, Zolciak-Biermann was all about that sugar daddy lifestyle, and Leakes did not approve.
So, when the rumor that Big Poppa was a married man got out, Leakes was hot on the case. She wasn't about to let her disapproval go unvoiced. And it all came to a head during the Season 1 reunion, when Leakes delivered one of the most infamous lines of all time: "Close your legs to married men," she shouted at her former bestie.
And that, folks, is the stuff reality TV dreams are made of.
Next: Can you stand this famous song?
Zolciak-Biermann ditched Leakes on her hit song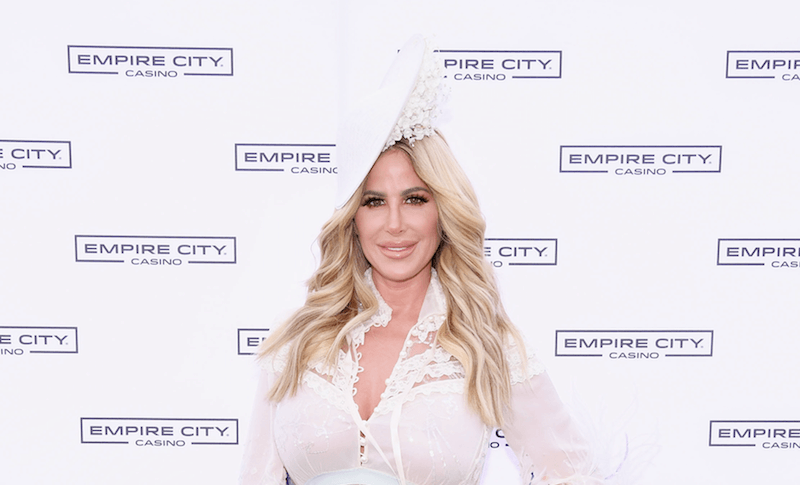 Has "Tardy for the Party" ever been music to our ears? Not really. But we're not music critics, so what do we know? And the reality is, Zolciak-Biermann's song was a huge hit. But behind the scenes, there was drama.
Leakes was originally supposed to be on the recording, but Zolciak-Biermann decided to ditch the duet idea and go solo. While it all worked out in the end, Leakes didn't take kindly to the snub at first. Eventually, though, Leakes said she was happy for her costar.
Next: Another highly-charged moment in their roller-coaster friendship. 
This incident nearly ruined the friendship for good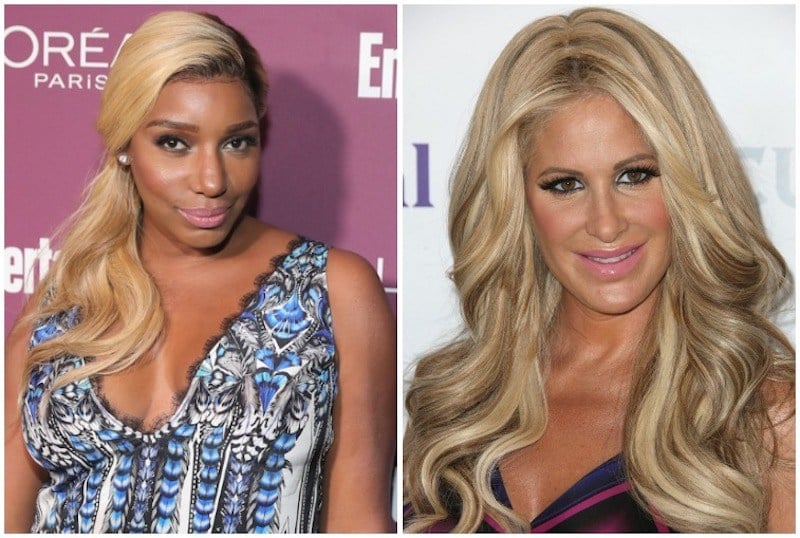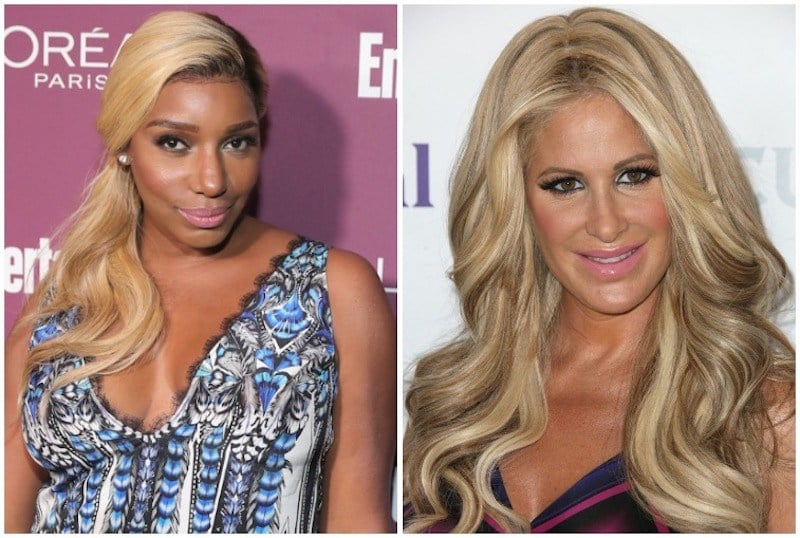 During Season 3, viewers were treated to a tour bus fight for the ages. To set the scene, the scuffle between the on-again-off-again friends began when Leakes accused Zolciak-Biermann of mistreating her own assistant, Sweetie. Zolciak-Biermann told Leakes she was competitive, to which Leakes replied, "You're second-best."
Then, when Zolciak-Biermann told Leakes she was an intern at a local radio station, that was it. Leakes sprung from her seat and things got physical.
Next: They couldn't stay apart forever.
The girls got back together — briefly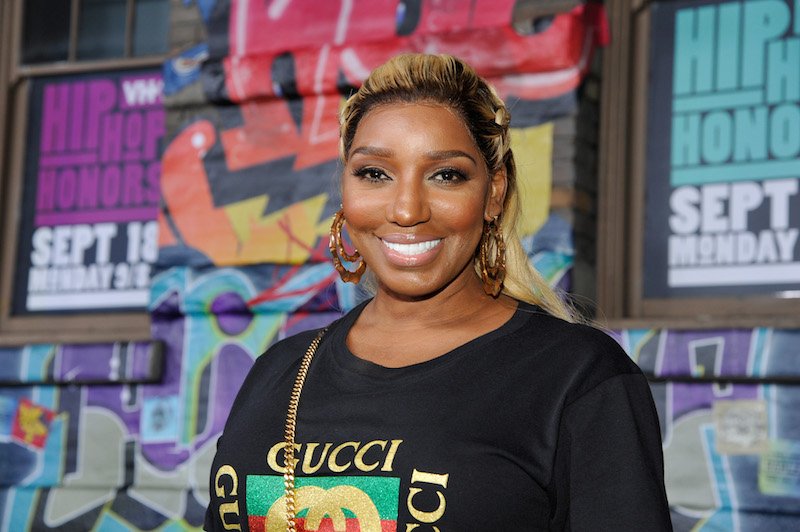 Seemingly, nothing can deter this pair from staying apart for too long, or at least the previous scuffle couldn't.
During the Season 5 reunion, they made up, and even hugged it out. And what's more? Well, Zolciak-Biermann even got an invite to Leakes' June 2013 wedding.
Next: This one really hit hard.
Leakes accused Zolciak-Biermann of being racist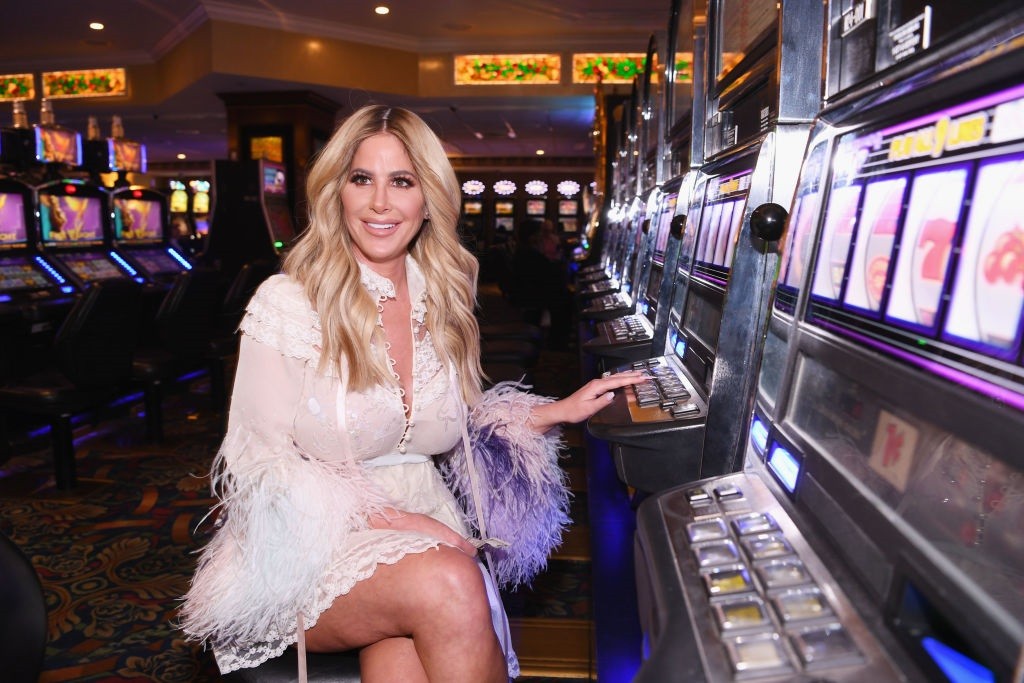 In October 2017, Zolciak-Biermann's daughter, Brielle, apparently found a bunch of cockroaches in Leakes' home. And the sequence of events that followed was plenty to set Leakes off. And boy, did she go off.
When Brielle posted a clip of the cockroaches on social media, and Zolciak-Biermann came to her defense, Leakes ended up calling the pair racists. "Kim is a calculating bio polar racist with a horrible mouth, who uses black folks for her come up," Leakes said.
Next: Zolciak-Biermann has had enough. 
Zolciak-Biermann gots legal council, proving the feud is far from over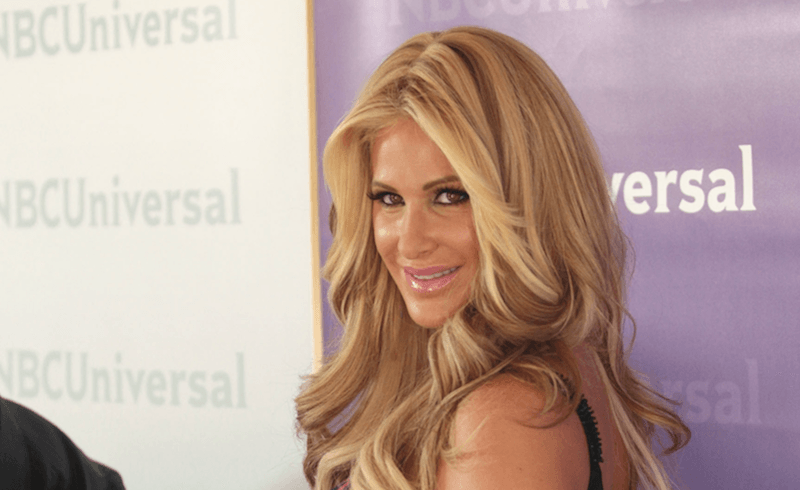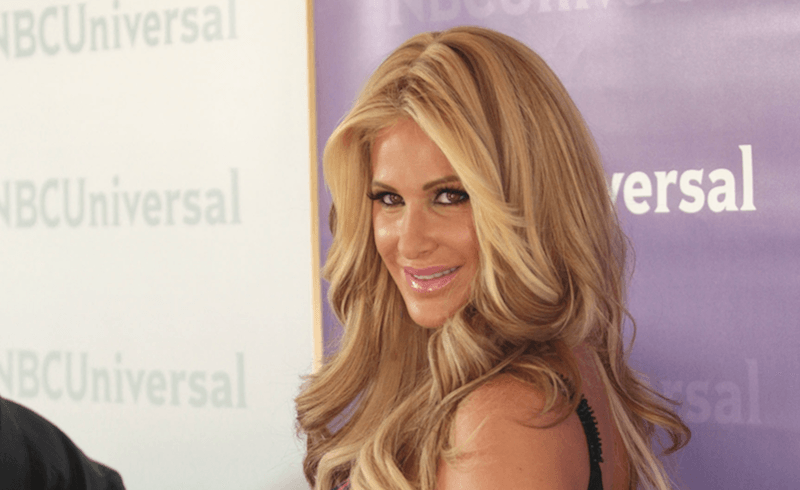 After the roach incident (yes, it has seriously become a thing), Zolciak-Biermann hired high-profile lawyer Marty Singer to come to her defense. "I've hired legal counsel at this point. It's just that bad," Zolciak-Biermann said during a Larry King Now interview.
And with that, folks, we'll leave you with this: If you want your friendships to remain intact, do not sign up for a reality show. Simple as that. If only these two took our advice years ago, perhaps this whole thing could have been avoided. But then again, the show wouldn't be the same without them.
Check out The Cheat Sheet on Facebook!