Kimberly Guilfoyle's Salary, Net Worth, and How She Makes Her Money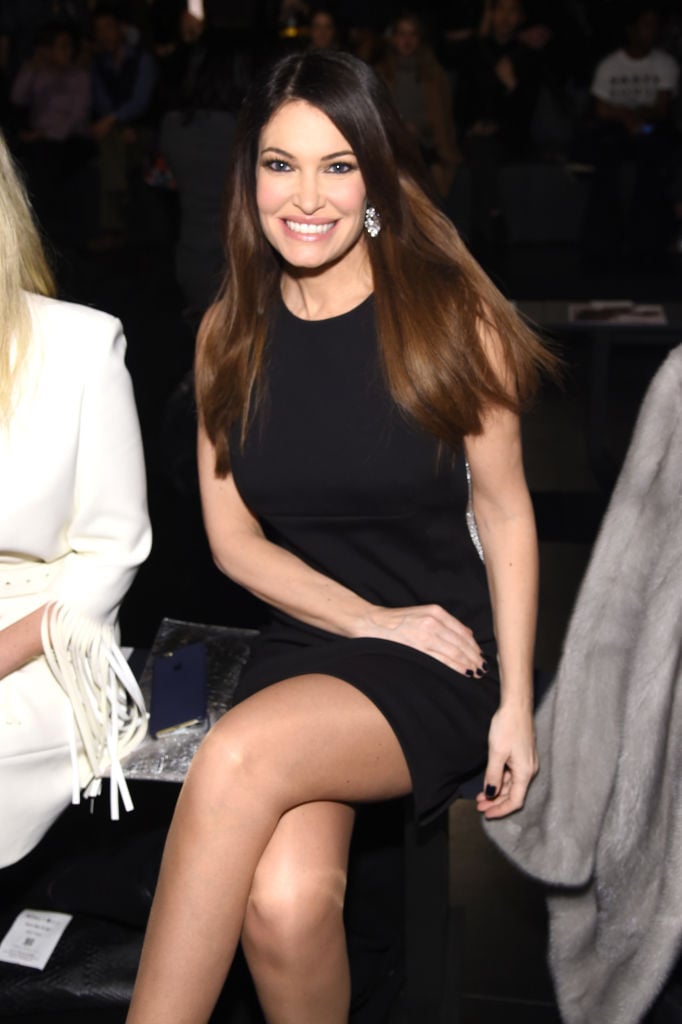 TV personality Kimberly Guilfoyle has enjoyed a successful media career. Her job has taken her to several popular networks, such as CNN, ABC, and Fox News. Consequently, she is paid very well for her time. Here's what we know about Kimberly Guilfoyle's salary, net worth, and how she makes her money.
The early years
The San Francisco native didn't start out at the top. She had to work hard to carve out her path toward becoming a TV personality. The former Fox News anchor started out as a model. In a 2014 interview, she told People she turned to modeling so she could pay for law school. She modeled everything from clothing to lingerie for Victoria's Secret.
In 1994, Guilfoyle received her law degree from the University of San Francisco School of Law. She went on to serve as an assistant district attorney in San Francisco. Guilfoyle received a lot of attention during the time she was a co-prosecutor along with Jim Hammer, in the 2001 "dog mauling" case.
Her rise to fame
Guilfoyle's legal education paid off. Her knowledge of the law allowed her to snag several high-profile television hosting jobs. She is known for her role as a former co-host of The Five and Outnumbered on the Fox News Channel. She also contributed to Hannity and The O'Reilly Factor. Before that, she was a Court TV anchor and a legal analyst for CNN and ABC.
Kimberly Guilfoyle's Salary
She earned a salary of $8 million during her time at Fox News. She joined the network in 2006, and then announced her departure in July 2018, after 12 years with the company. If you think her $8 million salary is a lot, it's quite low compared to what former Fox News anchor Bill O'Reilly used to earn. O'Reilly reportedly received an annual salary of $85 million. Host Sean Hannity reportedly earned $80 million a year.
Kimberly Guilfoyle's net worth and how she makes her money
Guilfoyle made sure not to rely on just one stream of income. She has pursued several sources of earnings over the years. In addition to working as a commentator, she has also done some acting. In 2004, she appeared in the film, Happily Ever After. Guilfoyle played the role of a public defender.
Furthermore, Guilfoyle has earned money from book sales. In 2015, she released a motivational book titled Making the Case: How to Be Your Own Best Advocate. In 2017, Donald Trump enthusiastically endorsed the book on his Twitter account. As of 2018, Guilfoyle has a net worth of $20 million according to Celebrity Net Worth.
What's next for Kimberly Guilfoyle
After leaving Fox News Guilfoyle signed on to serve as vice chairwoman of America First Action. This is a super PAC formed by President Trump's supporters to help elect candidates who support the Trump-Pence administration. Guilfoyle will assist the organization with outreach and fundraising. The organization's website describes America First Action as "committed to creating an America where prosperity, safety, and strength reign."
Check out The Cheat Sheet on Facebook!