'King of Staten Island' Writer Explains Which Scenes Really Happened to Pete Davidson and Which Didn't
'King of Staten Island' co-writer Dave Sirus talks to Showbiz Cheat Sheet about which scenes in the movie came from Pete Davidson or his own real life.
Even cursory fans of Pete Davidson could recognize how autobiographical his film The King of Staten Island was. Davidson played Scott Carlin, the son of a firefighter who died in a blaze. Davidson became a famous standup comedian and Saturday Night Live cast member while talking about losing his real father on 9/11.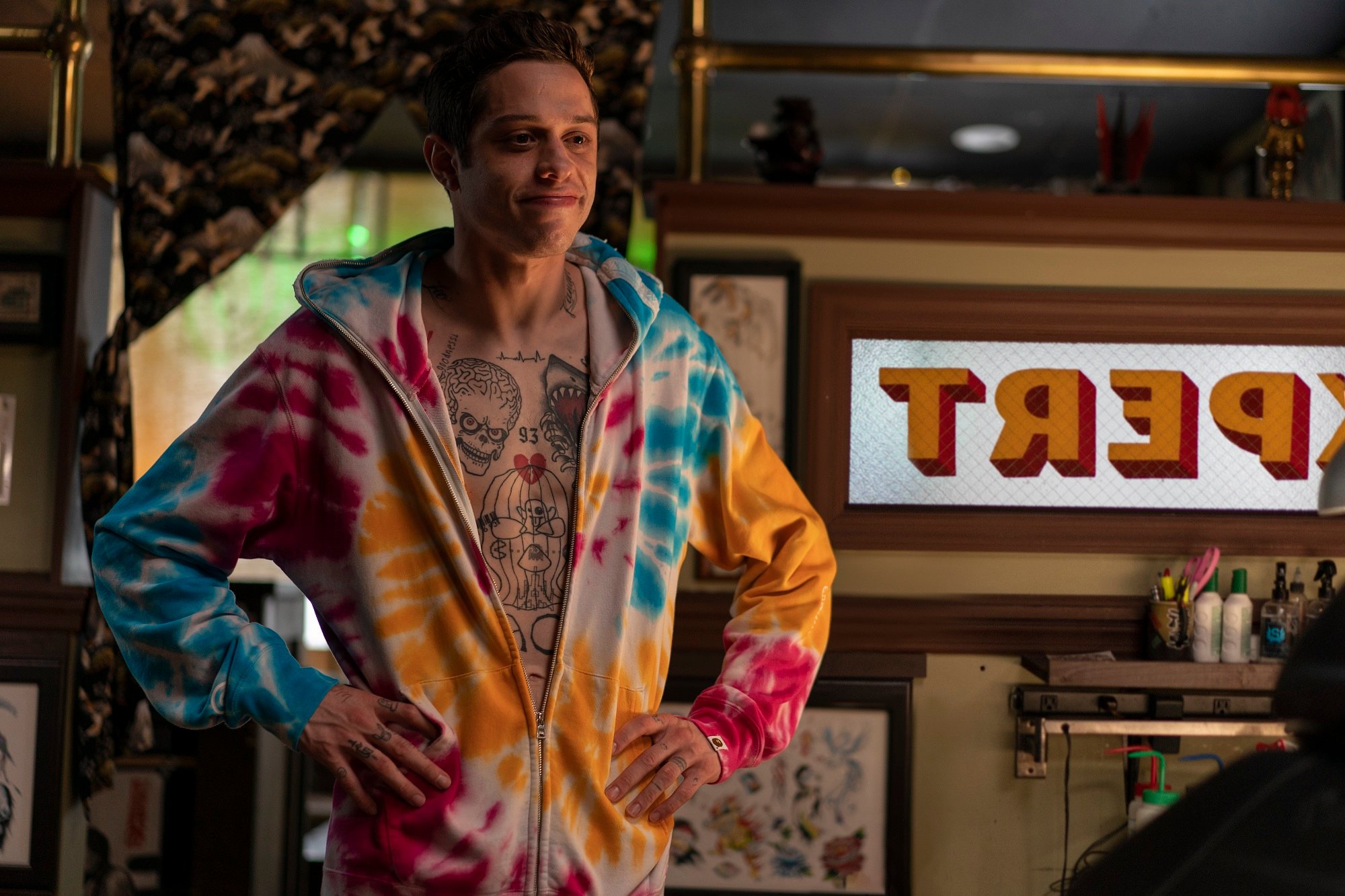 Davidson co-wrote The King of Staten Island with director Judd Apatow and his longtime writing partner Dave Sirus. Sirus and Davidson began writing together after meeting at a standup gig. Sirus wrote for SNL for a season and they wrote some unproduced screenplays together too. The King of Staten Island is now available on digital and will come to DVD and Blu-ray Aug. 25. Sirius spoke with Showbiz Cheat Sheet about which parts of the film came from Davidson's real life.
The morbid humor of 'The King of Staten Island' is totally Pete Davidson
Scott jokes with his friends about losing his father. Davidson himself has found humor in the tragedy, but The King of Staten Island exposed some of the private jokes he makes.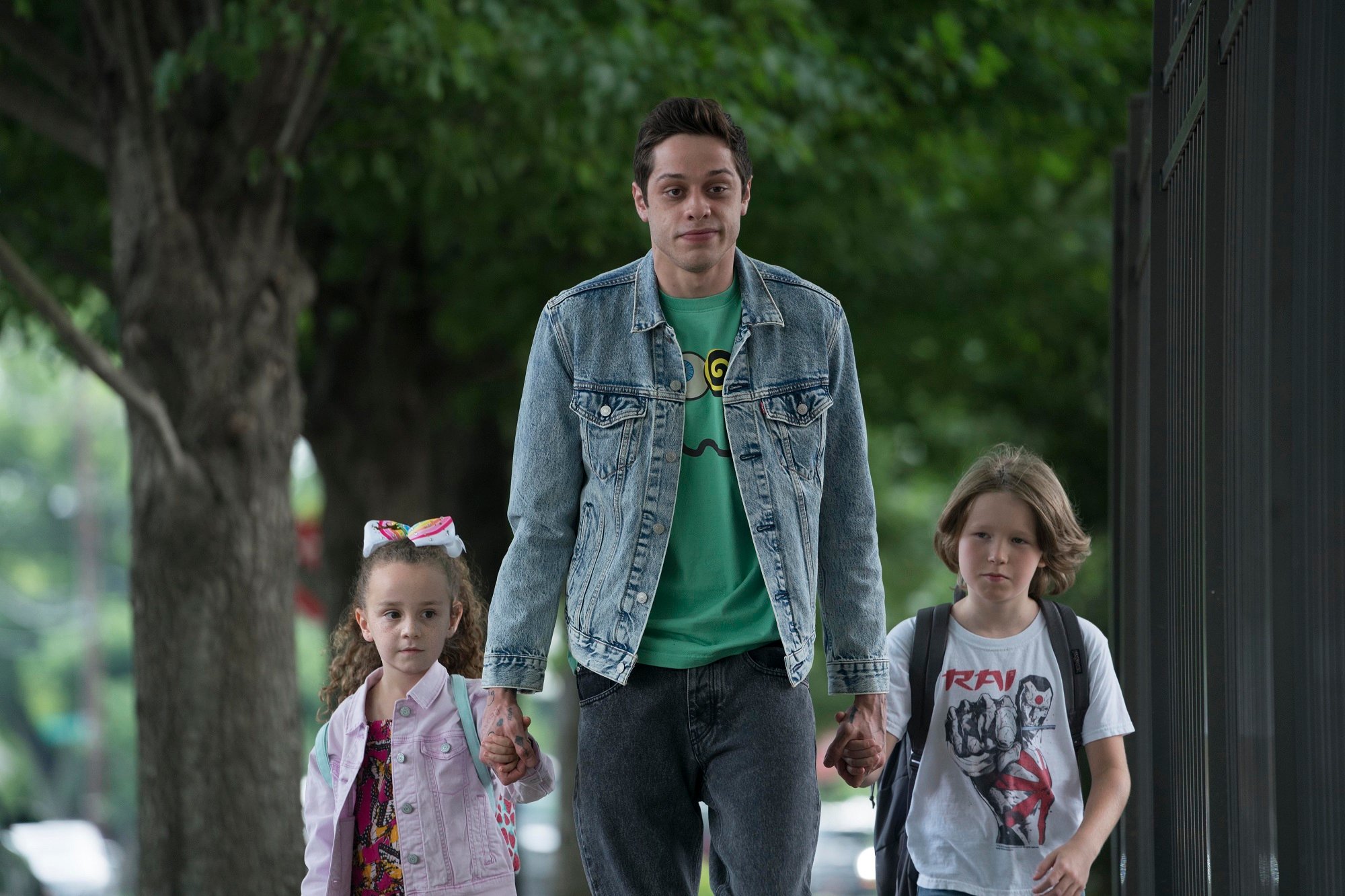 "There are definitely very specific things that his friends will recognize like knock knock, who's there, not your dad," Sirus said. "That's something Pete and Ricky [Velez] have been saying for 10 years. That's absolutely something that they would say."
Pete Davidson actually had to fight other waiters like 'The King of Staten Island' shows
Scott is already in his 20s and still living at home with no job when The King of Staten Island begins. Davidson was already on Saturday Night Live by that age, but Scott gets a job in a restaurant. After hours, the waiters fight for the tips wearing Hulk fists. Sirus says before comedy, Davidson had a waiter job that provoked fights.
The waiters fighting was a real thing that Pete had to deal with when he worked as a waiter. They expected you to fight. That's how it was described to me but I'm guessing there must have been more complications to it. Then the guy who wins just gets all the tips. From what I heard, it sounds like it was more like betting. I don't think everyone had to. I don't think you were just forced to fight your first day but people were clearly fighting. People were clearly having fun putting on Hulk hands and fighting each other.

Dave Sirus, interview with Showbiz Cheat Sheet, 8/6/2020
Dave Sirus was the one who thought he was getting catfished
In The King of Staten Island, Scott's friend Igor (Moises Arias) has an online relationship. Igor's friends assume her picture is fake and she's catfishing him. Sirus based that on a relationship he once had, though it didn't end in romance.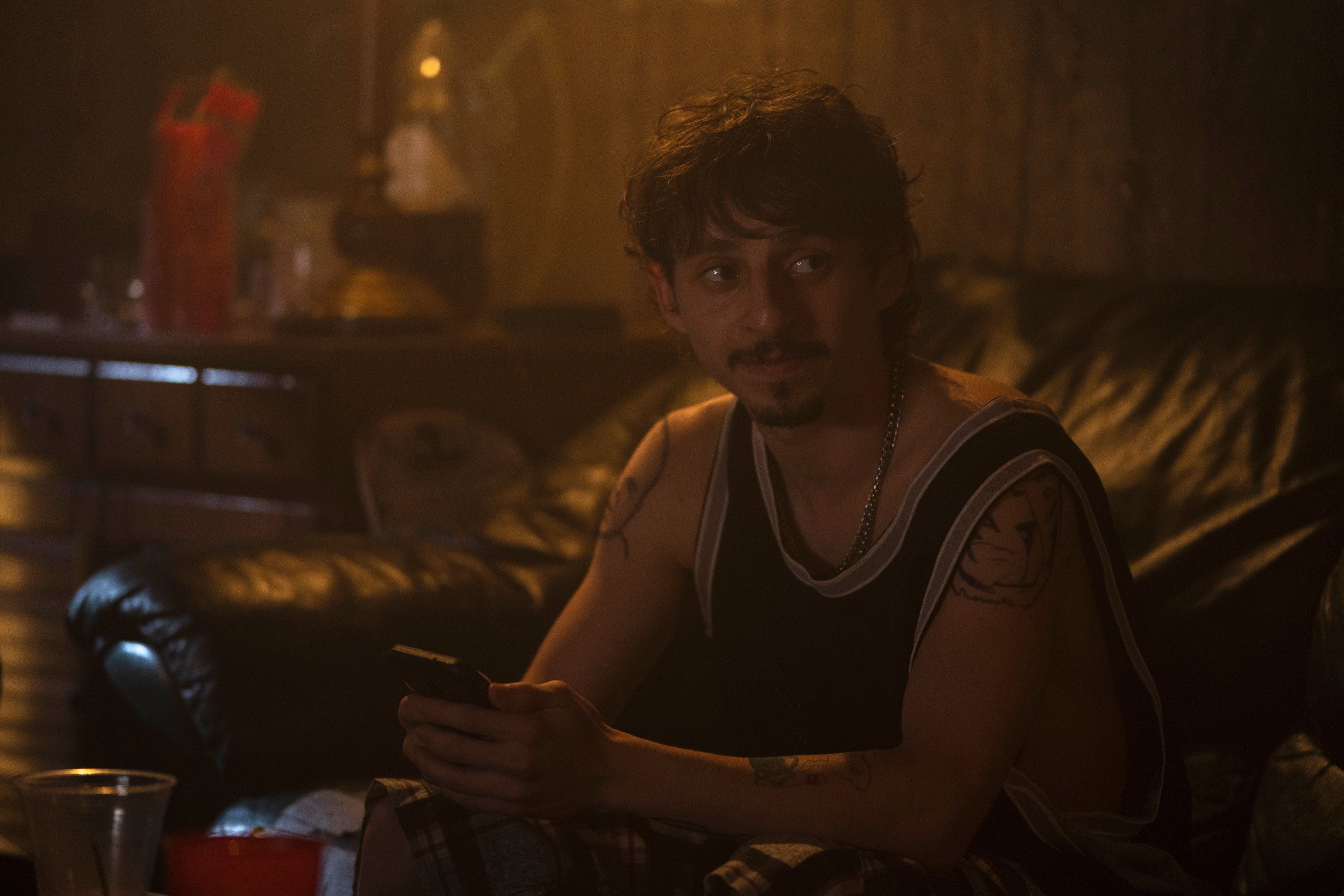 "She was real," Sirus said. "It was just she was too good looking to be interested in me so I knew something had to be up. There must be some kind of plan here. She was real. I still don't know what was wrong with her that she was that outgoing but sometimes things just work out. We didn't end up dating but she was a real person who did want to hang out with me. I have to accept that's just possible."
Bel Powley's 'King of Staten Island' character is not based on one of Pete Davidson's girlfriends
Davidson has had a high profile love life, with exes including Ariana Grande and Kate Beckinsale. In The King of Staten Island, Bel Powley plays Kelsey, a local girl who sleeps with Scott, but Scott won't take their relationship further.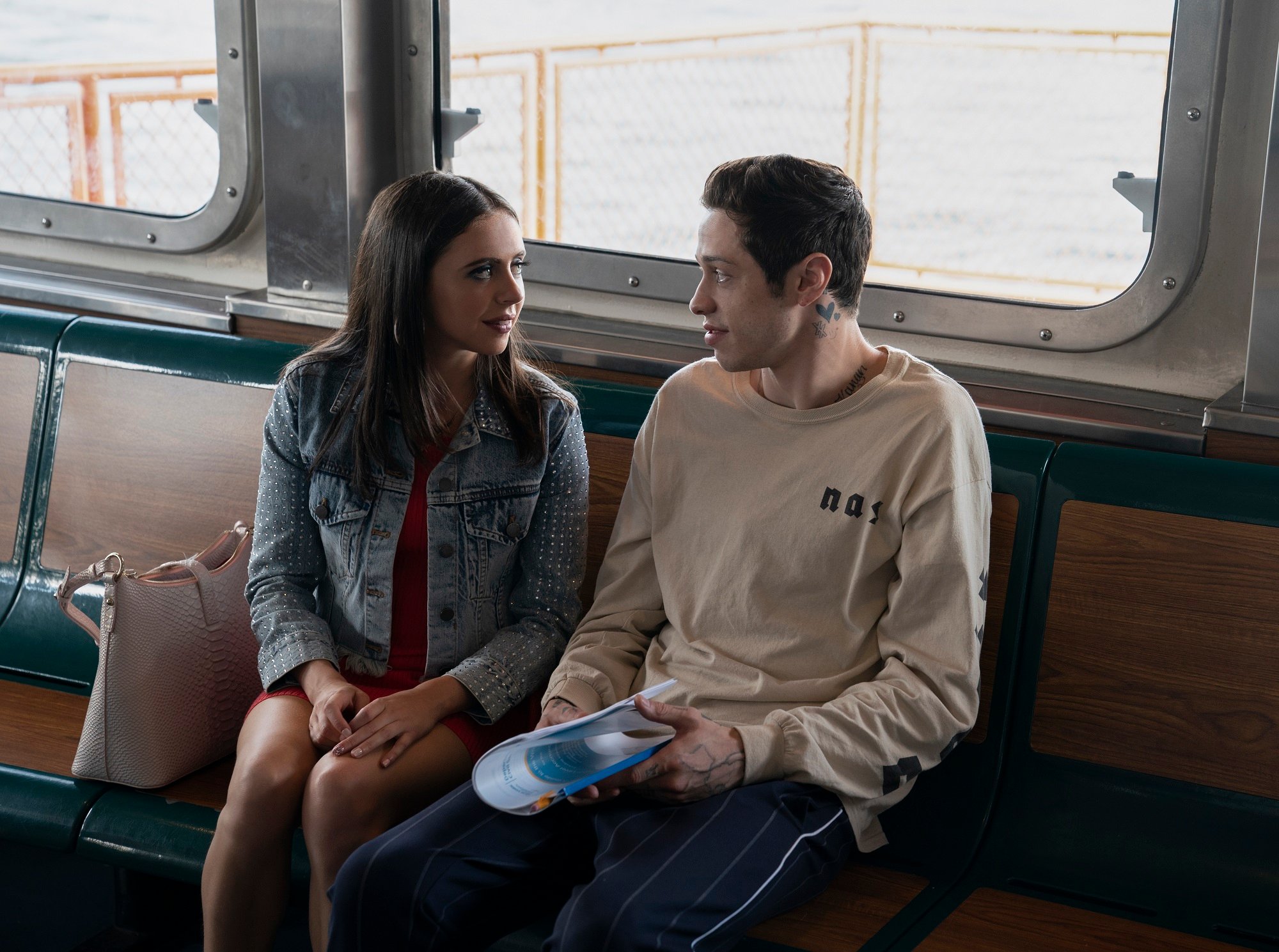 "Bel is one of the more not from real life characters," Sirius said. "I think that was Judd's decision. He was the one who was thinking that a love interest would help let us have more fun with the character and let us do more with his emotions. The issues that they have in the relationship are very based in real life issues with relationships, not just in Pete's. He's not the only person that has ever had these kinds of issues before."