'King Richard' Director Killed Plans for Will Smith to Wear Face Prosthetics to Look Like Richard Williams
King Richard finally arrives in theaters, and it's one of the most anticipated movies of the season. While the real Richard Williams has stayed out of the spotlight during the film's promo tour, Will Smith — along with Venus and Serena Williams — are honoring him in every interview and through social media.
Smith's performance is being hailed as Oscar-worthy, and behind the scenes, it seems like the director may have made a wise call for the actor. He shut down make-up and prosthetics for Smith.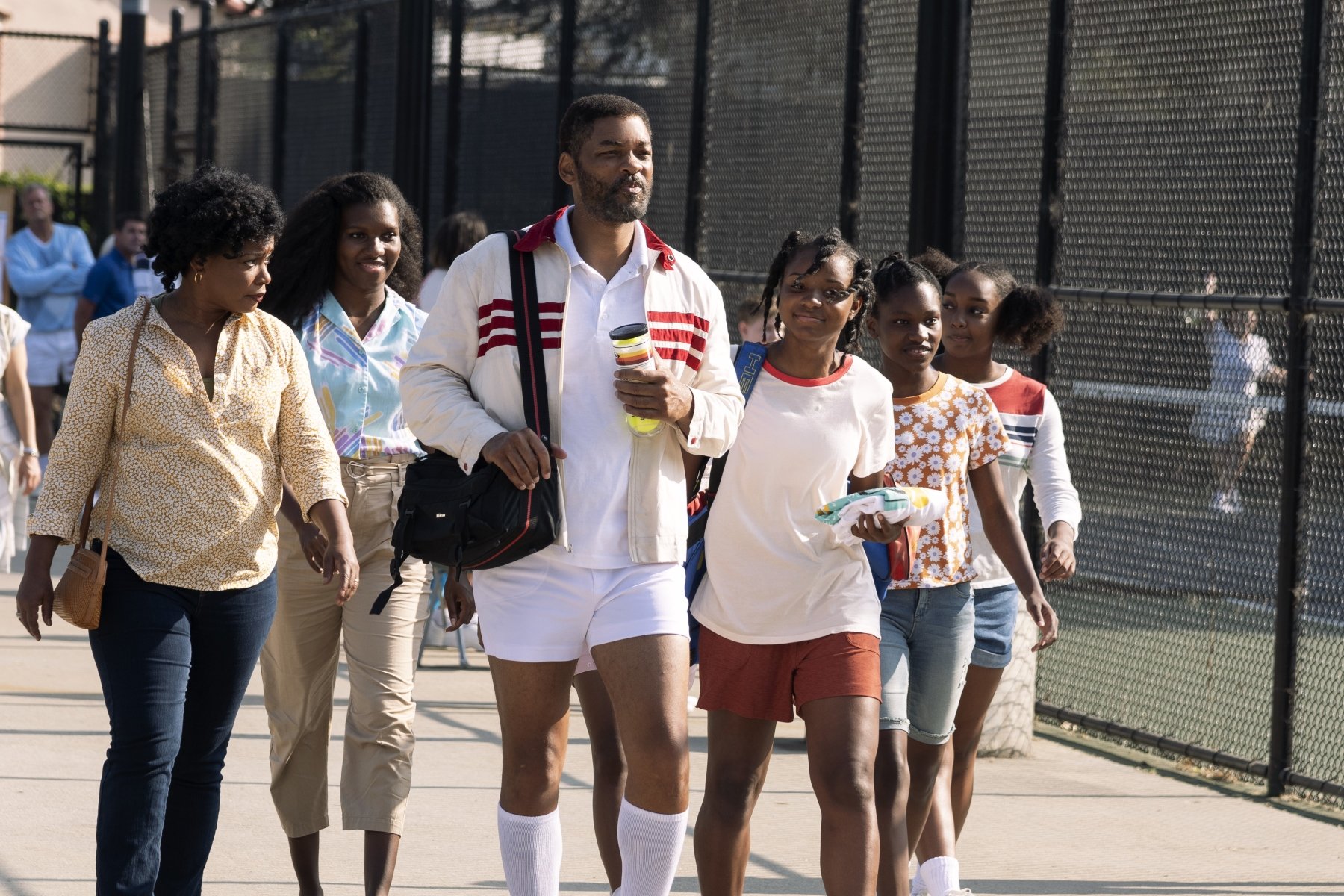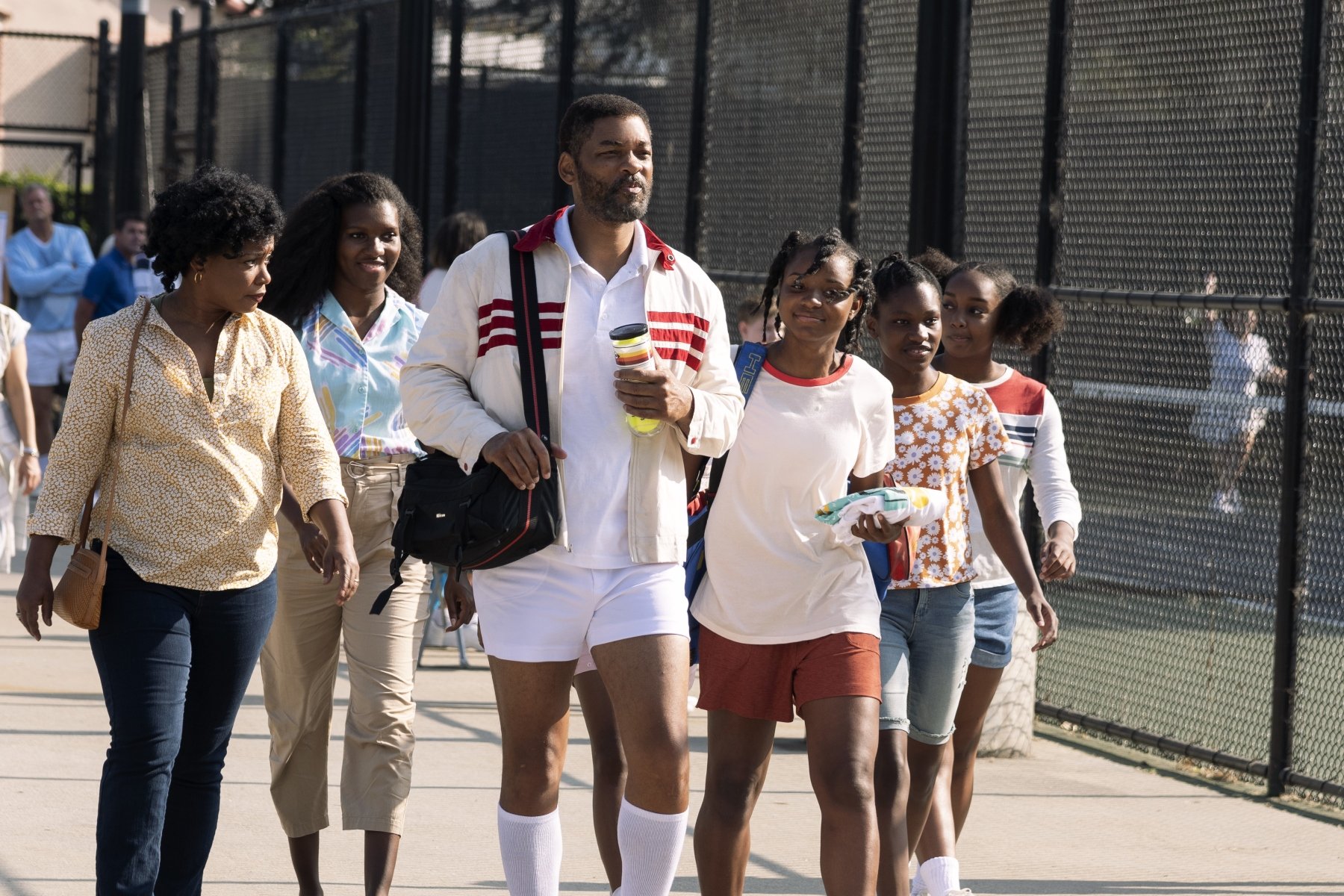 'King Richard' director disagreed with Will Smith's makeup
Before shooting began on King Richard, there were plans to have Will Smith undergo an hours-long makeup session to make his face look like Williams. However, director Reinaldo Marcus Green nixed it from going any further, despite the fact that the studio was on board.
During an interview with Insider, Green said he saw the finished product, and shut it down. A makeup team added prosthetics in his nose and cheek areas. "They made him look like Richard Williams, it was straight-up shocking," he said.
"Will has his acting coach who has been with him for 30 movies, he had a dialect coach so he could speak similar to Richard, we have so much," he explained. "And it would have been three hours of Will being in the makeup chair every day. Who wants to do that?"
Green said he spoke directly to Smith and said, 'Look, we don't need that.'" He told Insider that he wanted the audience to be absorbed in Smith's performance rather than his appearance. The compromise? Gray flecks were added to his hair.
Richard Williams did not participate in the film
Smith acknowledged that he studied his character through interviews and his memoir to get a deep understanding of Williams. He's said repeatedly — including in this interview with GQ — that he recognized aspects of his own father in Williams.
Though Venus and Serena joined the project as executive producers after seeing the movie, their father did not contribute to it. In an interview with IndieWire, Green explained why.
"The stories we had were enough for us to tell the story of how Richard should be depicted in the film," said Green. "We already know his public persona. But in hearing it from Serena and Venus, the love and admiration for his girls — and hearing it from his ex-wife, the plan, the things he was able to accomplish, was pretty rich tapestry for us."
'King Richard' is a family story
The tennis phenoms credit both of their parents for the success. In the movie, viewers will see more than the early aughts of Serena and Venus' careers. Because the entire family was involved in their training, traveling, and growth, the film shows how all the sisters in the family played a role.
Their mother, Oracene Williams, played a pivotal role in teaching the young girls the tennis game and keeping them on their educational path. For the Williams' family, it really took a village. King Richard hits theaters on Nov. 19.