Kirsten Dunst Says Her Worst 'Interview With the Vampire' Scene Was Biting Someone's Neck
Interview With the Vampire paired Tom Cruise and Brad Pitt as Lestat and Louis, but there was another star in the cast: Kirsten Dunst. Dunst played a child vampire named Claudia who had a wicked taste for blood and murder. She recently reflected on her role in the movie and recalled how one particular scene was the "worst" one to shoot.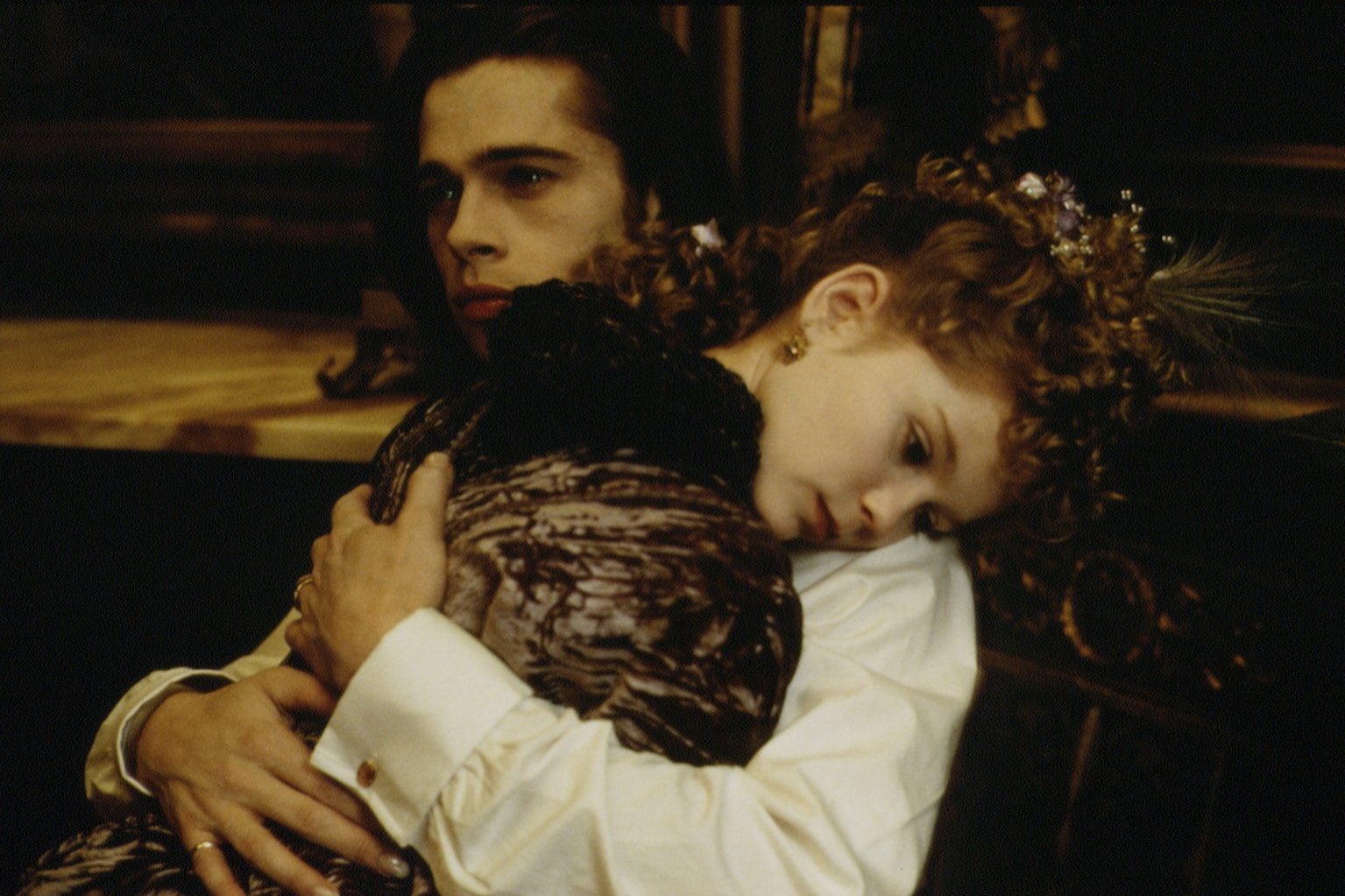 Kirsten Dunst was only 11 when filming 'Interview With the Vampire'
Dunst shot Interview With the Vampire when she was just 11 years old. Her character started out as a child but then aged up. When Louis and Lestat find Claudia, it's in the middle of a plague and her mother died. Louie feeds on her, but Lestat turns the sick orphan into a vampire.
After the pair decided to raise her as their daughter, Lestat trains her to kill and feed off humans. There are multiple scenes that show Claudia biting the adults around her. A seamstress, piano teacher, and dollmaker all become victims. What she didn't realize until later was that she'd never grow into an adult form. Though Claudia was an older vampire in a child's body exposed to adult things, Dunst had to play down that aspect.
She recently discussed her experience as a child actor on set with Total Film magazine. "I was protected from a lot of things. I understood that I was playing a woman trapped in a child's body," Dunst said.
"But there are scenes where, you know, I'm looking at a naked woman. There were scenes where I had to give almost a sexier look or something, and I remember my acting coach just telling me, 'You know, if you hide your brother's toy, and he's looking for it, but you know where it is, and you're not saying anything? That can give a look on your face of something more mysterious.'" She applied that advice to her scenes.
Dunst recalls biting someone's sweaty neck
Though she had to participate in several grown-up scenes, Dunst noted that one fazed her the most. And it wasn't that kiss on the lips with Pitt.
"Honestly, the worst thing I had to do on that was bite this person's neck, who was really sweaty. I was so grossed out by it. That was the worst thing," she said. It's unclear which person she referred to, as Claudia chewed up a few folks' necks in the movie.
Dunst once revisited the infamous Louis kiss
Back in 2019, Dunst sat with Entertainment Tonight and reflected on an old interview with her 12-year-old self. Pre-teen Dunst was asked about kissing Brad Pitt in the film, and she called it "gross."
"I hated it so much because, I don't know, Brad was like my older brother on the set, and it was kind of like kissing your brother," the little girl said. "I had to kiss him on the lips, so it was gross."
Adult Dunst stood by her statement and noted that as a child, she recognized the off-putting nature of performing that scene.