Kirstie Alley Is Under Fire for Making This Comment on Twitter
Kirstie Alley was once known as an actress on Cheers and Look Who's Talking. Then a series of controversies surrounding her connection to the Church of Scientology put a dent in her image. But in recent years, her Twitter-related snafus have landed her at the forefront of controversy.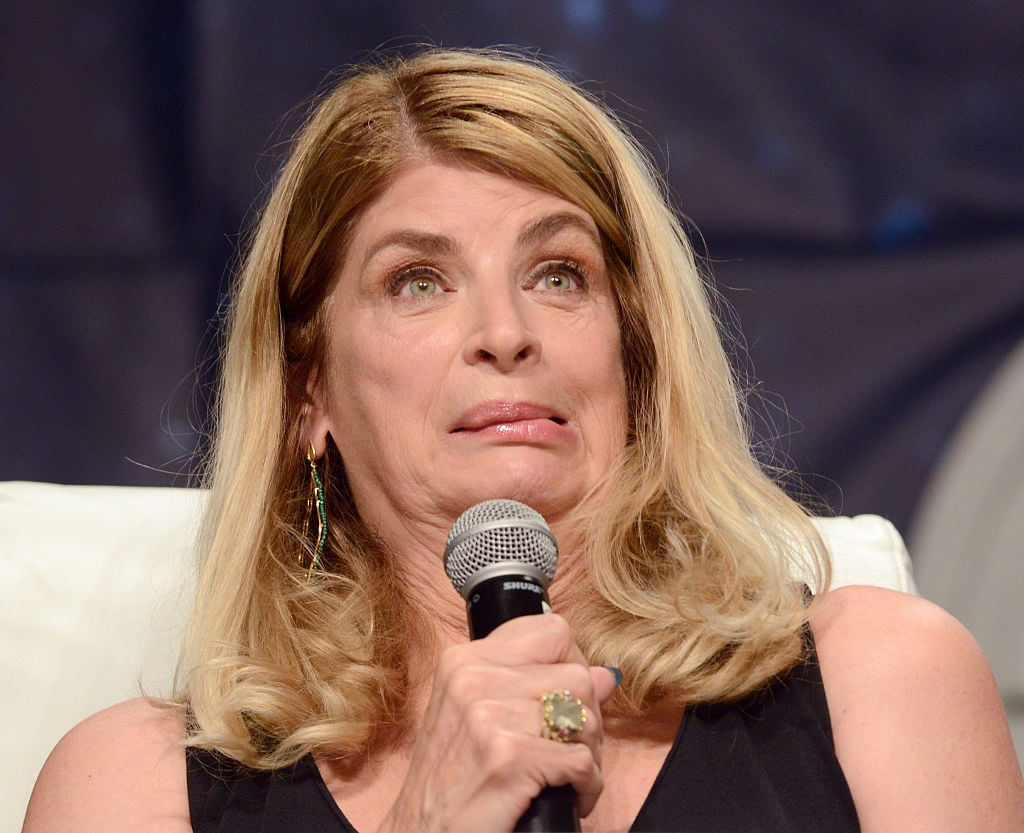 Alley's latest comment, however, drew more ire than ever before. Let's take a look at what she said, and why it's controversial.
What did Kirstie Alley say on Twitter today that was so controversial?
On July 2, 2021, Alley sent out a series of tweets that caused a firestorm of controversy.
It started out with her remarking that she was watching TV, and that "we've gone too far, in my opinion" — referring to the "exposure to everything perverse on every kind of screen." This isn't anything unusual — every generation feels the one that precedes it is more liberal than their own. She then continued in the same vein in subsequent tweets. Alley said that the new generation would be "praising Caligula" and that their "moral code" was a guideline for better survival.
And that's when she dropped a proverbial bomb.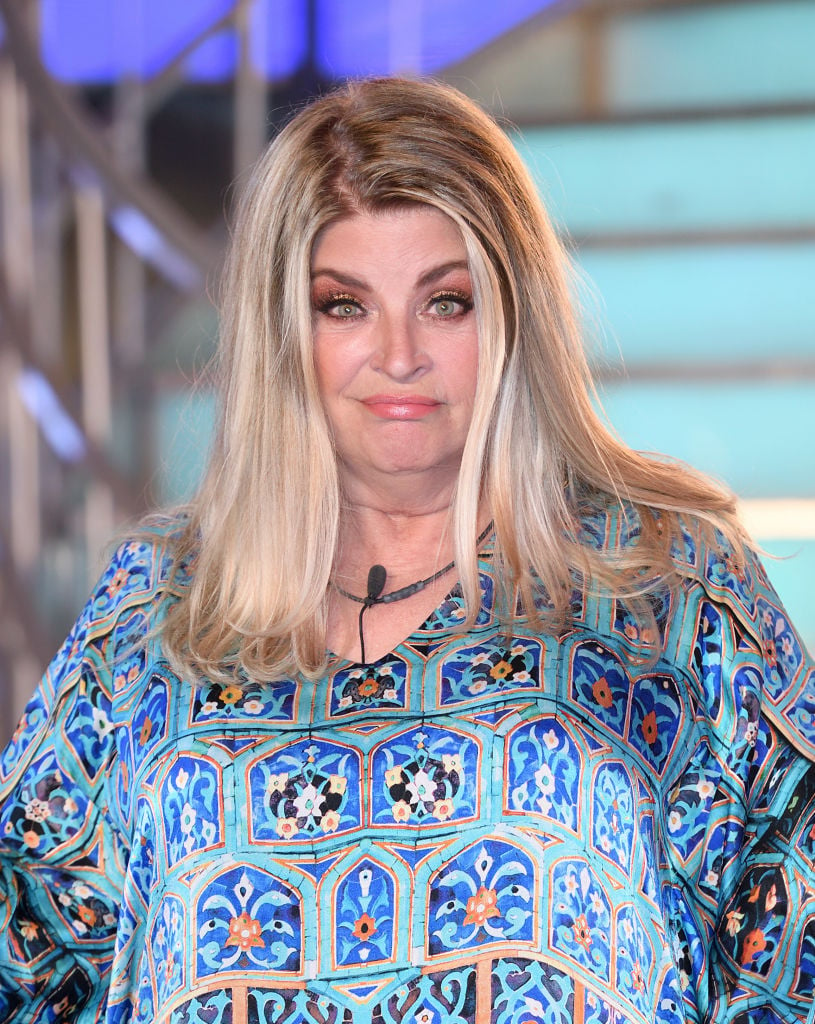 "People are becoming so "open-minded" that down the road they will support pediphilia [sic] as people "just loving children," she said. "You think I'm kidding. I'm not. It's the direction this insanity is headed. You can "ok boomer" me all you want but this is where we will veer unless we change."
The reaction to her tweet was swift and severe
It perhaps goes without saying that reaction to Alley's tweet was not a positive one. Few people agreed with her, and many criticized her for comparing "open-mindedness" to pedophilia.
Television writer Mike Drucker shared a screenshot of a story about the Church of Scientology settling sex abuse claims. "This you guys?" he asked rhetorically.
"Remember a few years ago when the Right was crying about how we were going to murder all the romance and force men to get it in writing that they had consent before going in for a kiss? They still haven't figured out the concept of consent," said writer Robyn Pennachia.
This is not the first time Kirstie Alley has caused a firestorm on Twitter
Like Donald Trump, Alley hasn't been afraid to use Twitter to go to war with her perceived enemies.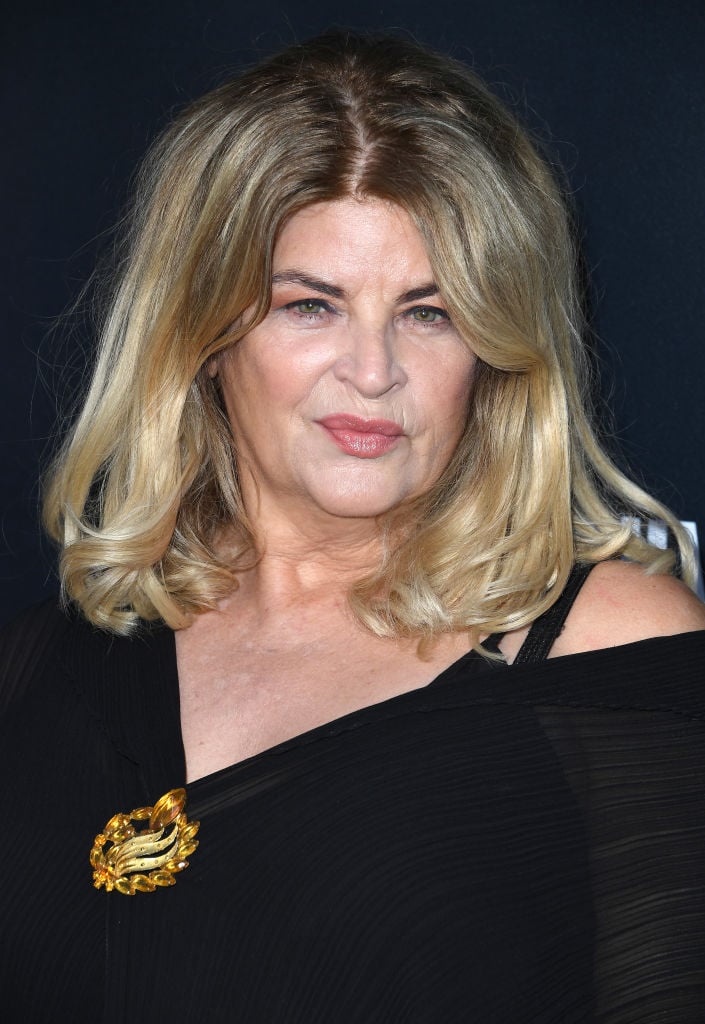 In October 2020, Alley got into a Twitter spat with CNN's online account. According to The Hollywood Reporter, Alley said that "fear of dying is their mantra" in reference to the news network's coverage of the then-burgeoning COVID-19 pandemic. ("Kirstie, you are welcome to change the channel – just like countless viewers did every time Veronica's Closet came on TV. But don't downplay the loss of nearly 230K American lives. And please, wear a mask," the network tweeted in response.)
Most recently, Alley took to Twitter to criticize the social media giant about their suspension of Trump shortly after the January 6th insurrection. "Why didn't you suspend these four people's accounts for inciting riots for months? 30 people died..billions of property destroyed .. millions terrorized? Bueller Bueller?" she tweeted.
RELATED: Kirstie Alley's Net Worth and a 'Look Who's Talking' Reboot is Looking Good