KISS Frontman Paul Stanley Contracts COVID-19, End of the Road Tour Paused
KISS frontman Paul Stanley has tested positive for COVID-19. This has caused the band to put a pause on their End of the Road tour for the time being, postponing several upcmong tours.
KISS frontman Paul Stanley has contracted COVID-19 despite being vaccinated. The band's official Twitter account announced a pause in their End of the Road tour. It was noted that everyone on tour, both band, and crew, had been fully vaccinated. The 69-year-old musician, author, and painter is reportedly OK.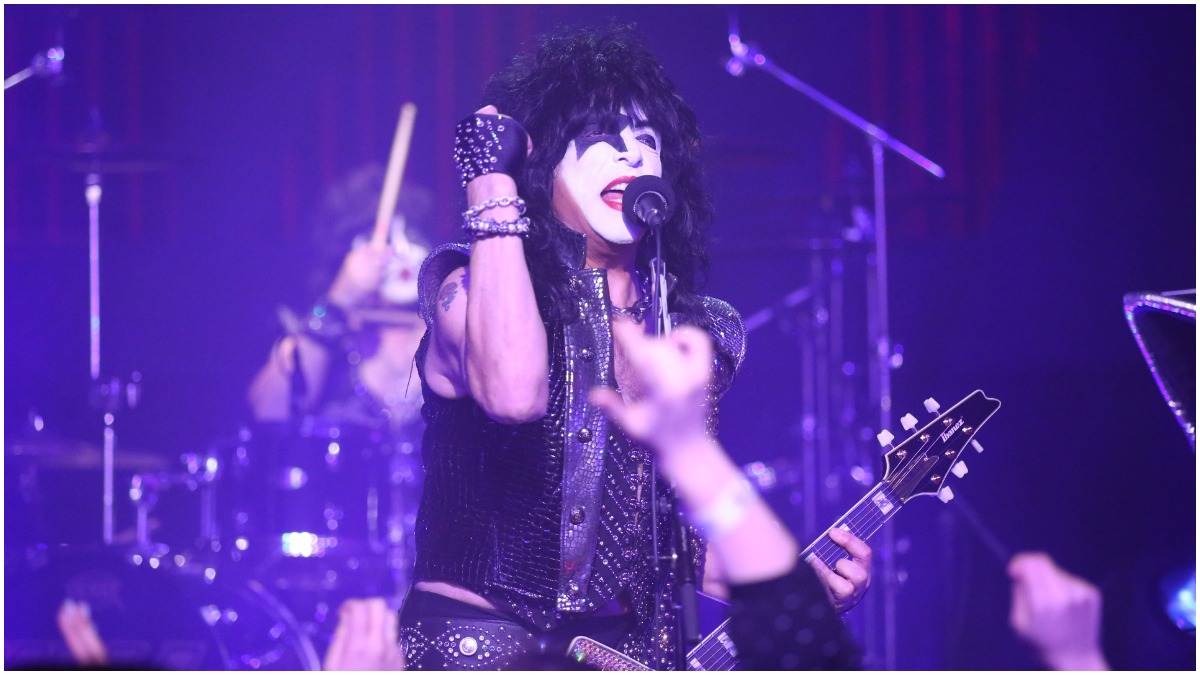 A statement from the band explained the reasons for pause
In a tweet seen here, the band spoke of the pause in touring. "Tonight's KISS show at The Pavilion at Star Lake in Burgettstown, PA is unfortunately postponed due to Paul Stanley testing positive for COVID. More information about show dates will be made available ASAP.  Everyone on the entire tour, both band, and crew are fully vaccinated," said a caption attached to an official statement.
The statement continued, "The band and their crew have operated in a bubble independently to safeguard everyone as much as possible at each show and in between shows. The tour also has a COVID safety officer on staff that is ensuring everyone is closely following all CDC guidelines."
Is the End of the Road Tour KISS' last?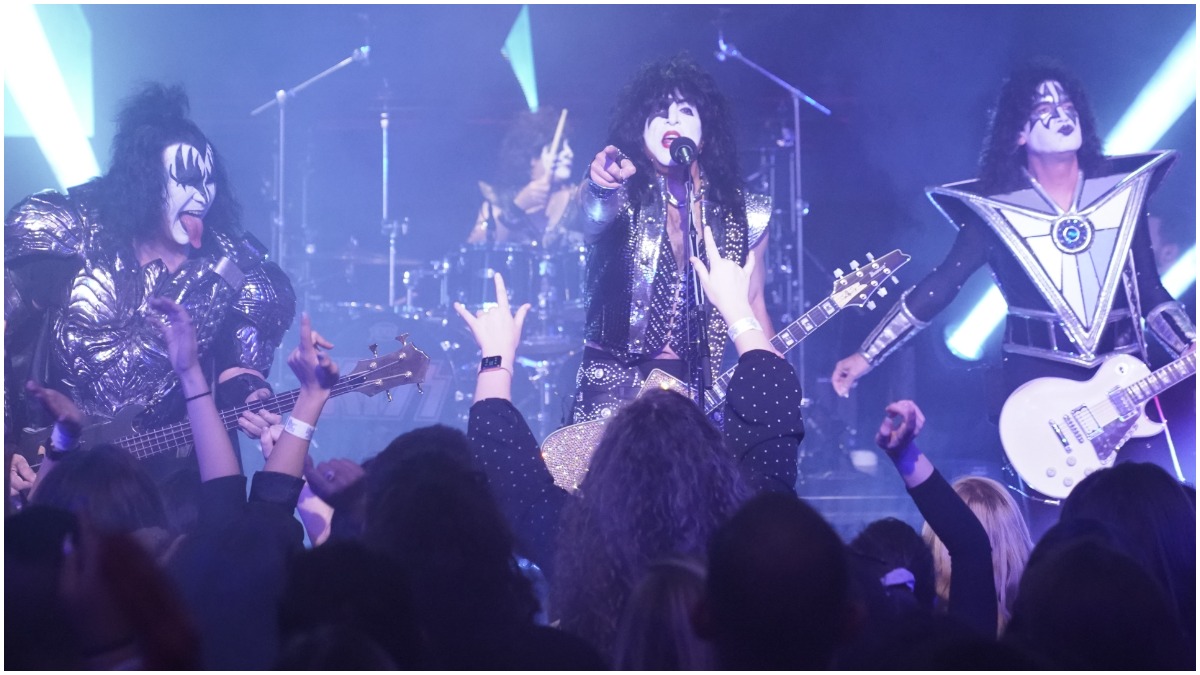 The End of the Road tour is being billed as KISS' last time playing live concerts. Beginning in January 2019, in Vancouver, Canada, Paul Stanley, Gene Simmons, Tommy Thayer, and Eric Singer hit the road to perform their greatest hits for concertgoers. The tour was announced on September 19, 2018, following a performance of their classic song, "Detroit Rock City," on America's Got Talent. Due to the COVID-19 pandemic, shows that were to take place in the summer, fall, and winter of 2020 were postponed into 2021
The End of the Road Tour will reportedly be the final time the band members don makeup and perform for their millions of fans.
Paul Stanley refutes 'nonsense' claims regarding his illness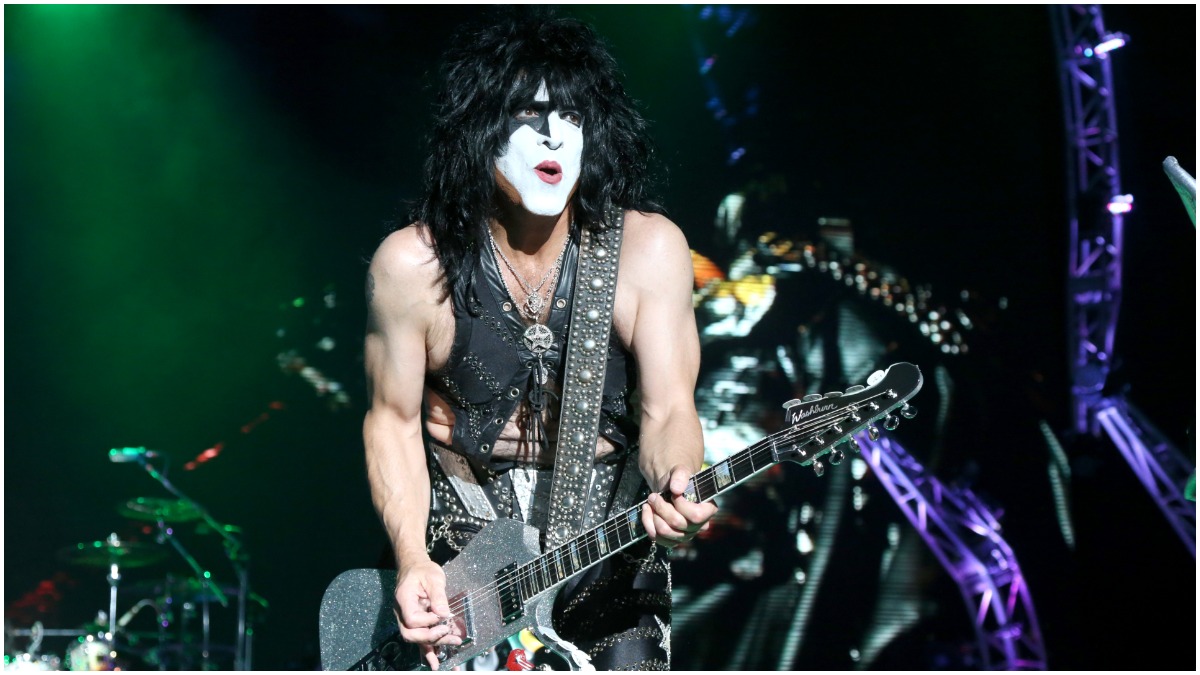 Stanley has responded to the pause in what was set to be KISS' final tour. He took to Twitter to refute claims regarding his illness, rumors that he believed had gotten out of control.
"PEOPLE!!! I am fine! I am not in ICU! My heart allows me to do 26 miles a day on my bike! I don't know where this came from, but it's absolute nonsense," Stanley wrote in a Twitter post seen above.
He followed up that statement with a secondary tweet posted one hour later.
"A Full Press Release Will Be Issued Shortly about upcoming KISS shows. I had been sick with flu-like symptoms and was tested repeatedly and was negative. As of late this afternoon, I tested positive. The crew, staff, and band have all tested negative once again. More to follow," Stanley penned.
When will the KISS tour resume?
The tour has upcoming performances scheduled in North Carolina, Georgia, Michigan, Ohio, Illinois, Wisconsin, and California.
Just one night earlier, the band performed on stage in Toledo, Ohio, where they celebrated the 72nd birthday of KISS' co-founder and bassist Gene Simmons. After some words of gratitude toward his bandmate of over 50 years, Stanley led the crowd in a rousing chorus of the song "Happy Birthday."
KISS will likely resume their tour schedule after Stanley recuperates. The End of the Road tour will keep the band on the road until July of 2022.