Kit Harington Admits Fans Still Shock Him About 1 Aspect of 'Game of Thrones' Years After the Series Finale
Kit Harington has admitted that the end of 'Game of Thrones' caused him to have some 'mental health issues, but he has also accepted that 'GoT' will always be a part of his life. But he admits that fans still shock him about one aspect of the iconic fantasy series.
Kit Harington played Jon Snow on HBO's Game of Thrones for eight seasons. More than two years after the series wrapped, Harington is still figuring out how to be proud of the show that made him a global superstar.
Harington has accepted that the show will always be a part of his life. But he admits that fans still shock him about one aspect of the iconic fantasy series.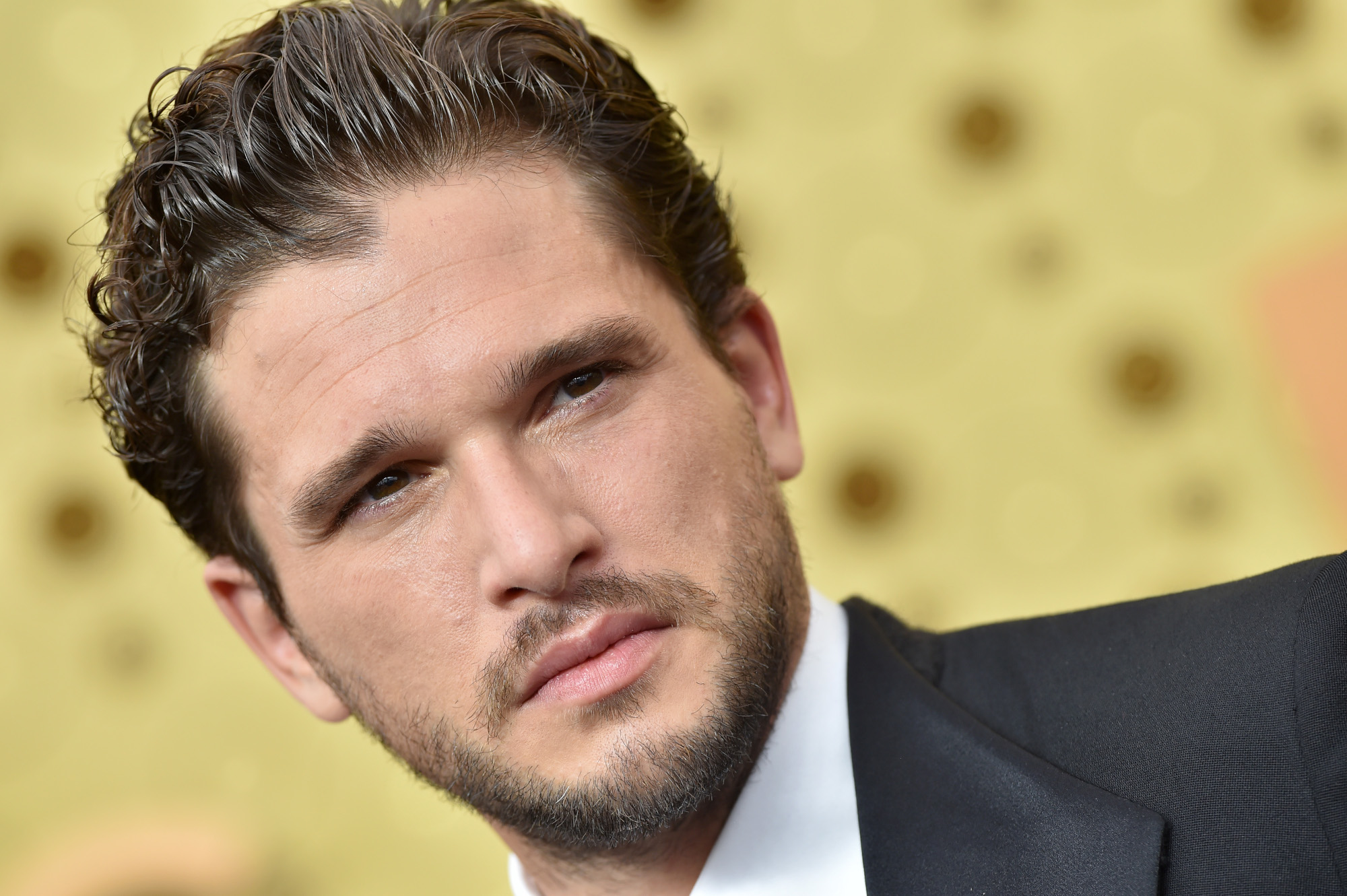 Kit Harington says 'Game of Thrones' caused his mental health issues
Harington was in his early 20s when he landed the role of Jon Snow, his first TV acting credit. The 34-year-old believes that the "nature" of the violent, intense, emotional series "directly" caused him to break down after being part of Game of Thrones for a decade.
"I went through some mental health difficulties after Thrones, and during the end of Thrones, to be honest," Harington explained on SiriusXM's The Jess Cagle Show. "I think it was directly due to the nature of the show and what I had been doing for years."
Harington decided to take a break from acting after Game of Thrones and entered rehab to "really concentrate on myself." He added that he's "really happy" he made that choice.
The 'Game of Thrones' star battled depression
Just days before the Game of Thrones series finale aired in May 2019, Harington checked into a Connecticut rehab facility to deal with mental health issues and alcohol addiction. He told The Times UK that things that happened to him since the end of Thrones were "of a pretty traumatic nature" and they "did include alcohol."
"You get to a place where you feel like you are a bad person, you feel like you are a shameful person. And you feel that there's no way out, that's just who you are," Harington explained. "I went through periods of real depression where I wanted to do all sorts of things."
He says that learning he could change was "the most beautiful thing" and it really helped. The actor says that he definitely doesn't want "to be seen as a martyr or special." Instead, he's just been "through something." And, if speaking out about it helps someone, then "that's good."
Kit Harington says some fans still shock him for one specific reason
Most Game of Thrones fans know that the HBO series was based on George R.R. Martin's A Song of Ice and Fire novel series. It was heavily inspired by medieval history, which has caused confusion with some fans. Apparently, some people believe that Game of Thrones is a real story instead of a fantasy.
During a conversation with PTI, Harington said: "I've met people who have said to me, 'You know, I don't know much about that Game of Thrones stuff. I've never been much of a history buff.' And I was like, 'Really? I'm not sure you have to be.'"
He's learning to be proud of 'Game of Thrones'
Harington acknowledges that not everyone was happy with how Game of Thrones ended. But, the actor says the series had "a real cultural impact" and it's something he's "really proud" to be a part of. But, he didn't always feel that way.
"Part of the journey since it finished was just becoming proud of that show, you know, not running away from it and not running away from what it was and who I played in it, but just owning it and being proud of everything about it really," Harington said.
Kit Harington reminds himself he had the best job in the world
Looking back on the series, Harington says season 2 was a big one for him. He met his future wife, Rose Leslie. And, he also had a true moment of clarity that he still remembers years later. While taking a pee break in Iceland during filming, Harington says he had an epiphany.
"I remember shooting up on this incredible glacier in Iceland, and I went off to take a pee, just in… somewhere in the wilds of Iceland," Harington said.
"And I just looked out over this glacier and I thought, 'God, I got the best job in the world.' And that always sticks out to me because if I'm ever feeling grumpy about my lot, which, believe me, I can do amazingly, I think of that. And I think, 'Now you've got a pretty special job.'"
All eight seasons of Game of Thrones are available on HBO Max. Harington also stars in season 2 of Modern Love, which is now playing on Amazon Prime Video. His next project — Marvel's Eternals — is scheduled to hit theaters on Nov. 5, 2021.