What Did Kit Harington Do Before 'Game of Thrones'?
Game of Thrones made Kit Harington a global superstar. The London-born actor played the role of Jon Snow for eight seasons. Before our eyes, he transformed from an unknown 22-year-old into an A-lister in his 30s, who is now married with a brand new baby boy.
But what did Harington do before he landed his life-changing role on Game of Thrones?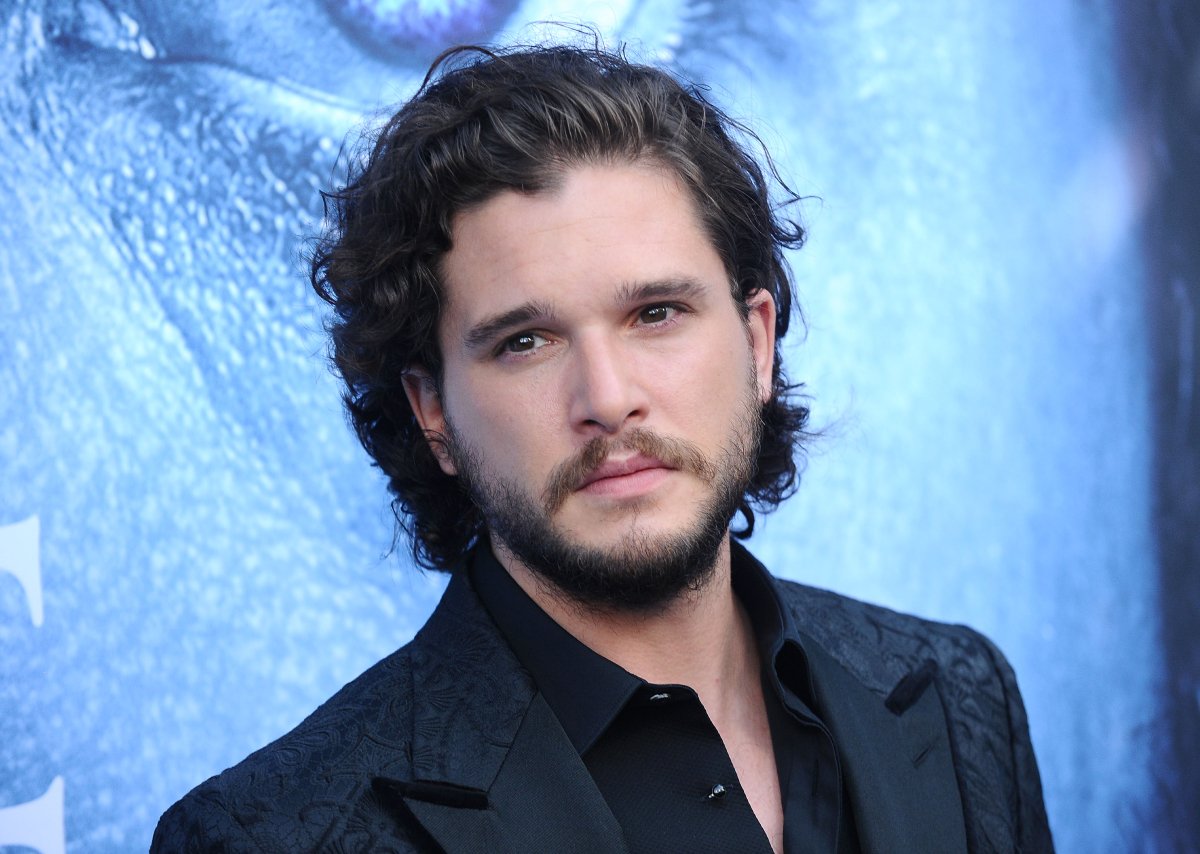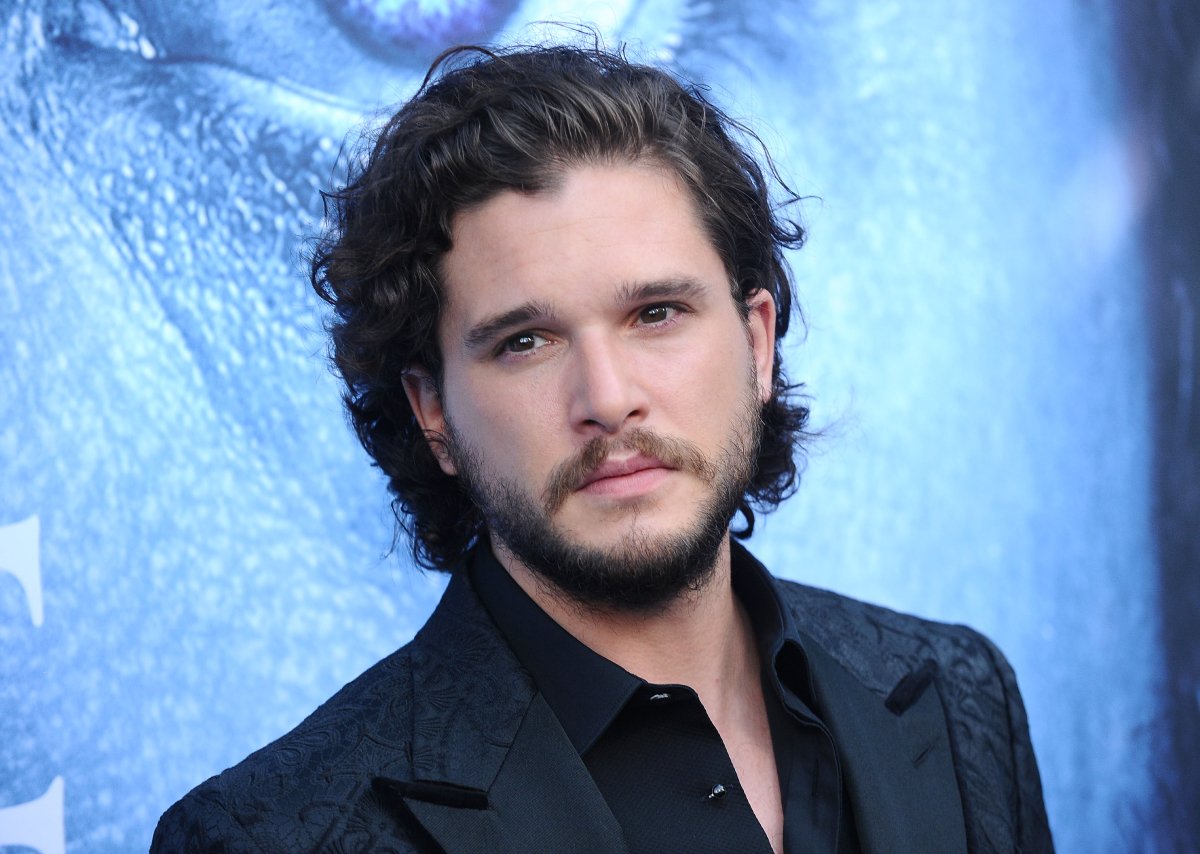 Kit Harington didn't know his real name until he was 11 years old
Harington was born in West London on December 26, 1986, to 15th Baronet and businessman Sir David Robert Harington and former playwright Deborah Jane Catesby. They named him Christopher Catesby Harington. But it wasn't until he was 11 years old that the Game of Thrones star found out his real name.
Harington has gone by Kit his entire life. But when he tried to convince his teacher at school that Kit was his actual name, he discovered that it was just a nickname for Christopher. Harington's parents named him after Elizabethean playwright Christopher Marlowe. Of course, he got his middle name from his mother.
He became interested in acting at the age of 14 when he saw a production of Waiting for Godot. Harington started getting involved with school productions at Chantry High School. Then, he attended Worcester Sixth Form College and studied Drama and Theater.
Later, Harington attended the Royal Central School of Speech and Drama. While there, he landed his first professional role.
The 'Game of Thrones' star's first professional credit was the original production of 'War Horse'
In 2008 – during his final year at the Royal Central School of Speech and Drama – Harington landed the lead role in the original stage production of War Horse. It was his first professional acting credit, and it would take him to London's West End.
By 2009, Harington was performing the role of Albert during War Horse's run at the West End's New London Theatre. This brought him some attention in the theater community. And it also got him noticed by a Game of Thrones producer.
After the GOT producer saw Harington perform, he asked him to come in for an audition. But when he arrived, he showed up with a black eye.
According to Mental Floss, Harington was out late the night before with a woman he was dating. They were at McDonald's, and it was so crowded that Harington and his date had to grab a table with another couple that they didn't know.
When the man started making rude comments about Harington's date, the actor got into a fight. Unfortunately, the 5'8″ actor underestimated just how tall his opponent was. And, he ended up with a shiner.
Kit Harington believes he won the part of Jon Snow because of his fight the night before
Harington admits that he "got battered" during his fight at McDonald's. But, he also believes that the fight helped him land the role of Jon Snow.
"I think that man who punched me in the face may have helped me get the job," he said. "So if you're watching, thank you."
At that time, Harington didn't have his signature look that his character became known for. When he shot the original Game of Thrones pilot, Harington wore a "horrible wig." He's glad that no one has seen it, and he hopes that the footage stays hidden in a "back room somewhere."
Over the next decade, Harington became an international superstar and had to adjust to his celebrity status. Harington has now moved on from Game of Thrones and has produced and starred in the three-part miniseries Gunpowder. He also appeared in Netflix's Criminal: UK.
Up next for Harington is Marvel's Eternals, which is now scheduled to be released in theaters on November 5, 2021.