'Knives Out' Director Rian Johnson Says 'Star Wars' Didn't Factor Into His Decision to Make the Mystery
Writer/director Rian Johnson had another hit in 2019 with Knives Out. His original mystery played in theaters from November through its Oscar nomination for Johnson's screenplay at the February ceremony. As his first film after Star Wars: The Last Jedi, it was a return to real world, non-franchise moviemaking, although it is a franchise now. Daniel Craig will return as Benoit Blanc in a sequel.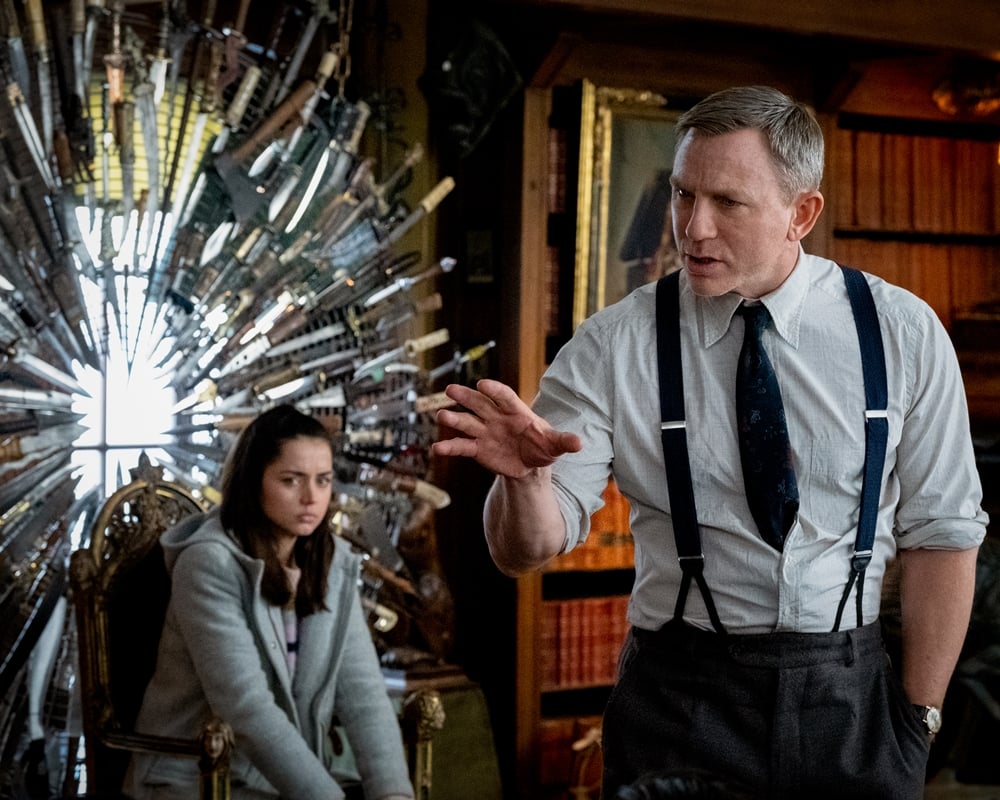 Knives Out is now on DVD, Blu-ray, 4K UHD and digital formats. In the bonus features on the Blu-ray edition, Johnson discusses making Knives Out after Star Wars: The Last Jedi. One had less to do with the other than you might think. You can find out much more about the making of Knives Out on home video.
Rian Johnson has been developing 'Knives Out' for 10 years
The beginning of Knives Out dates back to before he made Looper. At that point, he had completed Brick and The Brothers Bloom, but put off Knives Out.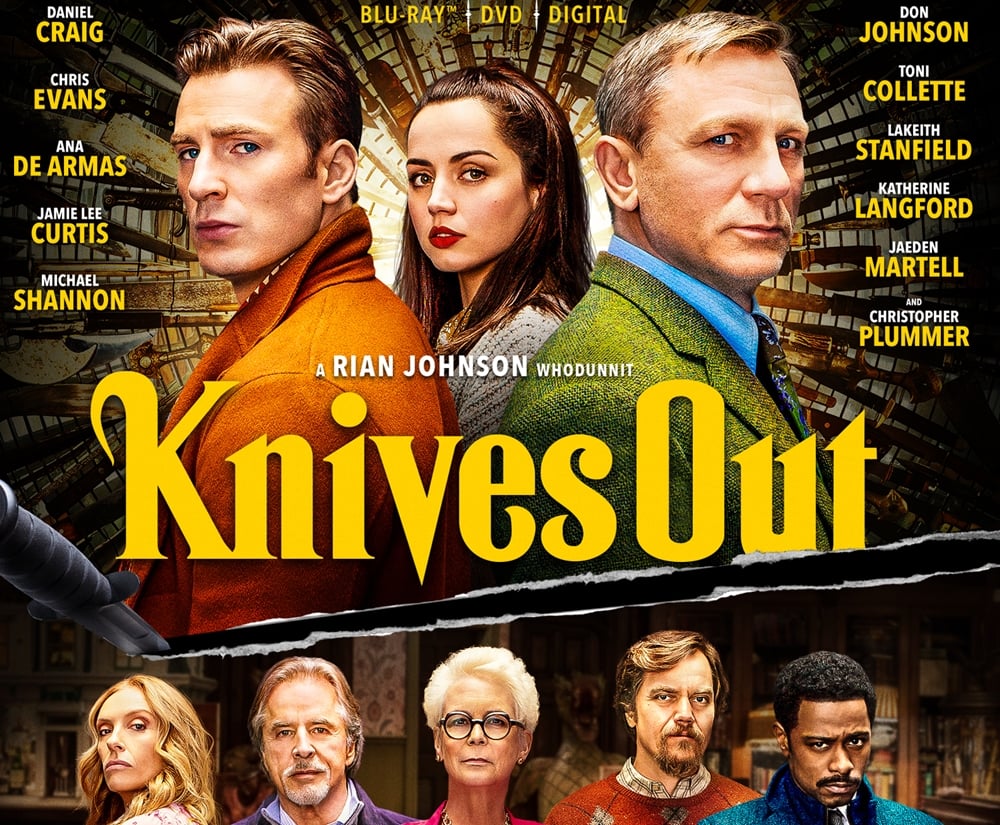 "I had the idea for it about 10 years ago and it was just the very basic kind of plot idea of what would happen and how I would structure the whole thing," Johnson said. "I was excited about it and I just kind of filed it away and kept thinking about it. Then last year, last January, January of 2018, I just kind of decided coming off of Last Jedi, this would be the one to do next."
Rian Johnson wasn't trying to avoid another 'Star Wars'
After directing some Breaking Bad episodes, Star Wars: The Last Jedi was Johnson's next film after Looper. Johnson is clear that he didn't mind all pressure he had to make a Star Wars film.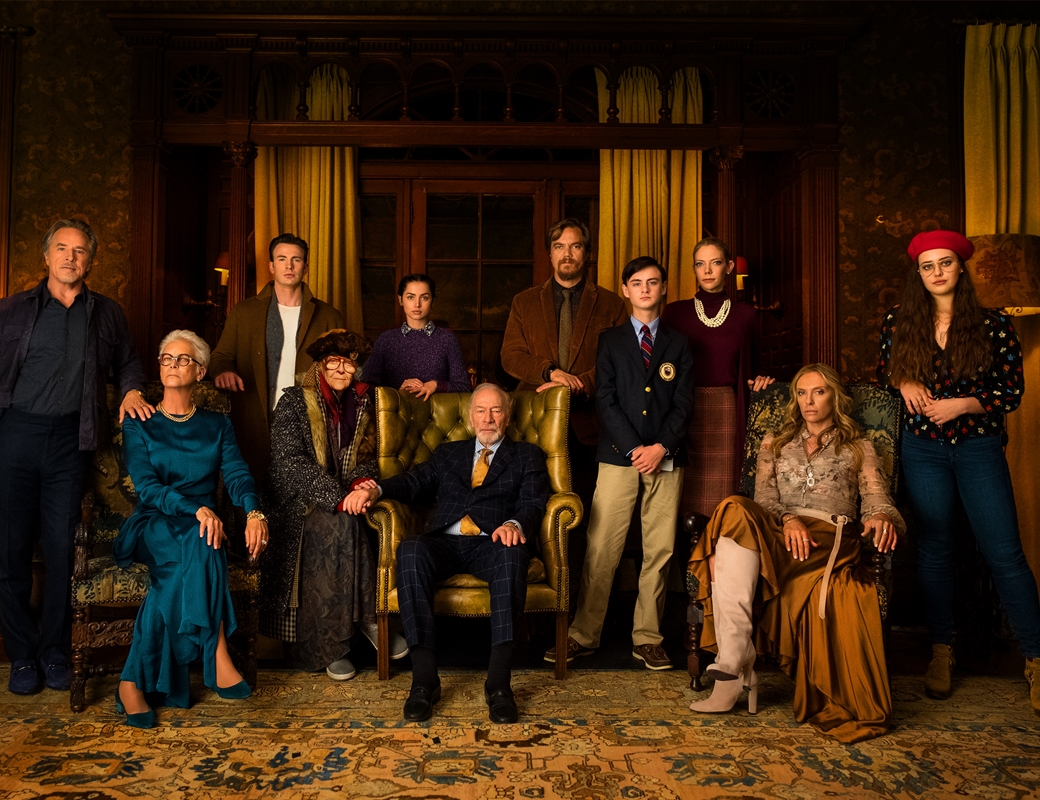 "The appeal of Knives Out coming off of Star Wars wasn't really that it was less pressure, that it was less visible or anything like that," Johnson said. "All that stuff with Star Wars, I enjoyed that aspect of it. It was fun because it's Star Wars. That goes hand in hand with what makes it great."
The reason he chose 'Knives Out'
The reason Johnson returned to his Knives Out idea was simple. He needed something to do after Star Wars: The Last Jedi, and he liked this idea.
"It just seemed like wow, it'd be fun to make a whodunnit next and it was fun coming out of Star Wars which was a great experience but took four years to make one movie," Johnson said. "It was really fun to jump into something that I knew we could just do really quick and put out there into the world."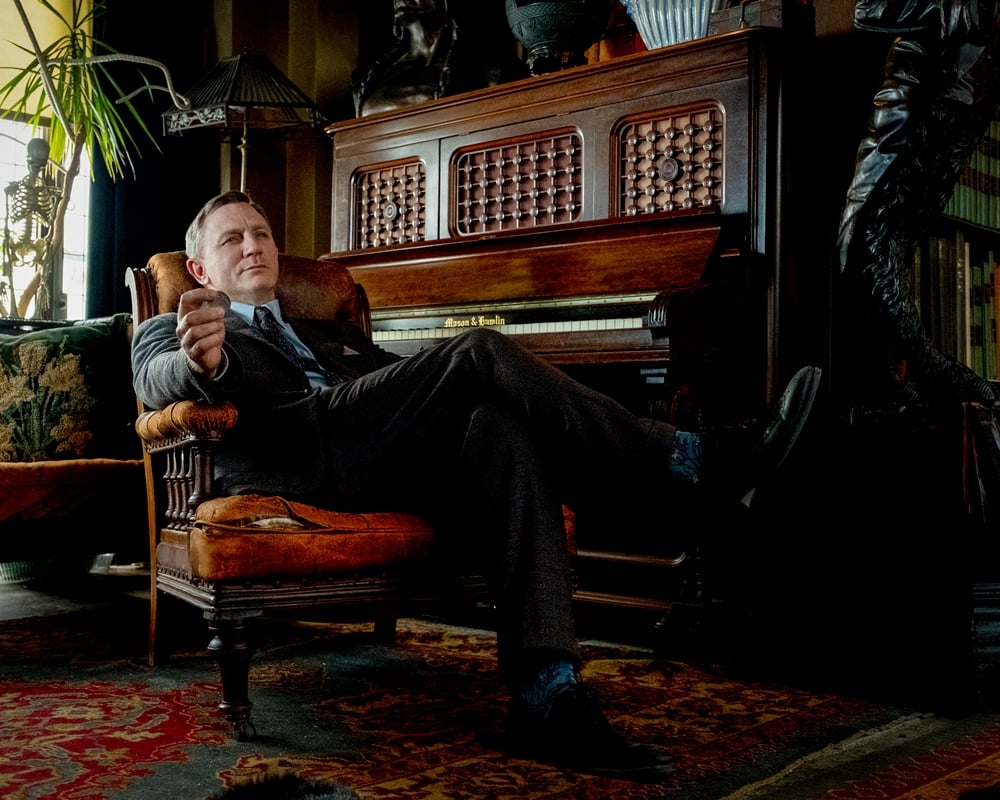 Once Johnson decided Knives Out would be his next film, he went about writing it.
"I sat down and I wrote it very quickly actually," Johnson said. "I wrote it in about six months which is very fast for me. For me, this was really just kind of the next thing i wanted to do. It just seemed like wow, it'd be fun to make a whodunnit next."