Kobe Bryant: The Story Behind the Alicia Keys and Boyz II Men Grammys Tribute
Basketball star Kobe Bryant died tragically in a helicopter crash on January 26, 2020 in Calabasas, California. His daughter, Gianna Bryant, and seven others were among the dead. His death coincided with the 62nd Annual Grammy Awards. Consequently, host and singer Alicia Keys took time to put together a moving tribute to Bryant with the help of R&B group Boyz II Men. Here's what Showbiz Cheat Sheet knows about the story behind their tribute.
How Alicia Keys and Boyz II Men pulled together Kobe Bryant's Grammys tribute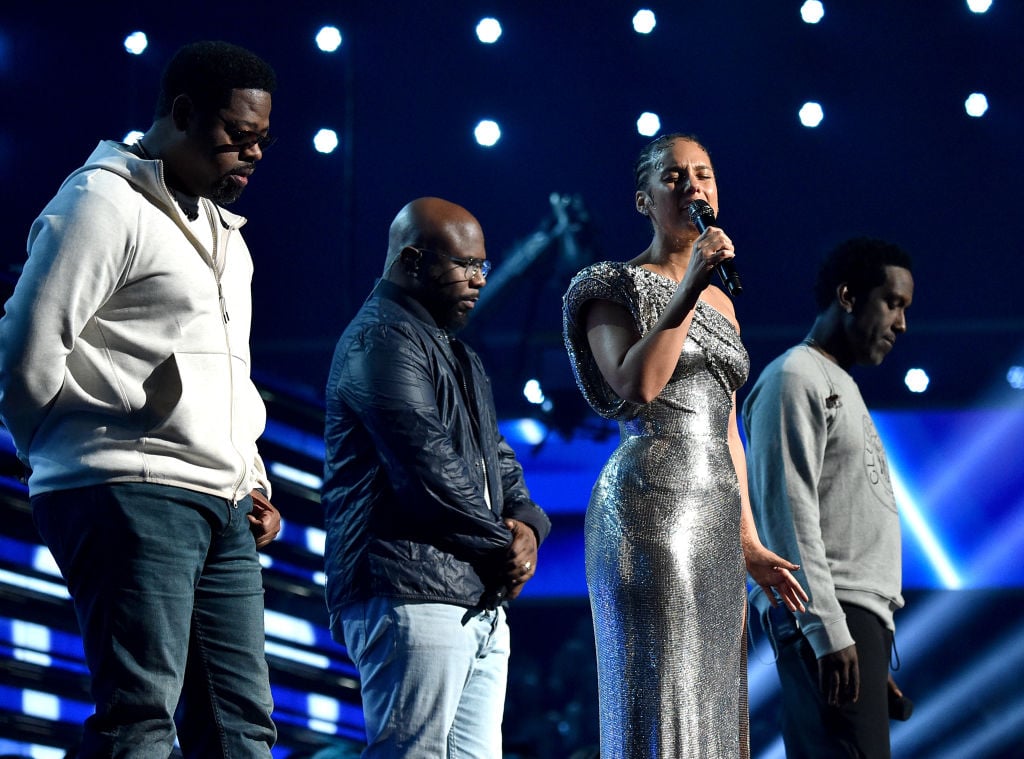 How did Alicia Keys and Boyz II Men organize Bryant's tribute so quickly? During an interview with "Entertainment Tonight" host Kevin Frazier, Shawn Stockman told Frazier how it all came together. "In about 10 minutes," revealed Stockman. "We got the phone call and Alicia wanted to do this special tribute, unfortunate tribute, for Kobe," said Stockman. "Coincidentally, we were on the show anyway. She called us up, hooked up the arrangement real quick, and we did what we did out there."
Frazier then asked the other group members what they were feeling once they were standing inside the Staples Center. "What was it like knowing that you're inside the building that was Kobe's home?" he asked. Boyz II Men member Wanya Morris says he felt honored but also aware of the tragic nature of the performance. "It's an honor as well as a tragedy. To know that he used to come back and forth to the games, and to know he won't be here any longer, his spirit is still going to dwell within this building. And he's still going to be remembered as one of the greatest that ever did it."
Alicia Keys reminded the audience of the healing that music brings
Hearts were heavy at the 2020 Grammy Awards. Keys did her best to make sure the ceremony both honored Bryant and uplifted the attendees. Here's the heartfelt speech she gave to those who attended the awards show:
We're gonna do what we're here to do. I know that we're going to join together and do what we do in happy times and challenging times. We're going to sing together, we're going to laugh together, we're going to dance together, we're going to cry together.

We're going to bring it all together. We're going to love together. And we're going to make sure that we're celebrating the most powerful energy, the most beautiful thing in the world, the one thing that has the power to bring all of us together—and that's music.
Kobe Bryant will be inducted into the Basketball Hall of Fame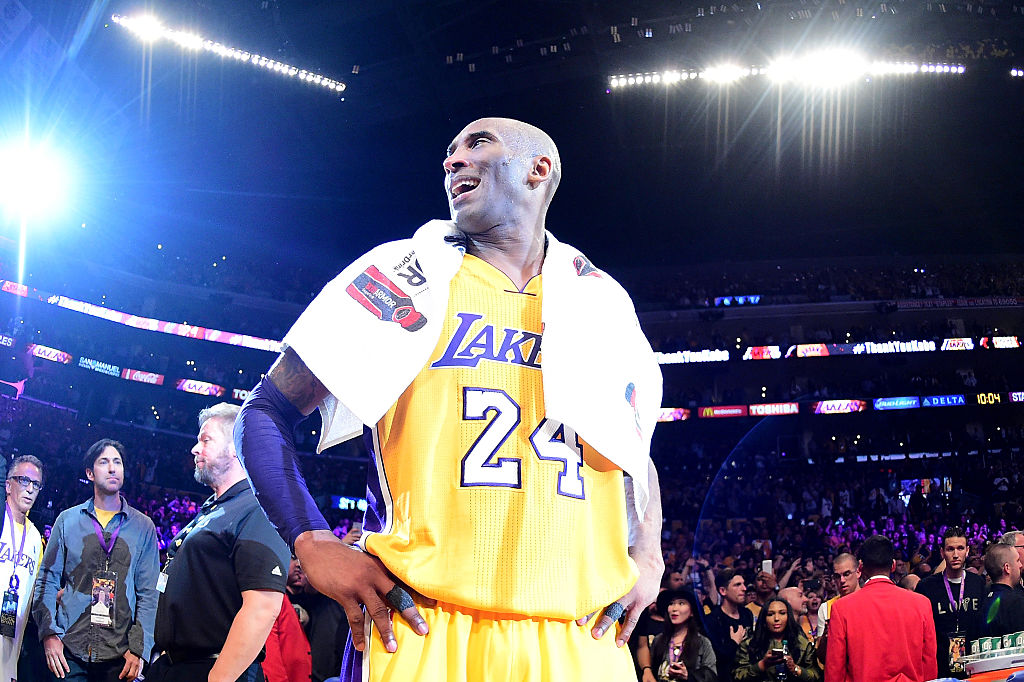 Shortly after Bryant's death, it was announced that he will be inducted into the Naismith Basketball Hall of Fame this year, reports E! News. Basketball stars Tim Duncan and Kevin Garnett will also be included in the Hall of Fame.
Read more: What Was Nipsey Hussle's Net Worth at the Time of His Death?
Check out Showbiz Cheat Sheet on Facebook!