Kobe Bryant and 4 Other NBA Players Who Tried To Release Rap Albums
Since the early 1990s, the relationship between the NBA and hip hop has grown past the music preferences of players. When Shaquille O'Neal went platinum with his debut album in 1993, he changed the relationship between the NBA and hip hop forever. Nowadays, every NBA player seems to double as a rapper thanks to SoundCloud, but in an earlier time, these dreams required a little bit more effort. 
Shaquille O'Neal ran on diesel
Of course, all NBA rapper discussions begin and end with Shaquille O'Neal debuting his first album, Shaq Diesel. During the early days of his NBA career, O'Neal wasn't just a player trying to be a rapper, he was a rapper. O'Neal rapped about his basketball skills, his rapping skills, his luck with the ladies, and his life growing up without a father. He made mostly upbeat music that hip hop fans could appreciate if they put away their cynicism.
O'Neal also had an impressive Rolodex of rappers rap beside him. From Wu-Tang Clan to Notorious B.I.G., O'Neal's career as a rapper did not resemble some failed attempt at relevancy beyond basketball. Instead, they highlighted a man who was bigger than any single medium and could find success beyond rebounds and dunks. 
K.O.B.E. knew precisely when to quit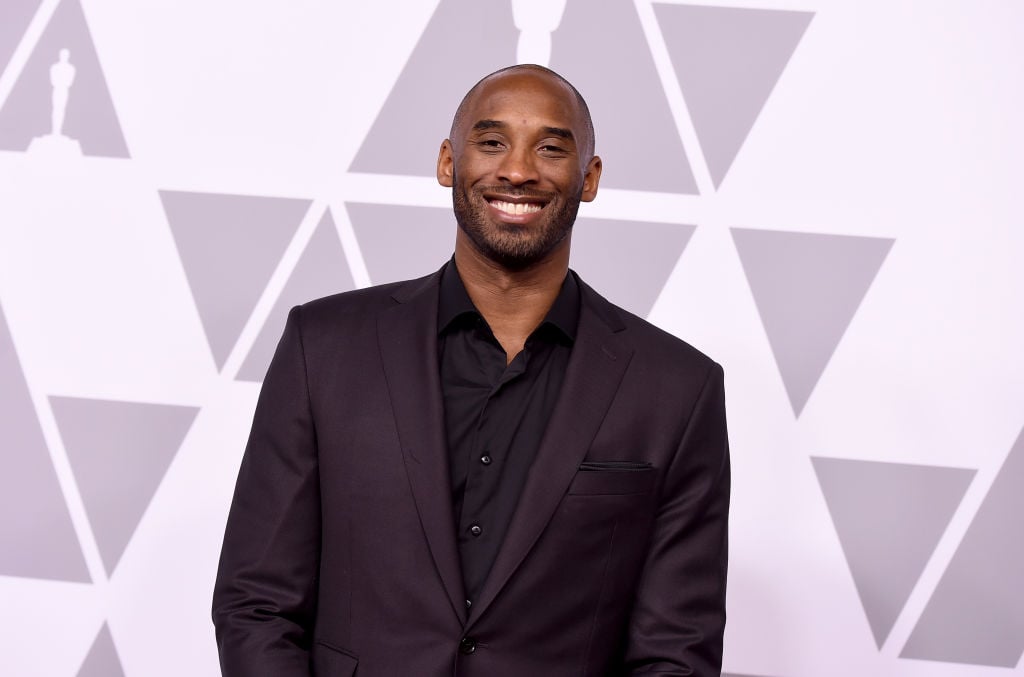 During the late nineties, Kobe Bryant was still figuring out what he wanted to be. While he had the legendary work ethic that is always appreciated by fans today, he was a young twenty-something in the heart of entertainment. As such, he was smitten by the idea of a different type of stardom. Not yet a superstar but still a household name, Bryant picked up a microphone and tried his hand at making music. 
Bryant started out well, according to LA Times, appearing on songs by Destiny's Child and Brian McKnight. Still, when it came to making his own music, he faltered. After a single called KOBE dropped featuring a hook by supermodel Tyra Banks, Bryant was ridiculed and his album chances were shelved. While he tried his hands at other songs, Bryant went back to basketball and became one of the best to ever play. 
Chris Webber had 2 Much Drama in his life 
In 1998, Chris Webber was not yet one of the most popular players in the NBA. After a legendary college career, Webber's first years in the NBA were tumultuous at best. In 1998, two things happened. First, Webber was traded to the Sacramento Kings. Here, he redefined himself and became one of the biggest players in the NBA. Second, he recorded an album. The latter did not go as well. 
Despite decent production values, features by rap superstars like Kurupt, and a refound popularity, Webber's album 2 Much Drama was critically reviled and hardly sold a copy. While Webber had later success as a producer, he never tried to rap again, according to Slam Online.
Allen Iverson is embarrassed
In 2000, there was not a bigger NBA player than Allen Iverson. Always immersed in hip-hop culture. Iverson surprised nobody when he took that a step further and released an album under the moniker Jewelz. The first song, 40 bars, featured enough violence, misogyny, and homophobia to cause the ensuing album to be shelved. Iverson has since distanced himself, calling the album embarrassing, according to Sporting News. Still, Iverson's connection to hip hop is one of the strongest there's ever been. 
Ron Artest was a Champion
Ron Artest may have been the most outspoken NBA rapper there was. Through his label Tru Warier, Artest found a love for music early, according to the Bleacher Report. The Queen's Bridge product grew up with love for hip hop and was never silent about his bigger ambitions as an artist. Weeks before his infamous Malice at the Palace, Artest requested time off to promote a group he signed. Later, as a member of the Sacramento Kings, Artest released an album that barely made a whimper. 
When Artest won his championship with the Los Angeles Lakers, he released a song called "Champion" that night. The song was featured on NBA 2K11. Since then, Artest took advantage of the internet to release several memorable songs. While he never reached O'Neal's levels, Artest saw more success than most. He also served as a bridge between the album-based rappers and the internet rappers the NBA has today.