Kobe Bryant Left One of His Daughters out of the Trust Fund. Can It Be Amended?
Kobe Bryant's death was a shock to us all, but mostly to his family. Before he died, he had yet to add his youngest daughter Capri to his trust. Can the document be ammended?
It's been over two months since Kobe Bryant's tragic death and yet, for some, it still doesn't seem real. Though his wife Vanessa Bryant is now having to deal with the loss of both her husband and her daughter, Gianna, there are still a number of other matters to attend to. Because his death was so sudden, the basketball legend had never gotten around to adding his youngest daughter Capri to the trust fund that he set up for his family back in 2003. Is there a way that Capri can be added even though Kobe is already gone?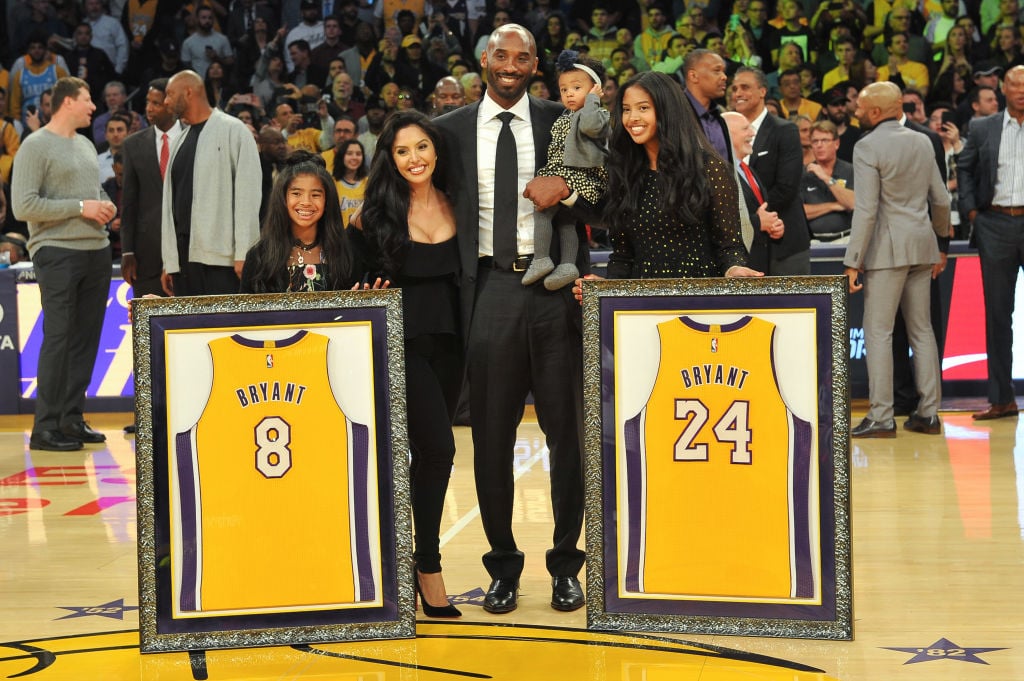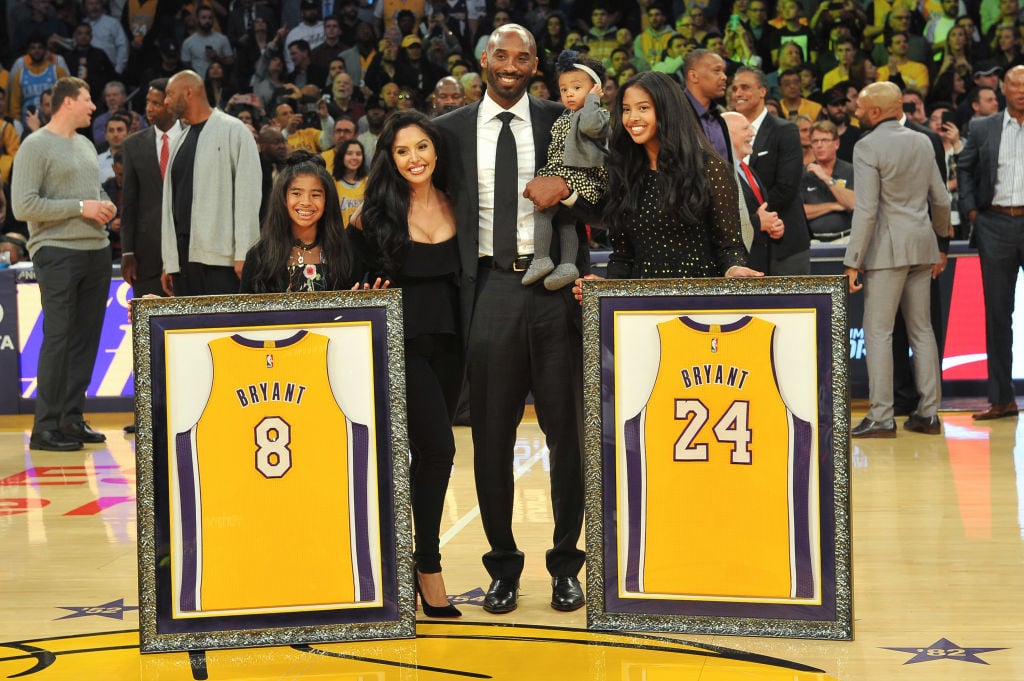 Kobe Bryant's death
On Jan 26, Bryant was on his way to the Mamba Academy with Giana and seven others when their helicopter crashed. Everyone on board was killed. Among those killed were Gianna's teammate Alyssa Altobelli and her parents, Keri and John Altobelli, basketball coach Christina Mauser, Gianna's teammate Payton Chester and her mom Sarah, and the pilot Ara Zobayan.
Vanessa Bryant's reaction to losing Kobe Bryant
Vanessa has been struggling with the loss of both her husband and her child. She took to Instagram to thank everyone for their support.
"My girls and I want to thank the millions of people who've shown support and love during this horrific time," she wrote. "Thank you for all the prayers. We definitely need them."
"There aren't enough words to describe our pain right now," she continued. "I take comfort in knowing that Kobe and Gigi both knew that they were so deeply loved. We were so incredibly blessed to have them in our lives. I wish they were here with us forever. They were our beautiful blessings taken from us too soon. I'm not sure what our lives hold beyond today, and it's impossible to imagine life without them. But we wake up each day, trying to keep pushing because Kobe, and our baby girl, Gigi, are shining on us to light the way. "
Will Vanessa Bryant be able to add Capri to the trust fund?
According to legal documents obtained by TMZ Sports, Kobe amended the trust fund to include his children each time one was born. It was most recently amended in 2017. But as Capri is not even a year old, it seems that Kobe never got around to adding his youngest daughter to the fund.
In these documents, Vanessa has petitioned a judge to include Capri in the trust, claiming it was always Kobe's intention to provide for all of his children.
Though changing legal documents posthumously is hard, experts don't think it is impossible for Vanessa to get Capri added to the trust.
"There is a strong chance the judge will grant the petition Vanessa has filed," legal expert Arminé Bazikyan of the Bazikyan Law Group recently told HollywoodLife.
"As an 'omitted child,' Capri has a right to receive a share of the estate that would have been given to her 'intestate,'" Bazikyan told the outlet. "meaning had Kobe died without a trust or will in place. This section of the law (Probate Code 21620) is written exactly for this scenario in mind. Parent does a trust and will. New child is born. Parent dies without having a chance to update his documents to include child."
Right now, the trust allows Vanessa, Natalia, and Bianka to take money from the principal and income in the trust while Vanessa is alive and then the remainder of the money will go to the children when Vanessa passes.