Kobe Bryant: LL Cool J Says He Stopped The Basketball Player From Making Rap Career Mistake
Kobe Bryant's career is unmatched but he had one mistake when he tried a career as a rapper. LL Cool J says he saved Bryant from creating a gangsta rap album.
Kobe Bryant will be remembered as a sports icon who set the standard for hard work. His career has been unmatched, with five championships, several best player honors, Olympic medals and a post-retired life as a coach and mentor. While his legacy is one of greatness, there's one thing considered to be a flaw – his brief time as a rapper.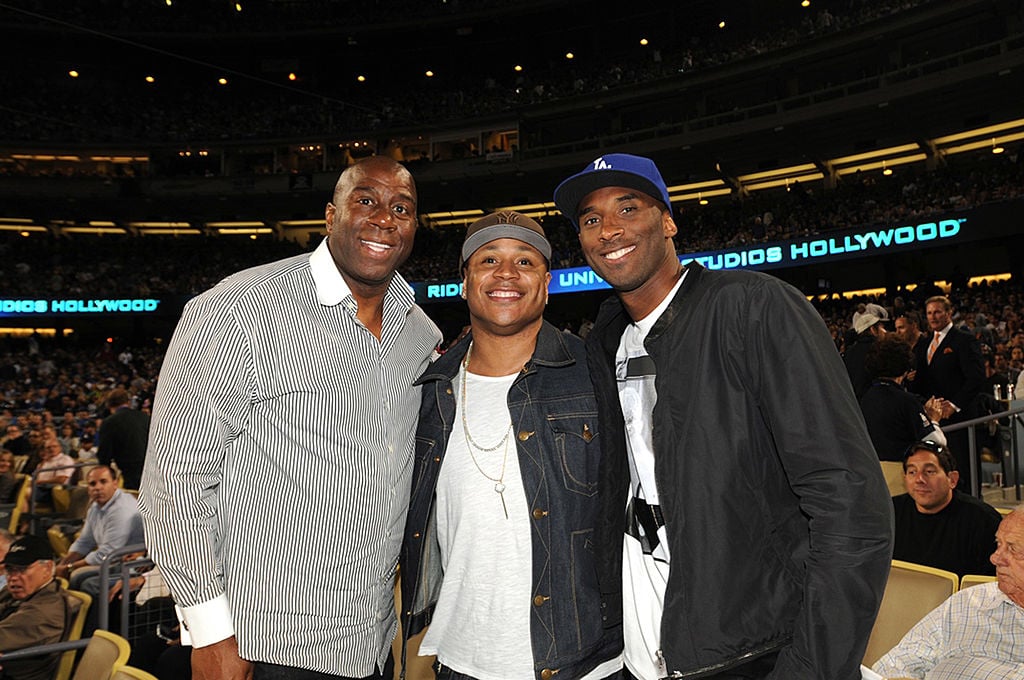 Yes, Bryant tried and failed to branch out into hip hop music. The move was met with questions and criticism and is often an overlooked part of his resume. He was a one-hit-wonder of sorts who was saved from making an even larger mistake in hip hop by rapper LL Cool J. 
Kobe Bryant's love of rap music
Bryant was already a star player with the Lakers and on his way to championship fame when he decided to take on a second career as a rapper. He followed in the footsteps of his teammate and friend, Shaquille O'Neal, and signed to Sony Records determined to show off his rap chops.
He released his debut studio album, K.O.B.E., in 2000 and performed the lead track at the 2000 All-Star games with supermodel collaborator Tyra Banks by his side. Banks sang on the hook of the song.
Bryant also remixed Destiny's Child's popular "No, No, No," got a young and undiscovered 50 Cent to perform on a track on the album, and also did a collaboration with R&B singer Brian McKnight. 
Unlike his athletic career, his music was not met with praise.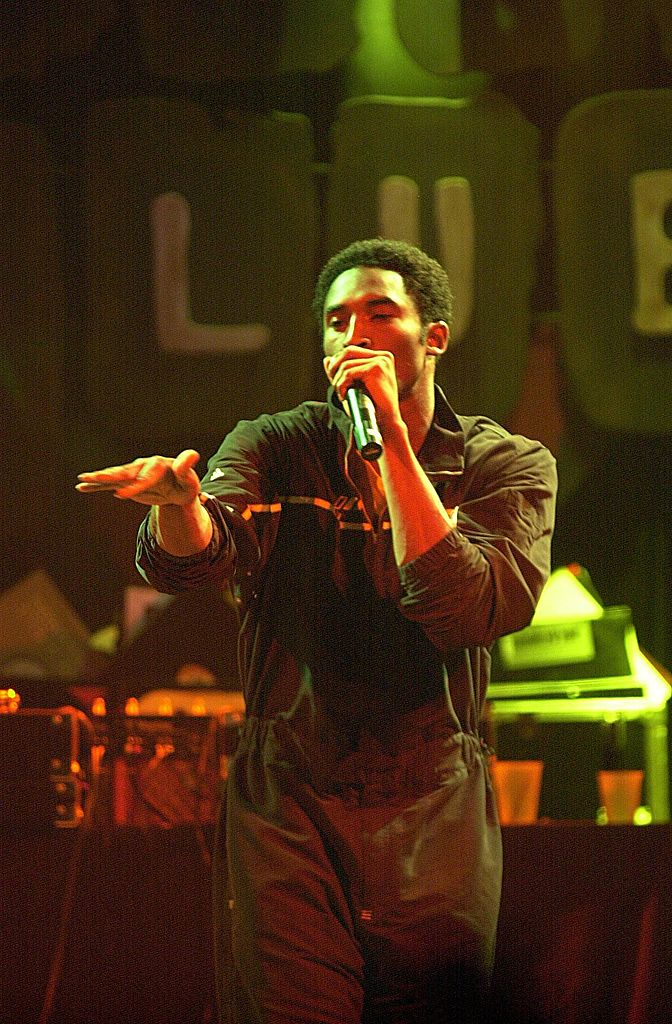 "It's embarrassing. That cheap-sounding beat, the uninspired hook, the awkward chorus — this is more off-target than those three airballs he threw in 1997 against the Utah Jazz," a review in the L.A. Times read. 
While shooting an accompanying video for the release of his first album, Bryant met his wife, Vanessa. 
LL Cool J says he stopped Kobe Bryant from releasing a gangsta rap album 
Most people forgot, or at least tried to forget, about Bryant's short stint as a rapper. Like many athletes who try and venture into music, they aren't welcomed by other hip-hop artists and Bryant was no different.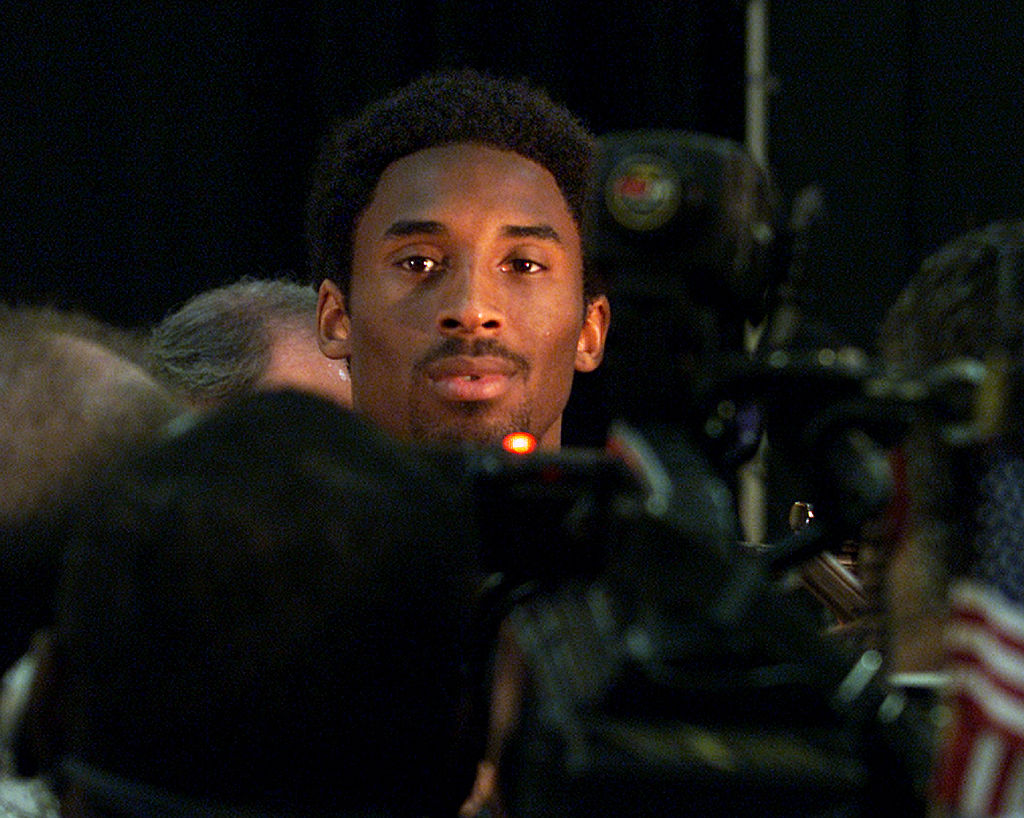 In an interview with Entertainment Tonight, LL Cool J spoke about Bryant's musical dreams and how he persuaded him to not release a gangsta rap album.
"We talked about rap. He played me this album, this gangsta rap album, and I was like, 'Kobe,' I said, 'Come on dog. That's not what you need to be doing,' the rapper said. "He had a gangster rap album. He played me that album, we're sitting in a parking lot. I was confused, I was sittin' there like, 'What are we doing? You got endorsements, what are you doing?'
LL added that the experience was one of the funniest of his life. "Like yeah yeah yeah – the world was laughing, that was not — but you know, he took his shot. He took his shot."
Bryant didn't regret the moment and remained a lifelong die-hard rap fan, becoming friends with rappers like Nipsey Hussle and maintaining a close relationship with Diddy among others.