Kobe Bryant Net Worth and How He Made His Money
What is Kobe Bryant's net worth?
Kobe Bryant is considered one of the most talented basketball players in NBA history. Here's Kobe Bryant's net worth at the time of his death and how he made his money.
Early years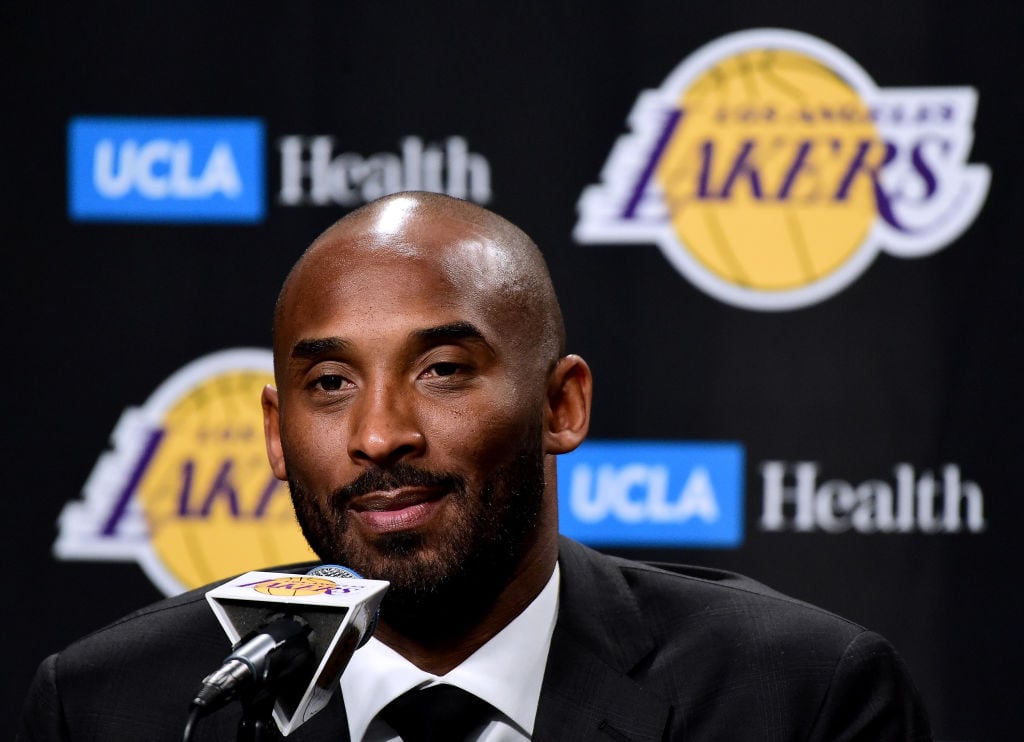 Kobe Bryant comes from a family of basketball players. His father, Joe Bryant, was a former basketball player for the Philadelphia 76ers. He is also the nephew of basketball player John "Chubby" Cox.
What is the meaning of the name Kobe?
You might wonder about the meaning of Kobe's unusual first name. His parents named him after the famous beef of Kobe, Japan. They saw the name on a restaurant menu.
Rise to fame
It didn't take long for the basketball star to make a name for himself. Bryant joined the NBA straight from high school. He went on to win five NBA championships. He also won the 2008 MVP Award with the Los Angeles Lakers. Bryant broke Michael Jordan's record for scoring the most career points in NBA All-Star Game history, reports SB Nation. When he retired two years later, he scored 60 points in his final game.
Controversy
In 2003, Bryant was accused of sexual assault by a 19-year-old hotel employee. The employee claimed Bryant raped her in his hotel room. However, the charges were later dropped in 2004. A civil suit was settled out of court. Bryant admitted to having sex with the accuser but said he viewed the encounter as consensual, reports The New York Times.
This is what Bryant said in a 2004 statement delivered in court by his lawyer, Pamela Mackey: "Although I truly believe this encounter between us was consensual, I recognize now that she did not and does not view this incident the same way I did. After months of reviewing discovery, listening to her attorney, and even her testimony in person, I now understand how she feels that she did not consent to this encounter."
The controversy had a negative impact on Bryant's reputation. As a result of the incident, his endorsement deals with McDonald's and Nutella were not renewed, reports Forbes.
Personal life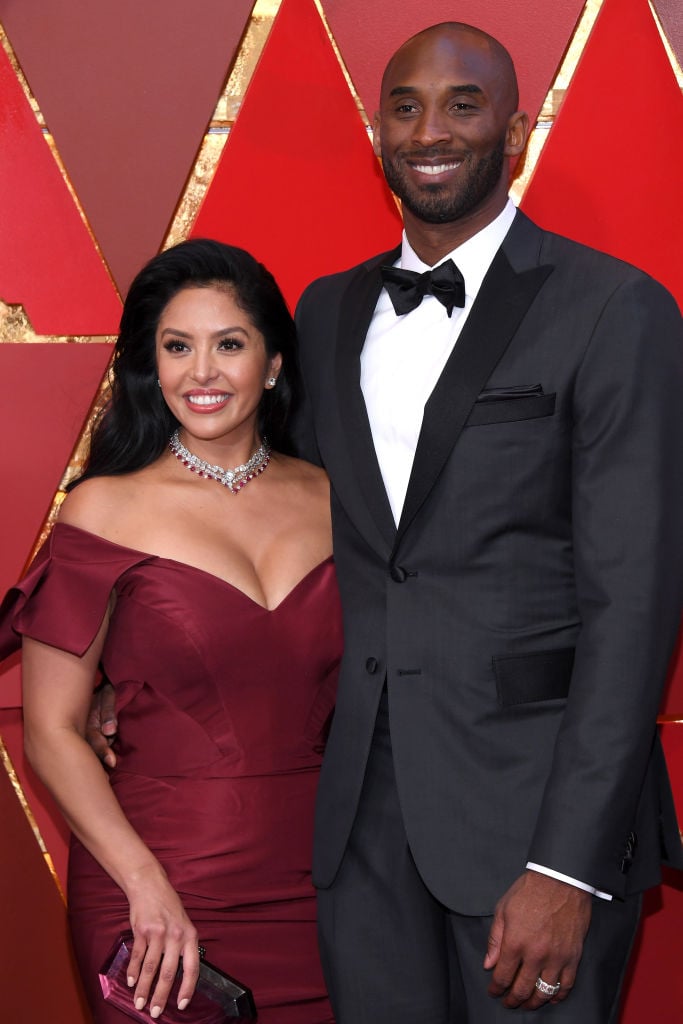 Bryant was married to Vanessa Laine Bryant. They were married in 2001 and have four children. In 2011, Vanessa filed for divorce, citing irreconcilable differences. The couple later reconciled.
A source close to the Byrant family says Vanessa likely stayed because she didn't want to give up the lifestyle of an NBA wife, reports The Daily Beast. "Most of these guys cheat with other women, but the payoff [for the wife] is you get this great lifestyle. You get to attend Golden Globe parties, drive the newest cars, and wear the finest clothes. It's hard to walk away from that no matter what, and most women don't and won't."
How Kobe Bryant made his money
Outside of basketball, Bryant made much of his money from product endorsements. Some of the brands he endorsed included Nintendo, Turkish Airlines, and Sprite. One of Bryant's biggest endorsements deals was with Nike. In 2013, he secured a deal paying $10 million a year.
Kobe Bryant's net worth
At the time of his death, Kobe Bryant had a net worth of $600 million, according to Celebrity Net Worth estimates. He earned an annual salary of $25 million. In 2016, Bryant earned roughly $26 million from endorsements. The basketball star was the highest-paid athlete in the history of team sports that year, according to Forbes. By the time he retired from basketball in 2016, he had total career earnings of $770 million.
Read more: LeBron James' Net Worth, Career, and How He Makes His Money
Check out The Cheat Sheet on Facebook!