Kobe Bryant's Former Teammate Pau Gasol Honors Late NBA Star's Family With Special Tribute After Daughter's Birth
Find out how former Los Angeles Lakers star Paul Gasol paid tribute to Kobe Bryant's late daughter following the birth of his first child.
Like so many others around the globe, former Los Angeles Lakers star Pau Gasol was shocked to learn that Kobe Bryant died in a helicopter crash on Jan. 26, 2020. Adding to the tragedy is that Kobe's 13-year-old daughter, Gianna Bryant, and seven other people were also on the chopper when it went down. There were no survivors. 
Gasol and Kobe were not only teammates for years but also good friends off the court. Following the birth of Gasol's first child, he decided to pay tribute to the Bryant family in a special way.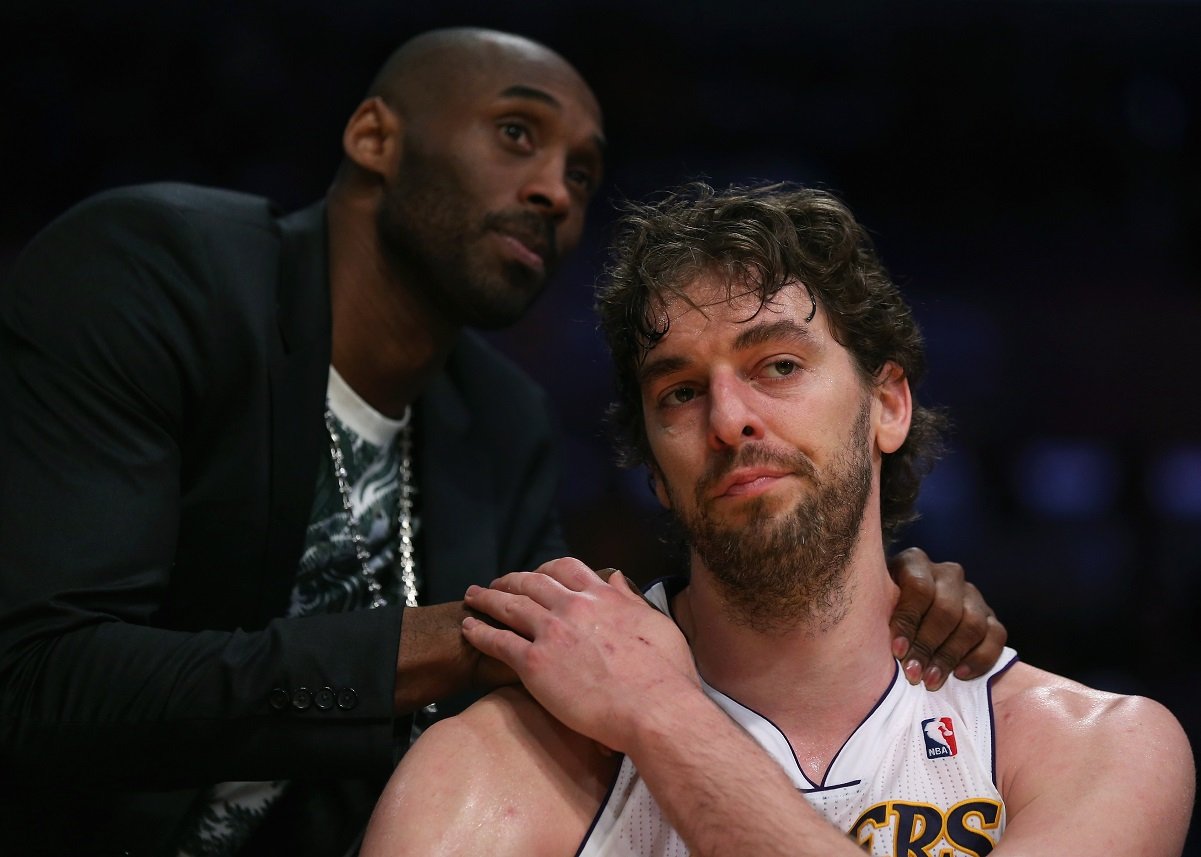 Gasol recalls moment he learned about Kobe Bryant's death
Gasol said that he was absolutely devastated by Kobe's death and recalled the moment he learned he lost his pal.
Gasol was on his way home from a basketball game just outside Barcelona with his wife, Catherine McDonnell, when he heard the grim news.
The two-time NBA champion told ClutchPoints:
I froze. I was driving, and I was about to get home in Barcelona. My wife was next to me, and she told me. I completely froze mentally and emotionally. I felt like I wanted to give up driving like my body, but I knew I had to make it to the house to find out what was going on.
He added, "My first reaction was, 'Please don't say that. It's not funny. I don't know what type of sick joke this could be.' But then, as I got home and we started seeing the news…and to see that it was actually potentially true, I still couldn't believe it. I refused to believe it for days."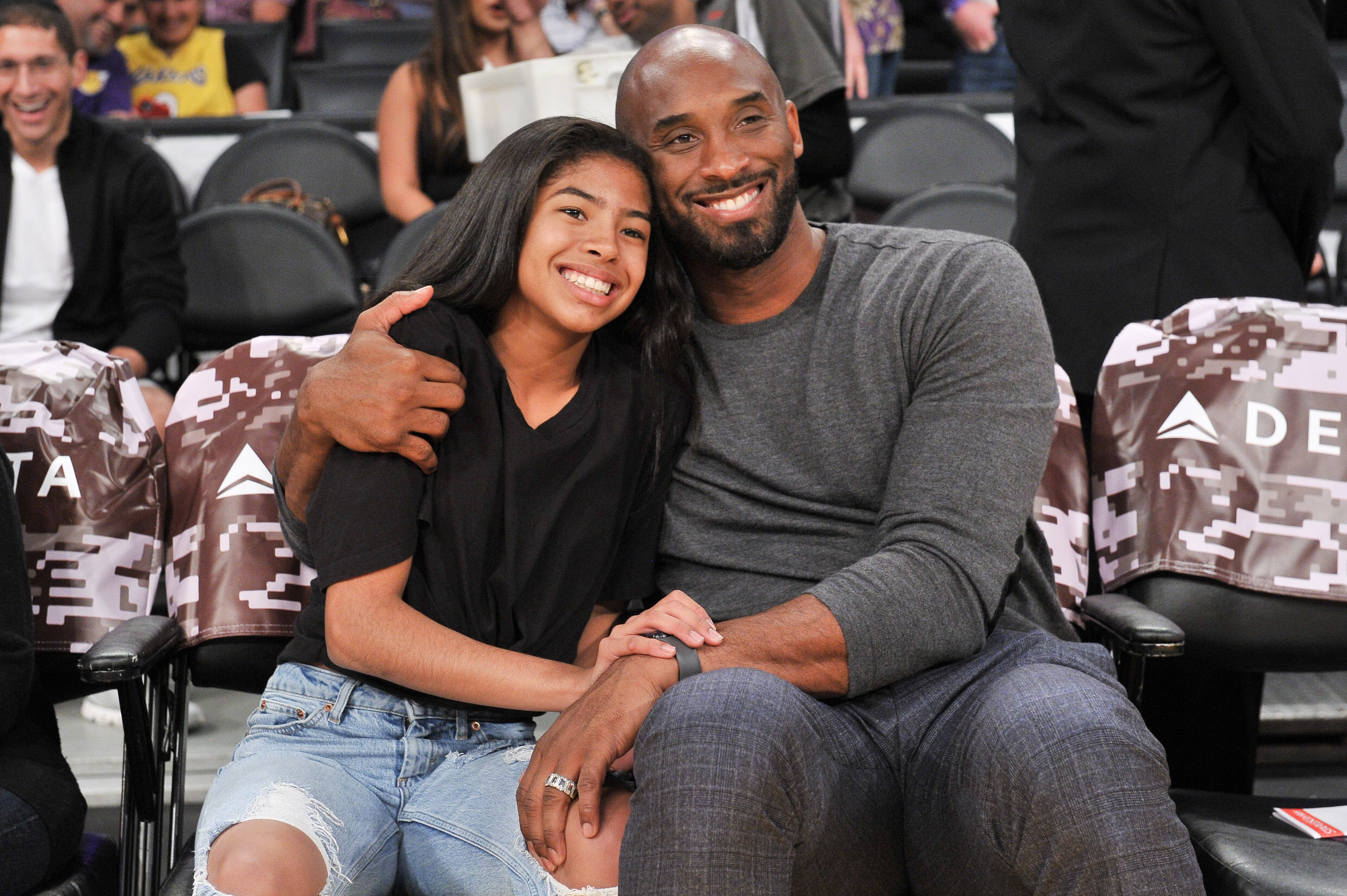 Gasol and his wife name first child after Gianna Bryant
Nearly eight months after the fatal copter crash that killed his friend and former teammate, Gasol and McDonnell welcomed their first child.
The couple paid tribute and to Kobe's daughter who died with him on that fateful day by naming their baby girl after her.
Gasol took to social media to announce the birth of his daughter, Elisabet Gianna Gasol, on Sept. 13 noting that her middle name is "very meaningful."
Gasol's relationship with Vanessa Bryant and her daughters today
Over the years, Gasol and his wife formed a bond with Kobe's family. He's known to Kobe's girls as "Uncle Pau" and had attended several of Gianna's high school basketball games. Today, he remains close with Bryant's widow, Vanessa, and her three other daughters–Natalia, Bianka, and Capri.
The Gasols even sent flowers to Vanessa on her anniversary with Kobe in April and a cake for Gianna on what would have been her 14th birthday.
In July, Vanessa shared a photo of Gasol on his 40th birthday with her and Kobe's children.
And now, through his little one, Gasol has found a way to honor the memory of his dear friend's late daughter forever.