Kobe Bryant's Widow, Vanessa Bryant, Files To Have His Trust Amended For Their Infant Daughter
It's been almost two months since the unexpected death of legendary basketball player Kobe Bryant. He – along with his 13-year-old daughter Gianna and eight other passengers – were all killed in a helicopter crash.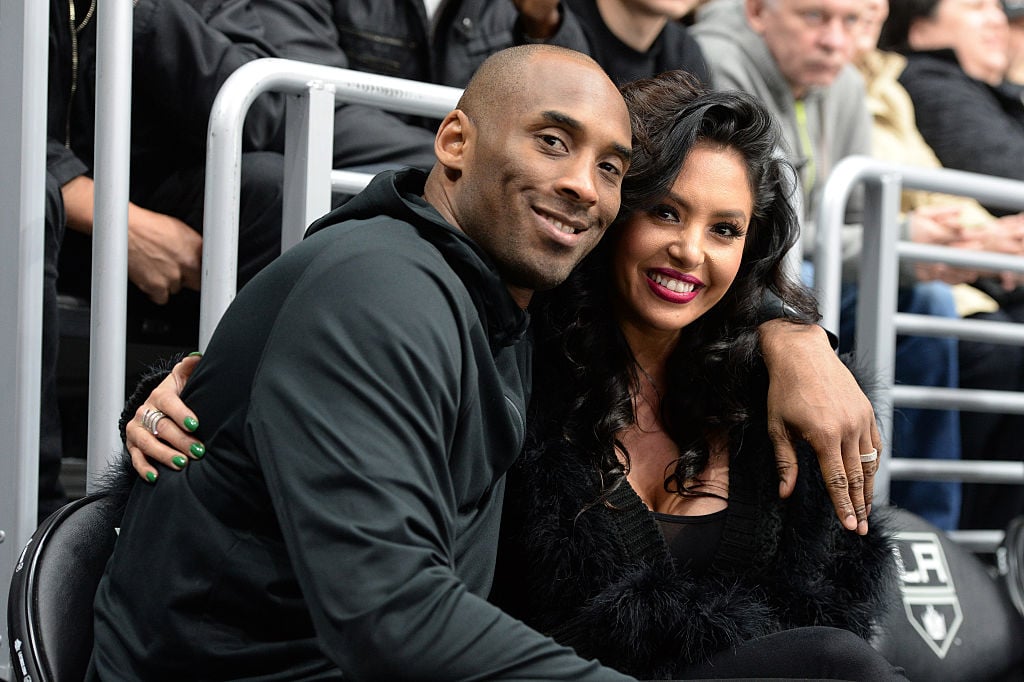 Since his death, Kobe's widow Vanessa has been doing everything she can to ensure his legacy is kept alive. She is also setting up necessary measures to make sure that she and her daughters are taken care of, including a recent request to have Kobe's trust amended. 
Vanessa Bryant seeking to amend Kobe Bryant's trust
Vanessa is asking a judge to adjust Kobe's current trust that Kobe created for their family. According to TMZ, Kobe created a trust to provide for Vanessa their children in 2003. The trust was amended several times, most recently in 2017 after the birth of their third daughter Bianka. From the looks of things, Kobe amended the trust each time he and Vanessa had another child.
Their fourth daughter Capri was born in 2018 and is currently 9-months-old. Kobe's death was an obvious shock to Vanessa and their family and Vanessa is insisting that Kobe intended to include Capri in an updated version of the trust.
Unfortunately, he never got around to it prior to his death in Jan. 2020. TMZ explains that Kobe makes reference to providing for all of their children in one of the trust's previous documents – which is a clear indication that in the event he and Vanessa had more children, the trust would reflect such.
As laid out by the current trust agreement, Vanessa, Natalia, and Bianka can draw from the principal and income in the trust during Vanessa's lifetime. In the event of Vanessa's death, their children will receive the remainder of the trust. 
How is Vanessa Bryant holding up since Kobe Bryant's death?
Vanessa was the symbol of strength and grace for a community in mourning during Kobe's Celebration of Life ceremony on Feb. 24. During her emotional eulogy about Kobe and Gianna, affectionately known as "Gigi," she promised to be the rock her family needs following their tragedy. 
"Babe, you take care of our Gigi," she said toward her speech's end. "And I've got Nani, Bibi and Coco," she continued, talking about their three daughters. "We're still the best team."
Since the memorial, Vanessa has been active on Instagram, sharing images and videos of her with family. Her and Kobe's eldest daughter, Natalia, recently attended a winter formal. Vanessa shared an image of Natalia smiling in front of a Kobe and Gigi mural with the caption, "My babies."
Vanessa followed up the post with her and all three of their daughters posing in front of the mural with a caption that included lyrics to "Smile" by Nat King Cole.
Weeks after their deaths, Vanessa filed a wrongful death suit against the helicopter operator who manufactured the helicopter in Kobe and Gianna's crash. She also called out the sheriff's department in L.A. County after it was discovered that several officers shared images of the crash site and human remains to people unrelated to the case.