What is Kodak Black's Net Worth in 2019 and Why Did He Change His Name?
Controversial Florida rapper Kodak Black has a promising music career because of his reflective and unexpectedly intelligent lyrics. Although he is only 21-years-old and referred to as a "mumble rapper," Kodak Black is already very successful and has gained respect from hip-hop veterans. However, Kodak Black's frequent run-ins with the law could dim his rising stardom. What is Kodak Black's net worth in 2019, and why is he currently in jail?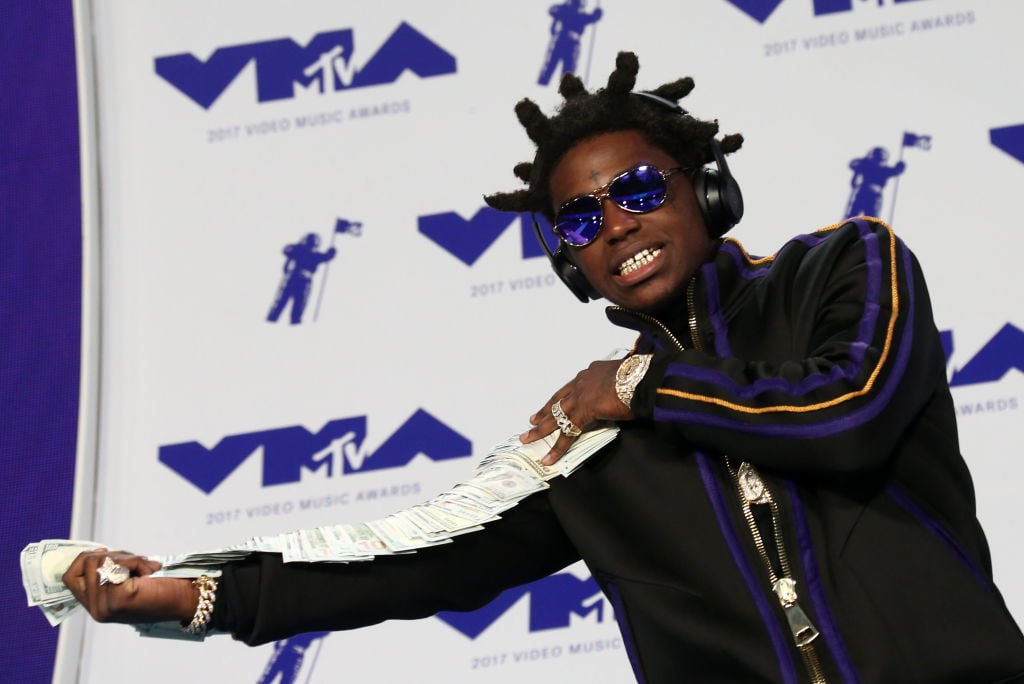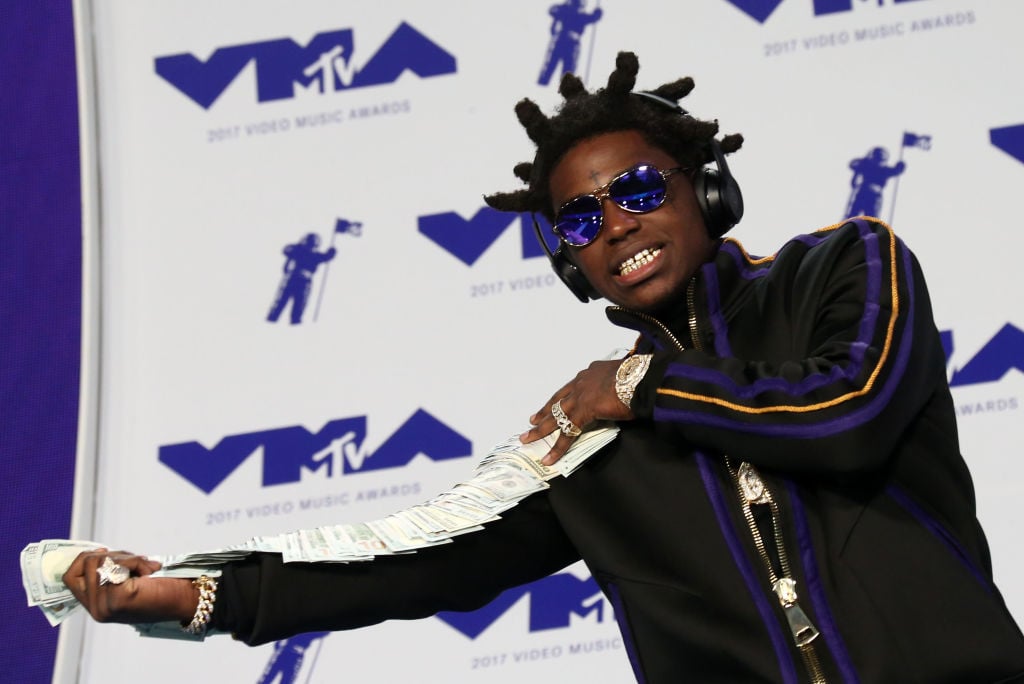 How did Kodak Black choose his name?

When Black created an Instagram account, he chose the name Kodak Black because "pictures and all that." He then became known by Kodak Black and decided to keep it for his stage name.

He also legally changed his name to Bill Kahan Kapri after becoming a Hebrew Israelite during his incarceration in 2018. Kahan means "priest" in Hebrew.

Bill K. Capri, birth name Dieuson Octave, was born June 11, 1997, in Pompano Beach, Florida. His parents are both Haitian immigrants, and his mother raised him in public housing.
As a child, he read dictionaries and thesauruses to expand his vocabulary and began rapping in elementary school. He started going to a trap house in his community to record his music, going by the name of "Black" since six-years-old.

He also participated in several house burglaries and fights. In fifth grade, Kapri's elementary school expelled him for fighting. He also got arrested as a middle schooler for auto theft. He earned his GED while serving a jail sentence in 2018.

Kodak Black's promising music career

In 2009, then 12-year-old Kapri joined rap group, Brutal Youngnz, and The Kolyons under "J-Black." Kodak then dropped his first mixtape in 2013, Project Baby, followed by 2014 Heart of the Projects, and 2015 Institution. His single from Heart of the Projects, "Skrt," went viral due to Drake posting a video of himself dancing to the song in March 2015. Atlantic Records then signed him to a deal a month later.

Kapri released his fourth mixtape, Lil B.I.G. Pac in June 2016, and it became his first album to hit the Billboard charts, peaking at number 49. In the same month, XXL named him a member of their 2016 Freshman Class.

In February 2017, Kapri dropped "Tunnel Vision," which peaked at number six on the Billboard Hot 100, becoming his first single to hit the top 10. The next month, he dropped his first studio album, Painting Pictures, and it peaked at number three on the Billboard 200, now certified gold. Kapri has since released mixtapes Project Baby 2 and Heart Break Kodak, as well as another album, Dying to Live.

Kapri has been arrested at least ten times since 2015, on crimes ranging from possession of marijuana to sexual assault. His most recent arrest comes in May 2019 from Miami PD and Federal Officers before he took the stage to perform at Rolling Loud. Officials charged him with two counts of making a false statement on a legal form because Kapri lied when filling out paperwork to purchase firearms.
Kapri has attempted to bail out; however, prosecutors are trying to detain him. They claim he has a violent and criminal history, and used the guns he lied to purchase to shoot at a rival rapper's house.

Kodak Black's net worth

Kapri donated $10,000 to the Jack and Jill's Children Center in October 2018 and said he started building a school in Haiti. He also provided gifts for 150 kids in Broward County, Florida, and donated $5,000 to the organization. Kodak Black's net worth is an estimated $600,000.