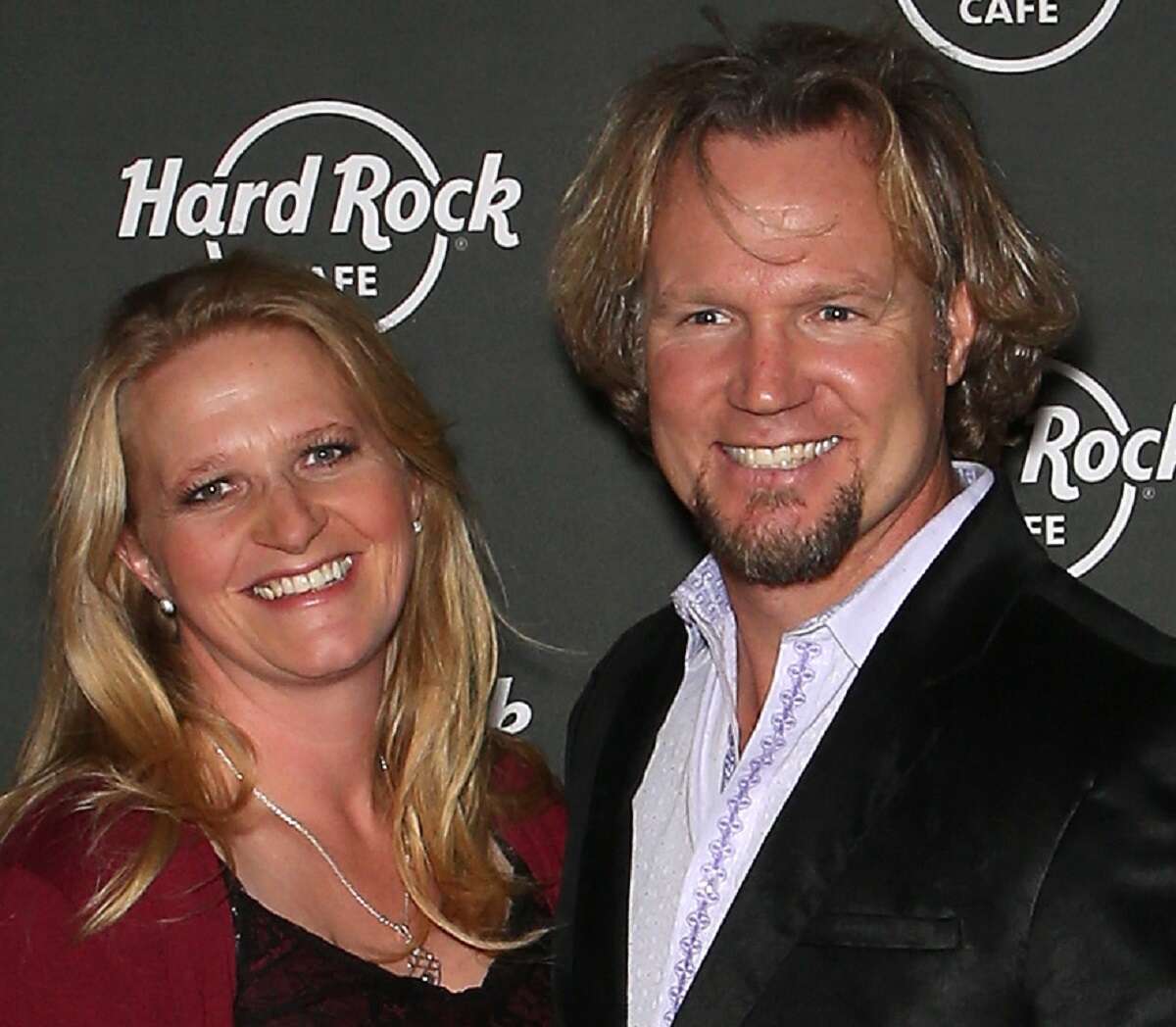 Kody Brown Says Christine Brown Has Been Complaining About Plural Marriage for '15 Years'
Kody Brown doesn't think he strung any of his wives along, as Christine Brown claimed. Instead, he said Christine spent 15 years complaining about polygamy. Did he have ulterior motives for his statement?
Kody Brown spent all of season 17 of Sister Wives trying to understand why his third wife, Christine Brown, left him. Thus far, season 18 of Sister Wives is the same. Despite Christine being long gone, Kody continues to try to wrap his mind around the divorce. His anger, however, is bubbling over, and it appears he's looking to blame Christine and her lack of dedication to polygamy for the problem. In a recent confessional, Kody stated that Christine had problems with polygamy 15 years before she left the Brown family. He may have been motivated to say she was unhappy for "15 years" for a specific reason. 
Kody Brown insists Christine Brown was unhappy with polygamy for 15-years 
Kody Brown sat down for a confessional during a recent episode of Sister Wives to discuss the downfall of his relationships. After Christine lambasted her former husband for stringing Meri Brown along, the Brown family patriarch appeared to try to defend himself. He opted to do so by criticizing Christine. Kody said that he liked to believe he could salvage a relationship. He said he and Meri had "carefully vetted" their relationship before deciding. Meanwhile, Christine just got up and left. Eventually, he stated that Christine Brown had complained about polygamy, with no resolutions, for 15 years before she moved on. He subtly suggested Christine Brown just "gave up."  
Kody isn't the only one to suggest Christine Brown had been unhappy with the family's arrangement for years before she decided to leave. Christine made it known that she did not feel like she was an equal in their marriage for years. Last season, she told Kody there were "10 to 12 years of bad" in their union before she decided to separate. Christine's timing correlates with Kody choosing to court and marry a fourth wife. 
'Sister Wives' fans think the family patriarch's words were carefully selected to take the blame off of Robyn Brown 
Kody's statements about Christine's unhappiness feel pretty calculated. Kody specifically states that his third wife had been complaining about plural marriage for 15 years. Assuming his statements were filmed when the footage for season 18 was captured, he is suggesting that Christine was unhappy while the Browns were living in Lehi, Utah. The statement appears to demonstrate that Christine's issues with plural living predate Robyn Brown and Kody Brown's romance. Even if Kody's comments were made in recent months, the "15-year" statement means Christine was still allegedly disgruntled long before Robyn became Kody's fourth wife. Kody and Robyn married in 2010.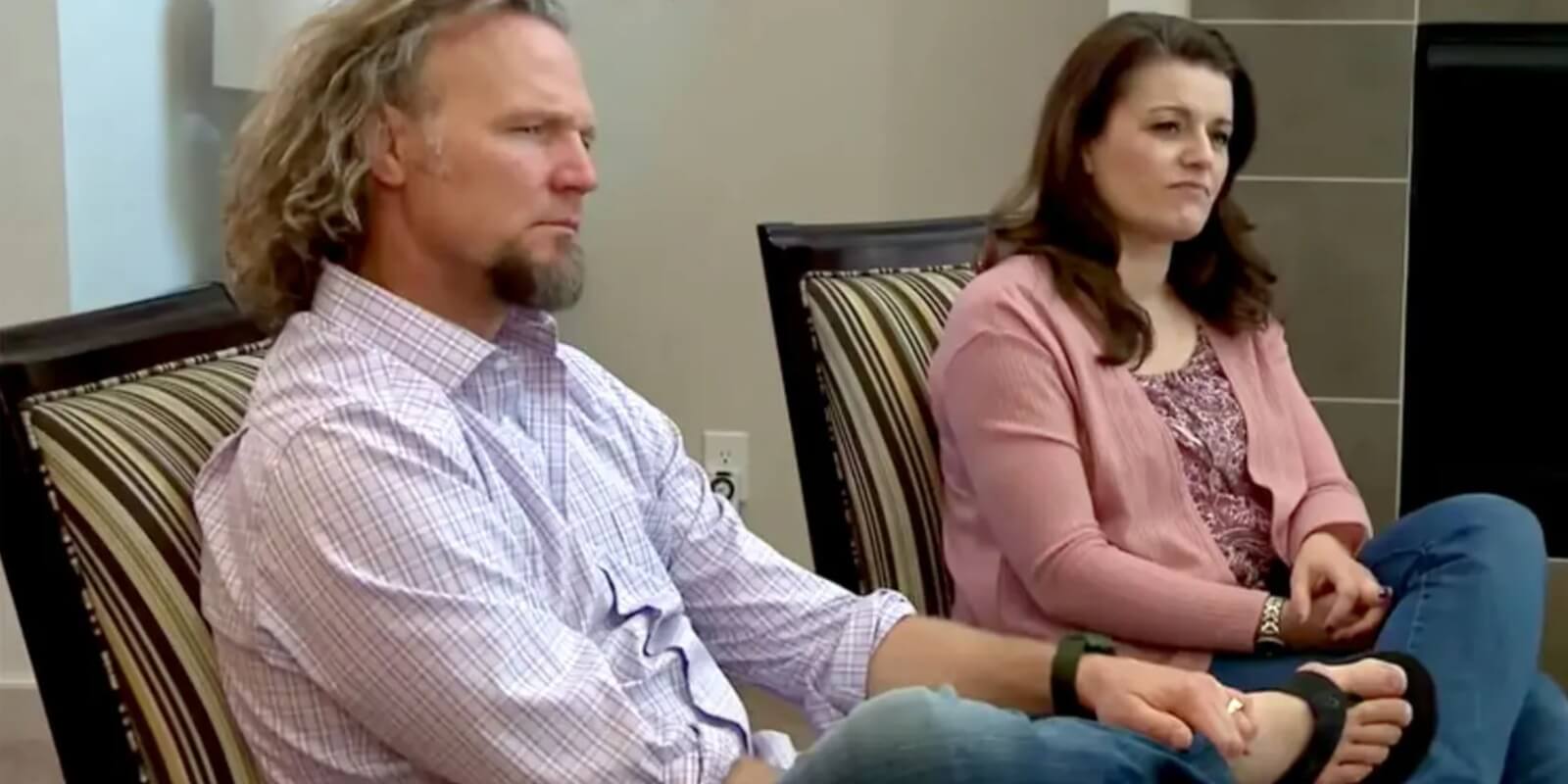 Sister Wives fans feel like Kody's words were calculated. The father of 18 has spent years attempting to deflect blame away from his fourth wife. It has recently become a much harder task. Now that Christine has officially left the Browns behind, she has no reason to keep sweet. She has stopped avoiding more accusatory statements. With nothing to lose with her ex-husband, Christine has bluntly stated that she left Kody because he favored Robyn Brown.