Kourtney Kardashian Admits Her Unconventional Relationship With Scott Disick Is Inspired By Her Parents
Everyone is a little bit obsessed with Kourtney Kardashian's relationship with her ex-boyfriend and baby daddy Scott Disick. These two don't just get along for the sake of the kids—they seem to have true love and affection for each other, even though they're not together right now.
There are plenty of Kardashian fans who believe Kourtney and Scott are soul mates and destined to end up together. But since there are rumors that he's planning to pop the question to long-term girlfriend Sofia Richie, it doesn't seem that this pair will be rekindling the romance anytime soon. Still, it seems that Kourtney and Scott are perfectly content to keep things the way they are.
And Kourtney has a fantastic role model to look to for advice on peaceful co-parenting. Who is her example for what it means to raise kids together but live separately? Her mom, Kris Jenner.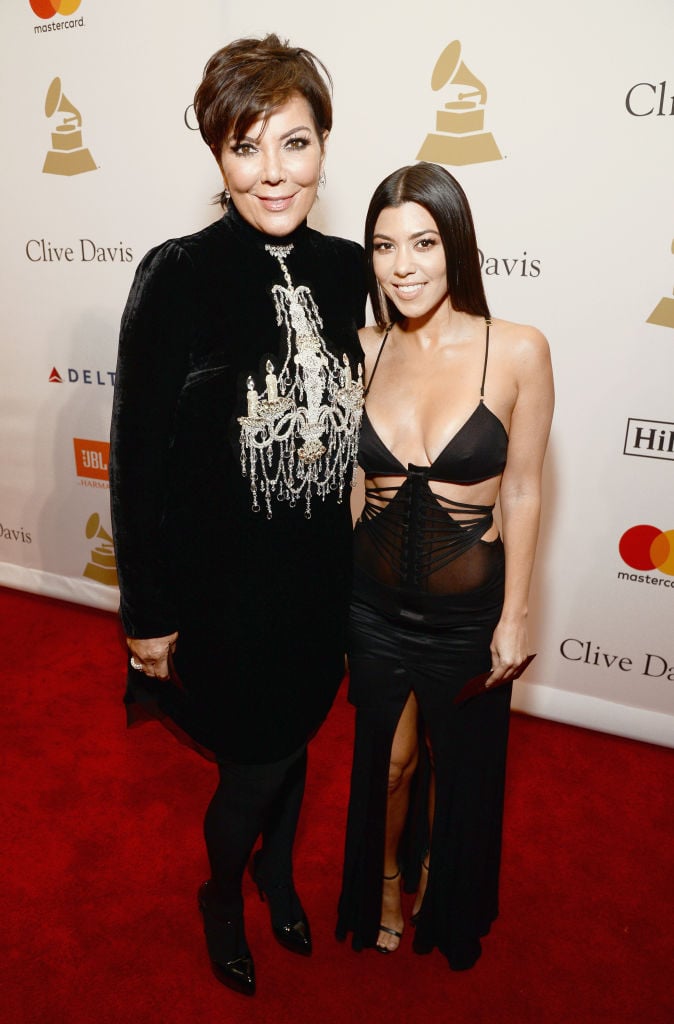 Kourtney Kardashian and Scott Disick made headlines by going on vacation together
Coordinating child pick up and drop off times is one thing, but going on vacation with your ex-boyfriend and his new girlfriend seems like a whole new level of insanity. However, Kourtney stands by her decision to do just that. Recently she shocked fans by heading to Mexico with Scott and the kids plus his girlfriend Sofia.
"The trip was really fun and easy," Kourtney said in an interview during KUWTK. "I know we don't have to travel together, and I don't think we'll take every trip together, but it was totally not awkward."
"We are doing our best to make everything feel super normal for the kids," she said.
No one else in Kourtney's family thinks they should be so close
Though Kourtney seemed to think the vacation was no big deal, her sisters and mom expressed their reservations about it. "Don't take this the wrong way, because I know I sound like a meddling mom," Kris said on KUWTK, "but I'm dying to know what exactly is going on with Scott and you on these family vacations where you take along Sofia."
And even though Kourtney tried to defend herself, saying ""He was gonna take them anyways. So I'm like, do I want to go and experience it with them? Or do I want to stay home?… I don't want to miss out on this with my kids."
It makes sense—kind of. But her family is worried Kourtney is going to get hurt.
Kourtney wants a good relationship with Scott just like her mom and dad had
Kris Jenner divorced Kourtney's father Robert Kardashian in 1991, but the two retained a solid friendship over the years until his tragic death in 2003. However, Kris Jenner cautions that it took her a long time to build up that trust and she certainly wasn't going to vacation with any of Robert's girlfriends.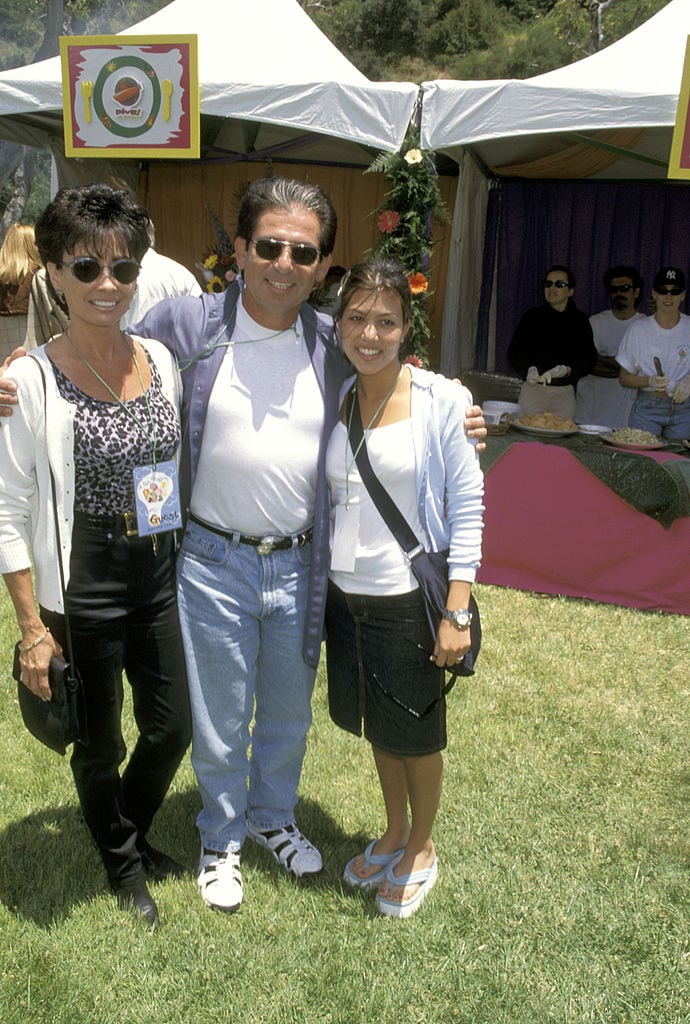 "It took me a couple of years after Robert and I got divorced, but we became the best of friends," Kris admitted of her relationship. "So I know a thing or two about being friendly with your ex and co-parenting."
"But it's still incredibly challenging," she said. "So I worry that somebody is going to get hurt."
Her family is worried that Kourtney Kardashian harbors secret feelings for Scott and staying too close will break her heart. Hopefully they're all wrong about that!