Kourtney Kardashian Calls Scott Disick's Substance Abuse a 'Dealbreaker' in Explosive 'KUWTK' Reunion Teaser
In the trailer for the upcoming KUWTK two-part reunion, Kourtney Kardashian opens up about her relationship with Scott Disick, sharing that his substance abuse was a "dealbreaker" in their romance.
When Kourtney Kardashian and Scott Disick called it quits in 2015, the cause of their breakup was never actually confirmed. For years, fans speculated what tore the pair apart but never got a straight answer from Kardashian or Disick — until now.
In the trailer for the upcoming Keeping Up With the Kardashians reunion special, Kardashian spoke out about her split from Disick, revealing that his past actions ultimately led to their relationship's demise.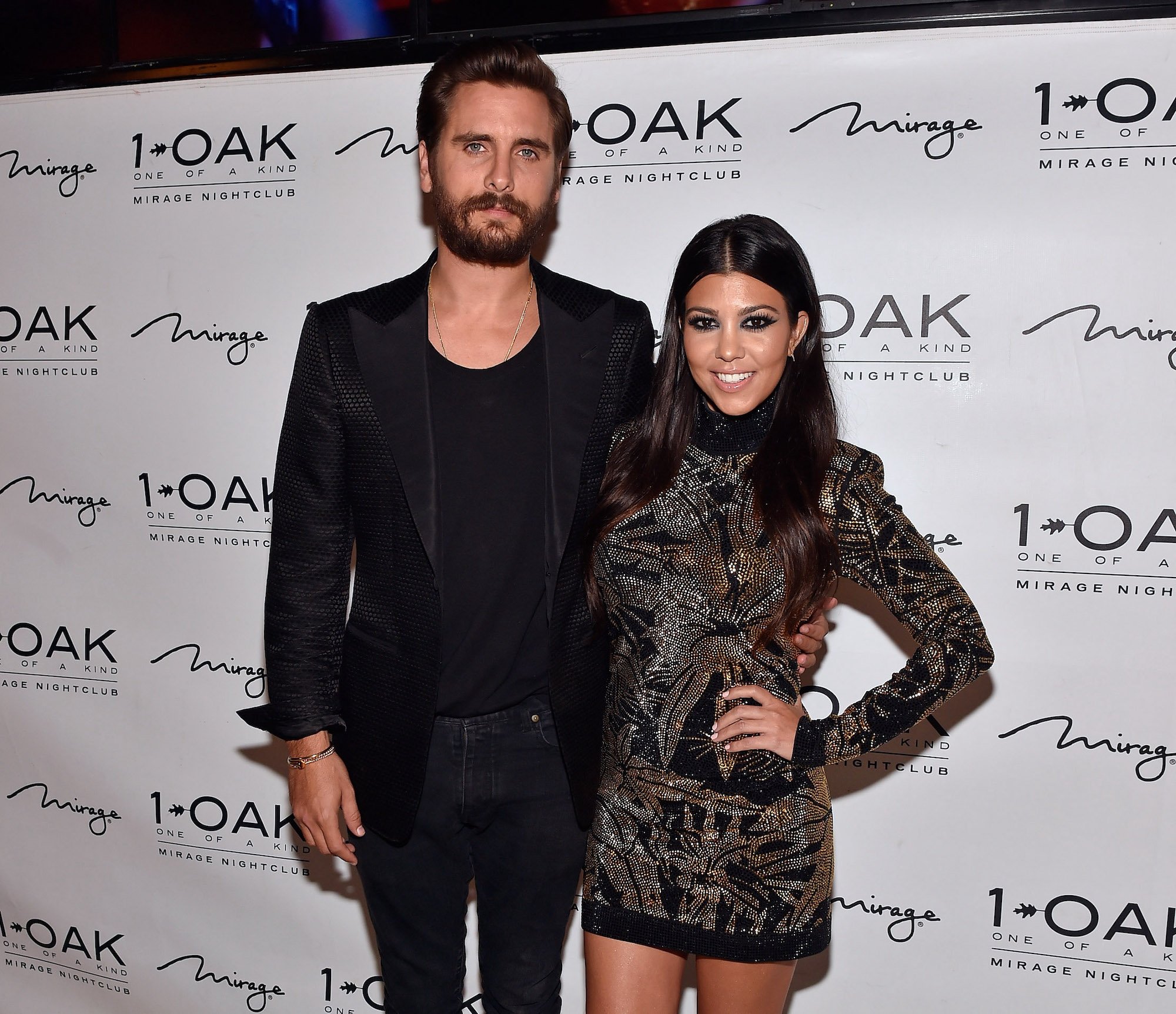 The Kardashian-Jenners divulge a lot of juicy information to Andy Cohen during their tell-all reunion
After 20 seasons on the air, the Kardashian-Jenners have a lot to talk about, and we're prepared to hear everything they have to say.
In the trailer for the upcoming KUWTK two-part reunion, reality television connoisseur Andy Cohen grills the famous bunch about everything, leaving no scandal or dramatic storyline unturned. 
The teaser clip opens with Kim Kardashian West explaining that she has no choice but to live with her decisions while Kendall Jenner struggles to come to terms with the lies spread about her family in the media. "The false narratives around my family, it's like offensive," the model can be heard saying.
Fortunately for the Kardashian-Jenners, the reunion offers them the opportunity to set the record straight on the many rumors and issues they've faced throughout the years.
Though the SKIMS founder admits to Cohen that she and her family are nervous to talk about certain topics, he encourages her to be open about everything.
The teaser clip shows the Kardashian-Jenners sitting down with Cohen as he divulges into their famous loves, family feuds, and headline-making scandals.
First, Cohen asks the family why they chose to end the show.
 "We're all feeling a little overwhelmed," Kris Jenner explains. "We had done it for so long."
The trailer then shows Kardashian West talking about a high-stress moment in which she relied on the momager to help her escape a dangerous situation. She also admits to owing someone (though we don't know who) a big apology.
The reunion teaser only got more dramatic from there as it includes a clip of Cohen asking Khloé Kardashian how she knew that Tristan Thompson would cheat again and whether or not Kris and Caitlyn Jenner are on good terms.
Kourtney Kardashian opens up about her complicated relationship with Scott Disick
Despite the trailer's many cliffhangers, it did provide some insight into Kourtney Kardashian and Scott Disick's rollercoaster relationship.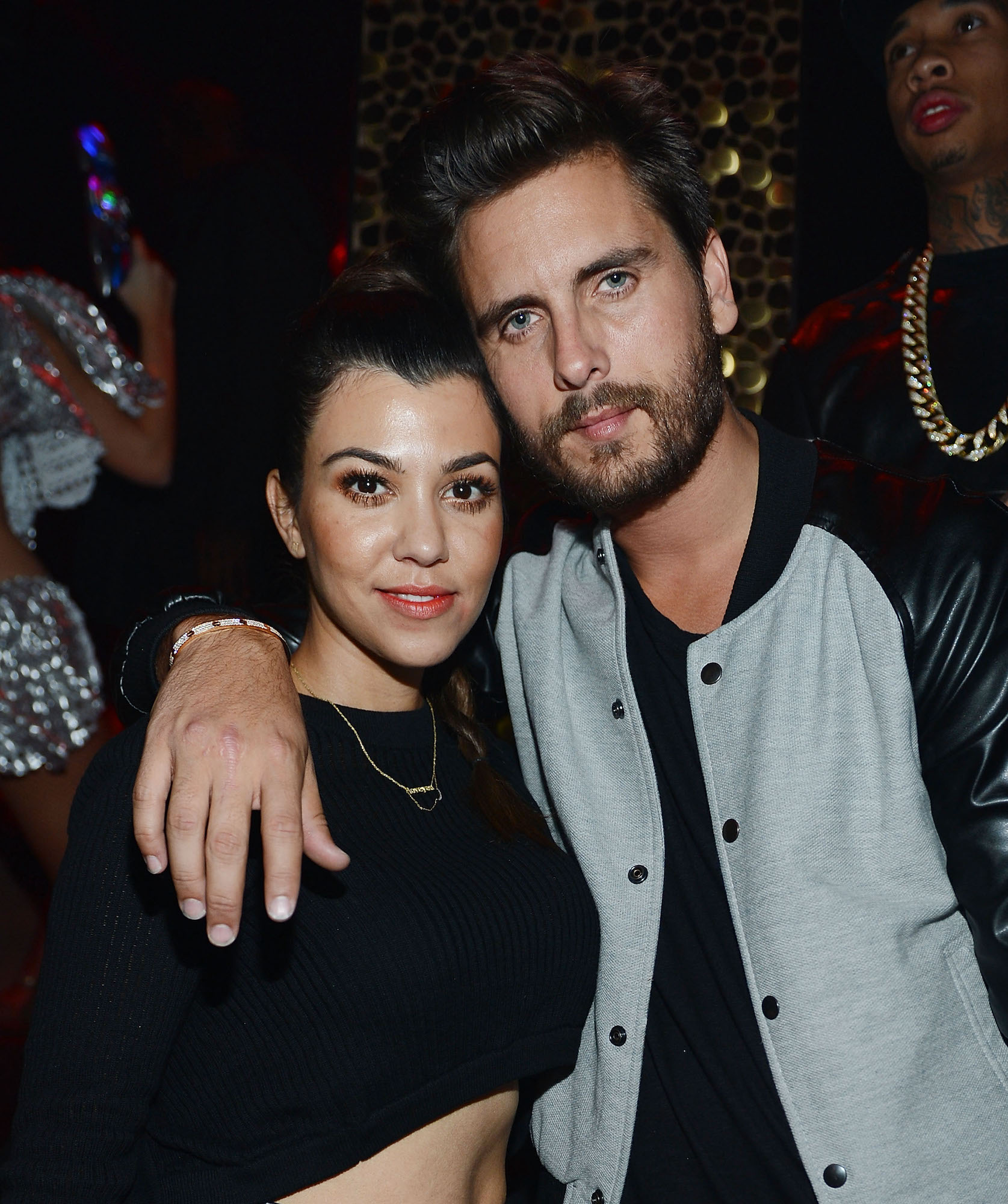 "Do you think your relationship might have turned out differently if you hadn't shared so much?" Cohen asks the Poosh founder.
"Probably," she says in the clip, which surprises Kim Kardashian West. "I think the substance abuse was the deal-breaker."
Disick then admits, "I was pretty irresponsible."
When Kardashian and Disick were together, his drinking and partying ways put a major strain on their relationship. Eventually, his substance abuse issues got so out of hand that he to rehab for it twice from 2014-2015 and again in 2020. It also resulted in his relationship with the Poosh founder coming to an end in 2015.
While the Talentless designer has since outgrown his questionable behavior, Kardashian never gave their romance another chance, despite her family members being vocal about wanting them to get back together.
"I just feel like I'm really over it with my family enabling Scott because they don't know all of the details," she explains in a teaser for the KUWTK series finale. "When Scott and I broke up, I set certain boundaries with him. Scott's made so many major live improvements and he's such a great dad, and I'm really proud of him. But the biggest thing is just having consistency. Him playing the role of the victim — I can't have it keep going on and on."
Tune into the KUWTK two-part reunion on June 17 at 8 p.m. ET and June 20 at 9 p.m. ET on E! to hear more about Kardashian and Disick's relationship and the family drama that's unfolded over the years.