Kourtney Kardashian Defends Kissing Her Kids on the Lips, Shares How She Handles Trolls
Kourtney Kardashian won't apologize for kissing her kids on the lips.
Kourtney Kardashian won't make any apologies for being affectionate towards her children, most notably kissing them on the lips. Kardashian is mom to sons Reign, 5, Mason, 10, and daughter Penelope, 7, and she doesn't want to hear that there's anything wrong with the way she kisses her kids.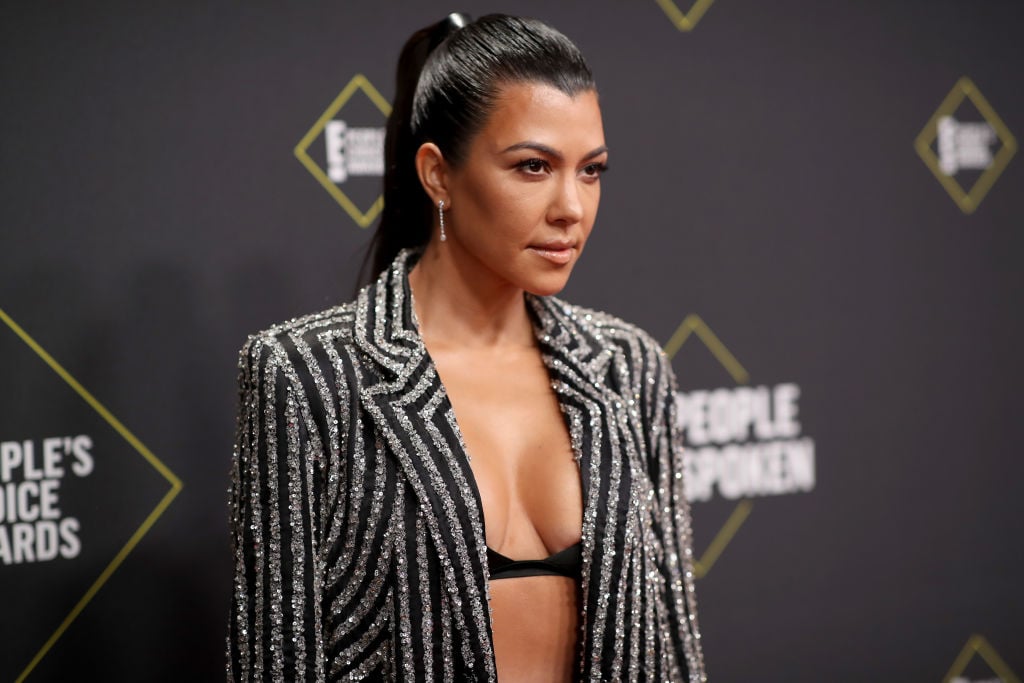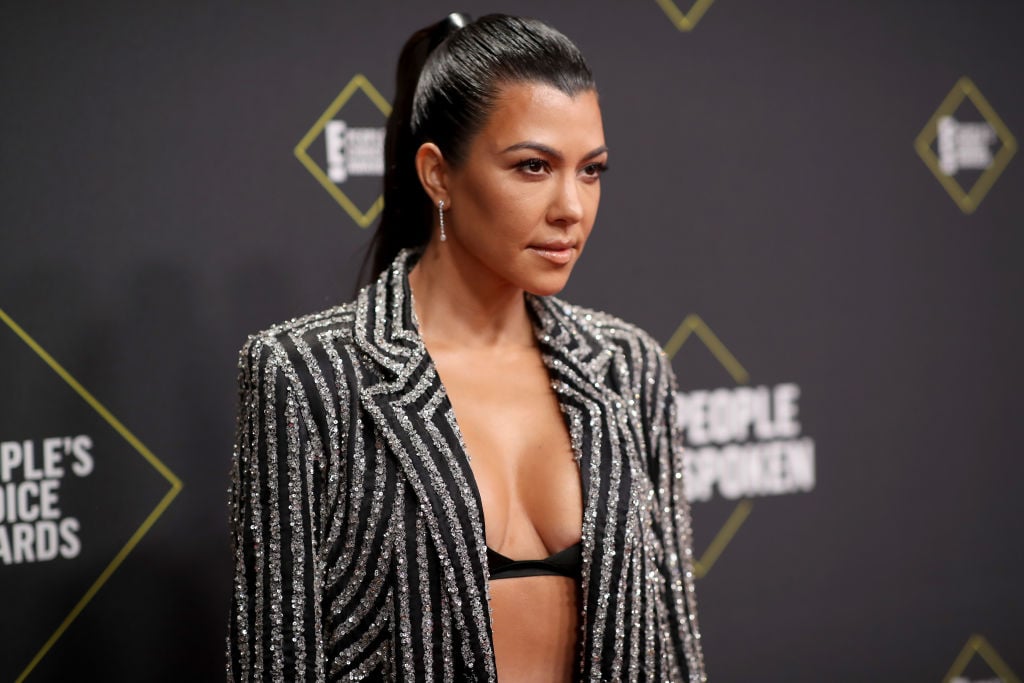 Kardashian makes no apologies
In an interview with Rosie Huntington-Whiteley's Rose Inc., Kardashian was asked a series of short and quick answer questions, including one that had a surprising answer.
When asked, "What will you never apologize for?," the reality star shared, "Kissing my kids on the lips."
Elsewhere in the interview, she shared how she deals with internet trolls and, for the most part, doesn't give the negative commentary much attention. "Once in a while, I may respond to a negative comment for fun, or if something really does bother me I definitely have the platform to correct it," she shared. "But I usually don't think twice. No matter what it is that I am doing, someone has something to say, good or bad."
She continued, "The worst, though, is when people I don't know give unsolicited parenting advice. No one knows my kids better than me, I've got this, I'm good, thanks."
Other celebrities have come under fire for kissing their children on the lips
Kardashian isn't the only celebrity to get criticized for planting a smooch on her kids' lips — Gabrielle Union wasn't having any of it when the critics tried to pile on her.
"I appreciate all the concern about kisses on the mouth and labored breathing, I am blessed enough to have a nurse here with us while at work," Union responded to those who criticized her for kissing her newborn's mouth. "I don't even touch her without washing and sanitizing myself and everything and everyone that comes into contact with her."
Kardashian has addressed parenting critics in the past
Kardashian is no stranger to getting unsolicited advice online, often from critics who think they know better than her. One common complaint has been about Kardashian's son Reign's long hair. Many of her fans believe that she should cut Reign's hair, but she doesn't quite see it that way.
When she posted a video of Reign in December, she offered a bit of a cautionary comment in the caption, noting: "'You feel me smooooove.' Meet Tarzan. Anyone with hair comments is absolutely jealous of these divine locks."
It didn't help silence the haters, unfortunately. "I love your family so beyond much but dear god please cut Reign's hair," one critic noted, while another wondered: "So you'll cut Penelope's hair who is a girl but not Reign who is a boy?"
Another commenter asked: "The question about the hair really is only if HE wants long hair, or if YOU are forcing it on him. Have you asked him?"
In October 2019, when a mom-shamer came at Kardashian over her son's long hair, commenting "she really need to cut his hair," Kardashian fired back: "She really need to not worry about kids that aren't her own. He is a happy boy."