Kourtney Kardashian Faces Backlash After Showing Support for Kanye West's 2020 Presidential Bid
Kourtney Kardashian on Thursday, Oct. 15 took to Instagram with a show of support for her brother-in-law Kanye West's 2020 presidential bid. However, it's not going over well with fans.
After she posted a photo donning some of his 2020 merchandise, many of her followers began criticizing her, calling her "embarrassing" and "irresponsible" for seemingly backing West.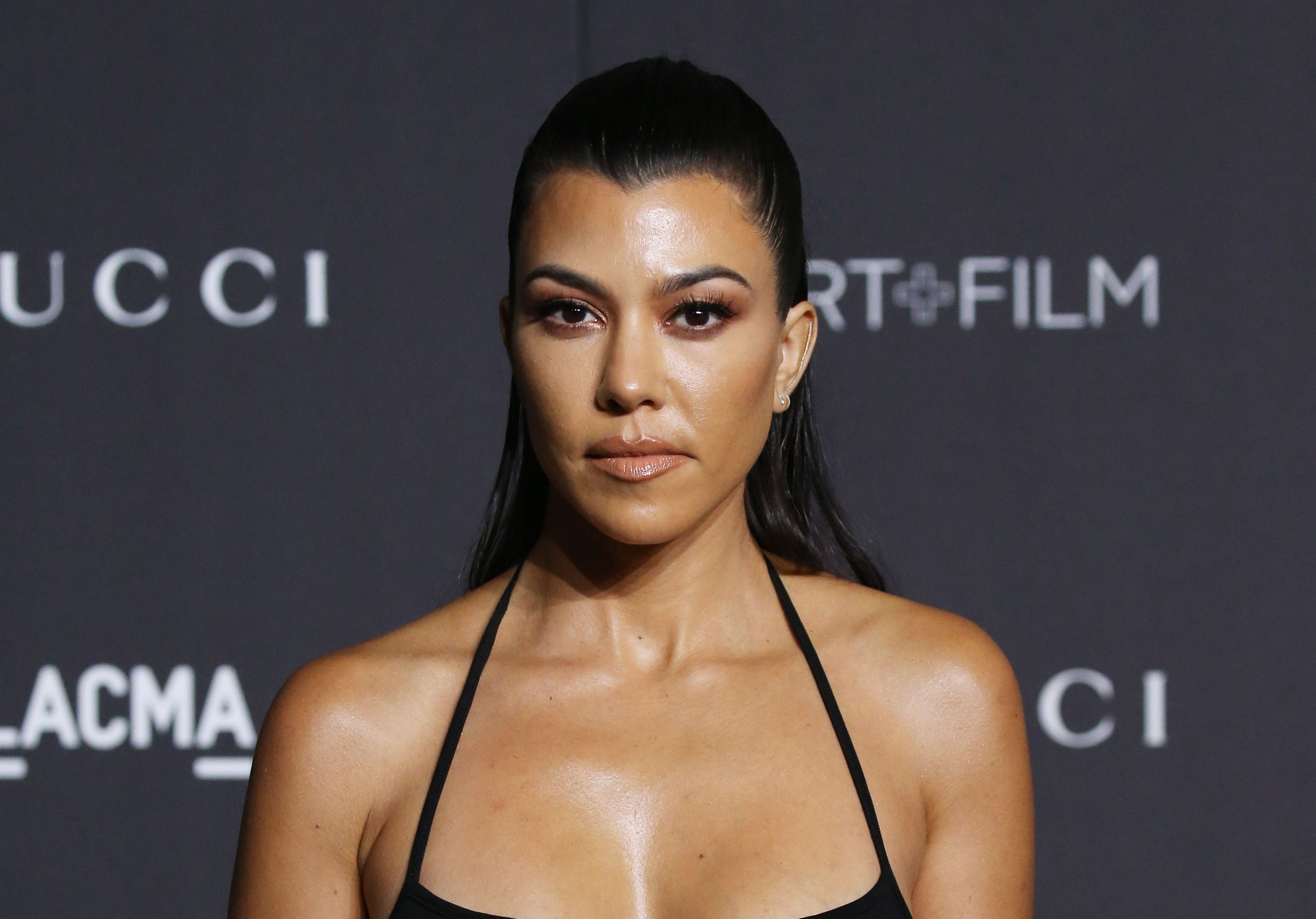 Kourtney Kardashian posted a photo wearing some of Kanye West's 2020 presidential merch
Kardashian shared the post on her Instagram Story. People reports that she had previously shared a link to an article on her lifestyle website Poosh, where she listed "the best voter merch," before posting a photo of herself wearing some of West's gear.
She is seen wearing a white top and black joggers with a matching pair of shoes and a hat that reads "Vote Kanye." Kardashian tagged West in the photo and also included a link to his campaign website where fans can grab the hat for $40, according to HollywoodLife.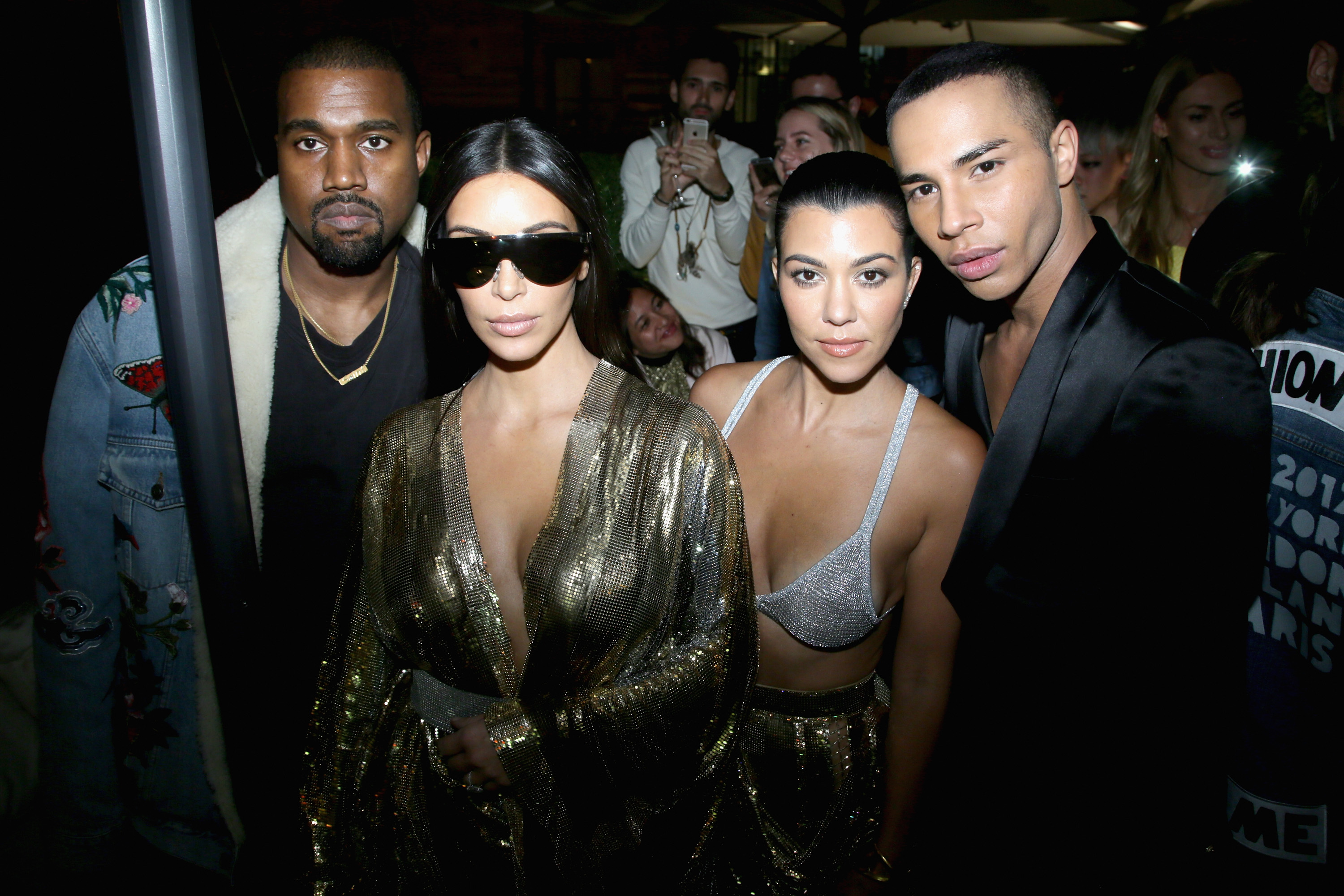 Kourtney Kardashian's post triggered widespread criticism
The post garnered plenty of attention and backlash due to the controversy surrounding West's presidential bid.
Since announcing his run on July 4, the rapper has been accused of running a spoiler campaign to pull votes away from Democratic presidential nominee, Joe Biden. At the time of this writing, West is only on the ballot in 12 states, but he has continued on with his campaign despite that, urging fans to write him in when possible.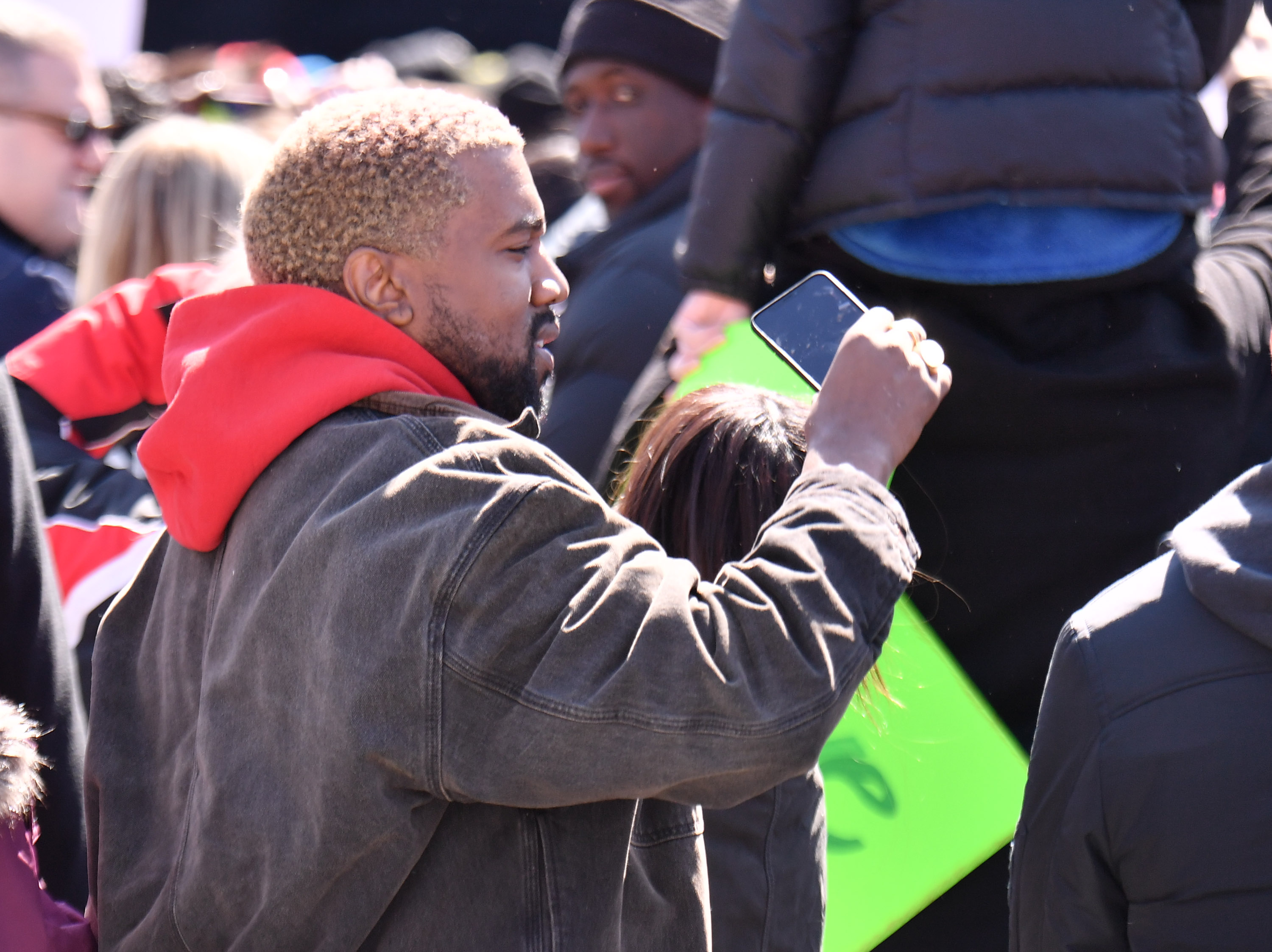 Knowing that, fans were not happy with Kardashian promoting his bid to her 102 million Instagram followers. One person called her post "one of the most irresponsible, egregious and reckless uses of that family's platform that i've ever seen."
"Your platform is too big for you to do anything irresponsible like this. Fix it @kourtneykardash and do NOT write in or vote for @kanyewest," tweeted RuPaul's Drag Race star Kameron Michaels.
Blogger Perez Hilton also chimed in, adding: "Oh come on, Kourtney! Even Kim Kardashian hasn't been so irresponsible as to endorse Kanye West!"
But at the same time, others stood by Kardashian
Some spectators argued that Kardashian is entitled to her opinion and should be able to express herself however she wants.
As the comments continue to pour in, Kardashian has seemingly tuned out the noise, turning her attention back to Poosh. On Friday, Oct. 16, she was back on Instagram, sharing links to Poosh articles about beauty, health, and relationships.
In the past, Kardashian has generally shied away from speaking about politics. But she did throw her support behind Hillary Clinton in the 2016 race against Donald Trump. She backed Clinton by using an Instagram photo of her daughter Penelope Disick holding hands with cousin North West along with the caption, "For our future, I'm with her."