Kourtney Kardashian Accused of Using Capitalizing off of Black People to Promote Poosh
Given the current state of the union, celebrities are speaking out more than ever before. Poosh owner, Kourtney Kardashian, and the rest of the KarJenner clan are no exception to this rule. The 41-year-old has pledged to use her wealth, resources, and privilege to help continue the conversations about racism and inequities. But, not everyone …
Given the current state of the union, celebrities are speaking out more than ever before. Poosh owner, Kourtney Kardashian, and the rest of the KarJenner clan are no exception to this rule. The 41-year-old has pledged to use her wealth, resources, and privilege to help continue the conversations about racism and inequities. But, not everyone is impressed with the way in which the Poosh founder is going about fighting against racism.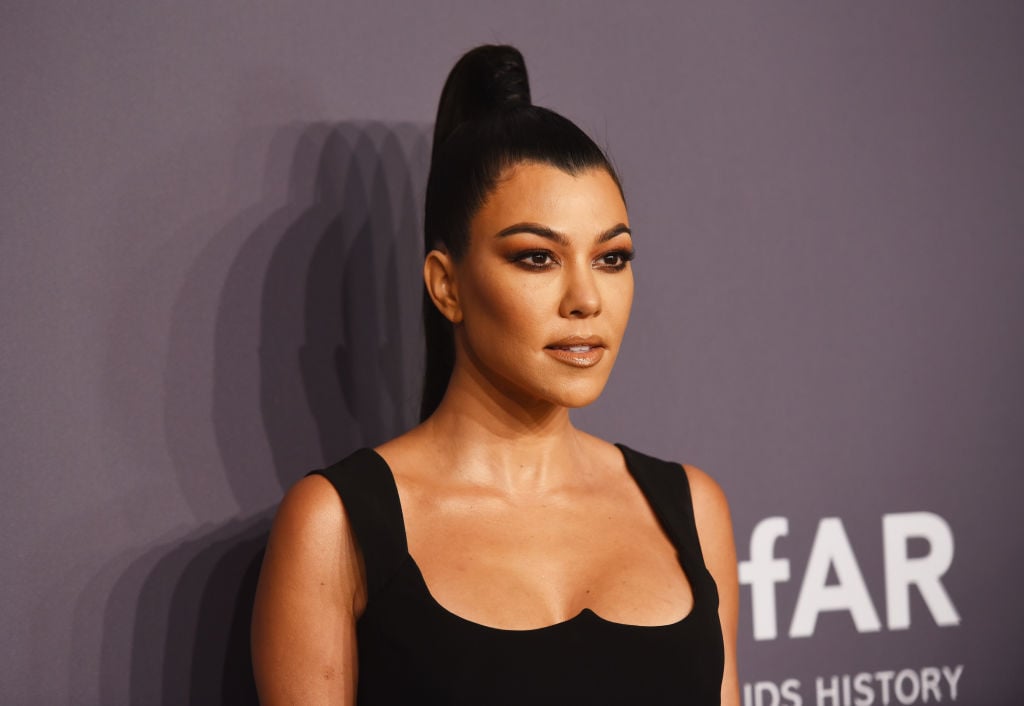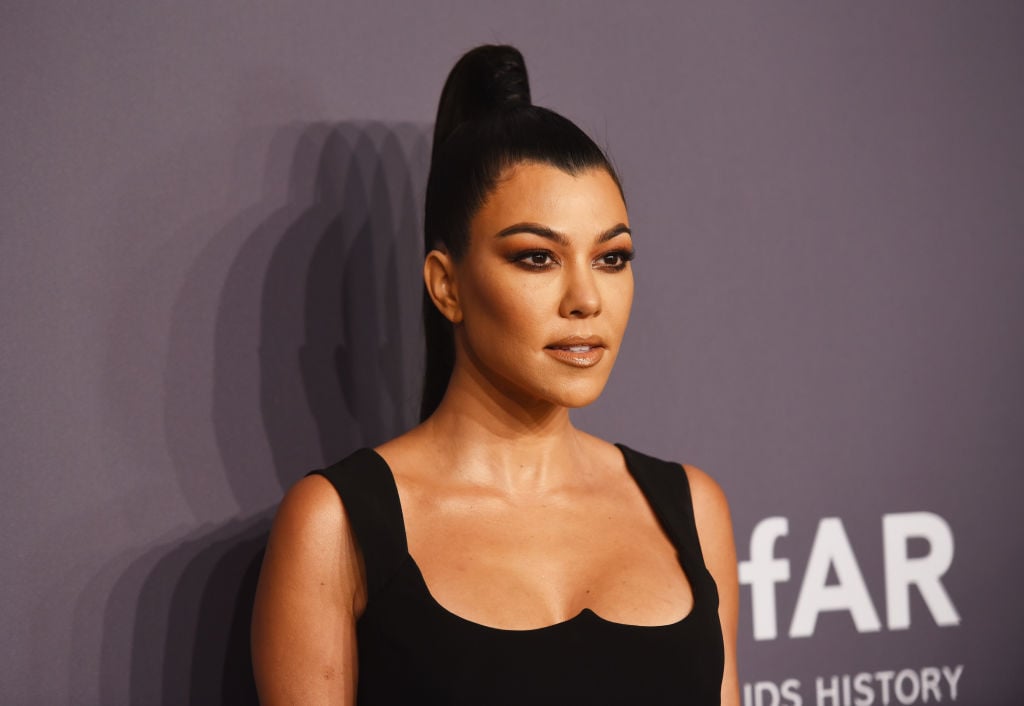 On June 4, 2020, the eldest KarJenner sibling took to her Instagram page to share some news with her 93.7 million followers. She announced that her lifestyle website, Poosh, would be making donations to The NAACP as well as The Bail Project. Kardashian also shared that the site was committed to highlighting Black people, products, and stories. Additionally, she committed to continuing the conversation about racial inequities and inequalities long after the social media hype had died down.
Kourtney Kardashian speaks out about what she's teaching her kids
Kardashian followed that Instagram post up with another photo of herself and her oldest son, Mason Disick. In the caption, she spoke about her duties as a mother. She stated that it was her duty to educate her kids about issues of racism and inequality. She also stated that it was important that they understand their white privilege and the benefits that it affords them. Finally, she urged her followers to visit Poosh to read the rest of her thoughts about how she educates her children.
People had mixed reactions to Kardashian's latest post. Some people commended her for using her platform to speak about important issues. They showed their thanks and appreciation for the mom of three. However, other people weren't as impressed. Many critics felt that Kardashian was exploiting the plight of Black people in order to promote her business. They argued that the post seemed authentic until she urged people to visit Poosh's website.
Critics are upset that the 'KUWTK' star is promoting Poosh
"It was good until she mentioned Poosh,😫" one person wrote on Instagram. "Exactly! She typed all that just to bring traffic to her website. They capitalize off of Black people any way they can," another person agreed, citing Kardashian's sisters. "Exactly. They make me sick & I often wonder how ppl can't see past the bullsh*t. It's sickening, honestly, no human decency," yet another person added.
"Black lives matter, but let me promote my website one quick second," yet another Instagram user wrote about the Poosh owner. "She just capitalized on the deaths of three Black people to push her business. 🙄 I swear that family is the worst," someone else chimed in. "This is an Ad! Girl goodnight. Let Kim be the revolutionary one," another person added, referencing Kardashian's younger sister, Kim Kardashian West.
Fans support Kardashian for her recent Instagram posts
Though Kardashian received no small amount of criticism for the post, there were several people who jumped to her defense. They argued that using her company, Poosh, to speak on important issues was a way that she was using her privilege and platform for good.
"She's doing the right thing by giving them resources to educate themselves if they don't know where to go. For moms who agree and follow her content.. she has millions of fans that feel the same way and honestly don't know a single black person to talk too like she does, 🤷🏽‍♀️" one person chimed in. Clearly, people are split about Kardashian using Poosh as a means to speak about important issues. Only time will tell if the reality tv star stays true to her word and continues the conversation long after it stops trending.