Kourtney Kardashian Isn't 'Considering' Marrying Travis Barker Because of Scott Disick, Report Says
Kourtney Kardashian's relationship with Travis Barker seems to get more serious by the day. The longtime friends went public with their romance earlier in 2021 and have been going strong ever since. But a new report says marriage might not be in their future — here's why.
Kourtney Kardashian and Travis Barker seem to be getting serious. Longtime friends, the pair found their relationship blossoming amid the coronavirus (COVID-19) quarantine. The stars went public their romance in February via Instagram and have been going strong ever since.
Now, everyone's wondering where their relationship is headed. Could this be it? Will Kourtney Kardashian marry Travis Barker? While Kardashian has yet to discuss her relationship with Barker publicly, sources say she's allegedly not looking to marry him mainly due to "concerns" over how Scott Disick may feel.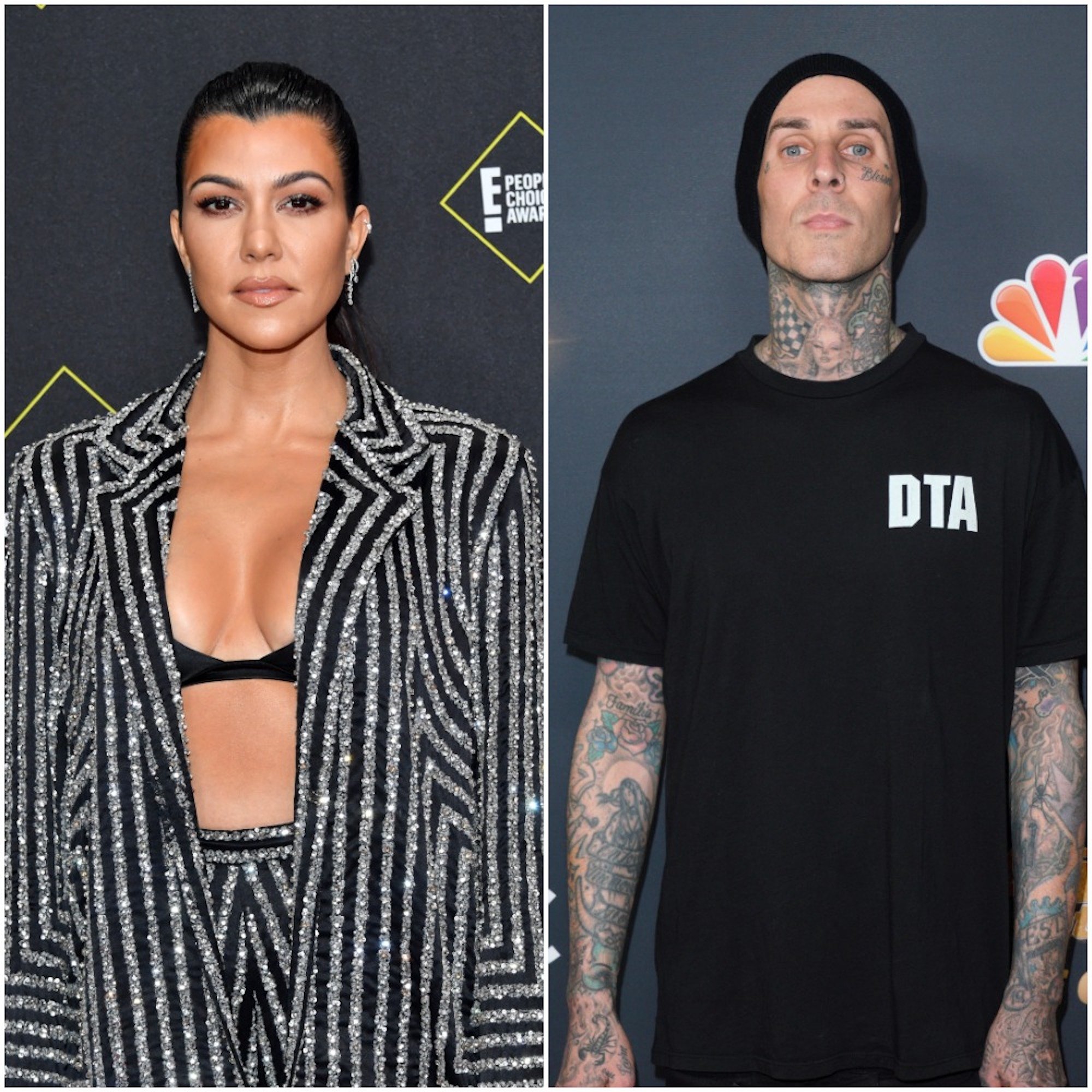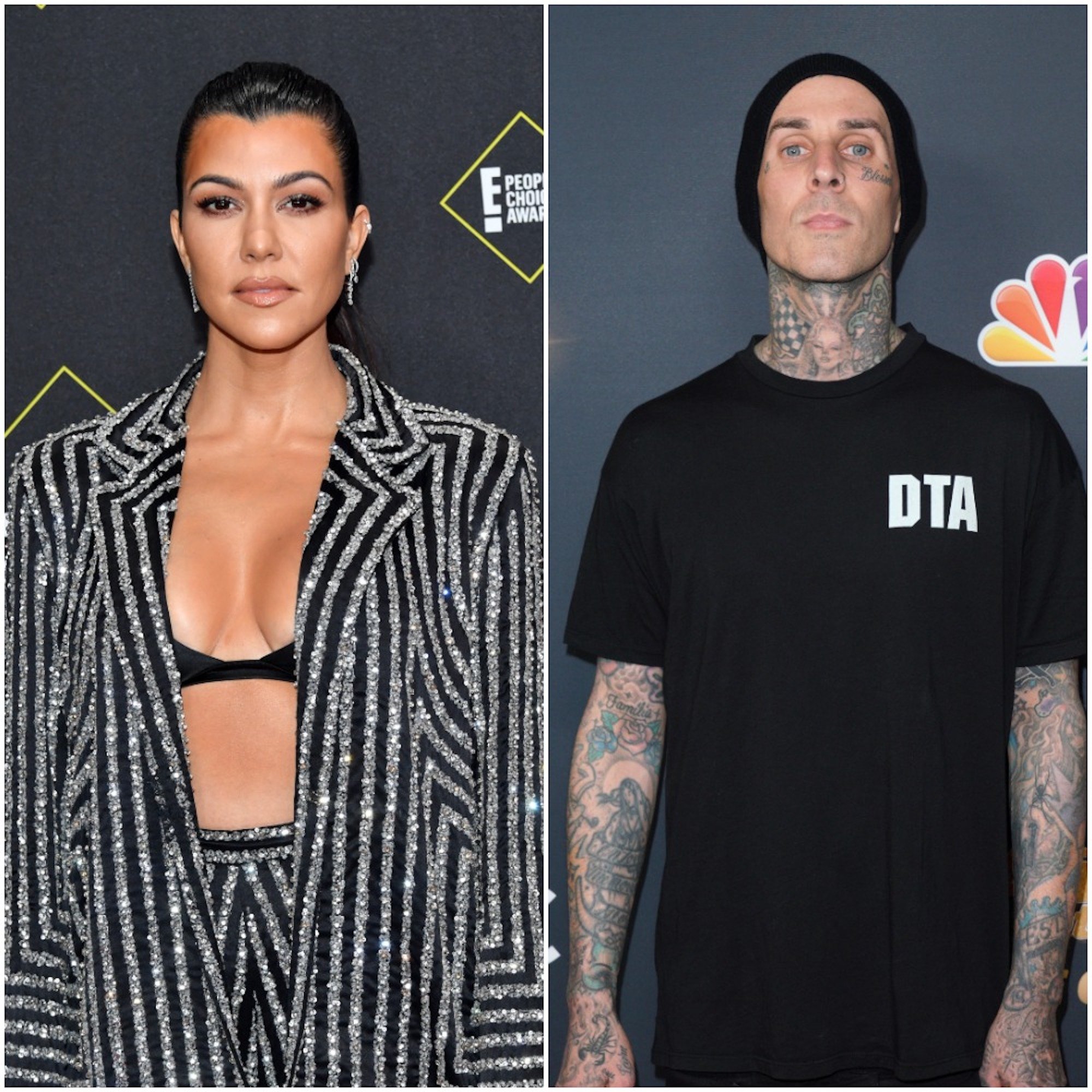 Inside Kourtney Kardashian and Travis Barker's relationship
Kardashian and Barker had been friends long before they ever started dating. According to E! News, they decided to take things to the next level around December 2020 but chose to keep their romance "low-key" for a while.
"They are a really good match, and Kourtney's entire family already loves Travis. They have been neighbors and great friends for years, and it just recently turned romantic," a source said at the time.
Since then, their relationship has continued to heat up, with Barker already dropping the "L" word. In late April, an insider told Us Weekly that friends allegedly believe the two will eventually marry. "Kourtney and Travis are so happy together," said the source. "And friends think they absolutely will be getting engaged sooner rather than later."
HollywoodLife says that Barker allegedly does want to marry Kardashian one day, but Disick is complicating things.
Kourtney Kardashian allegedly has concerns about how Scott Disick would take that
An insider told HollywoodLife that while Kardashian is "so in love," she's not "considering" marriage. "Kourtney's more in love than ever and everyone sees it," the source said. "She and Travis just vibe. He adores her and waits on her hand and foot."
"He's such a caring, going out of his way kind of guy and a really good dad," the insider continued. "He's great with her kids and she's great with his. She's formed a bond over the years with his daughter, but it's nice because they all knew one another before they dated."
The insider continued to discuss their relationship, noting that Barker sees a long future with Kardashian. "He'd love to get married to her, but that's not something she's considering right now," the source added, noting a marriage would be a gut punch to Disick, whom Kardashian dated for nearly a decade and with whom she shares three children.
"Those are primary reasons. Travis gets that though and he's very respectful and understanding of her situation with Scott," the insider claimed.
Showbiz Cheat Sheet reached out to representatives for Kardashian for comment on the report but did not hear back by the time of publication. But the claims are no surprise.
In an April episode of Keeping Up With the Kardashians, Disick confessed to still having feelings for his ex. He also admitted that he struggles to see her dating other people, including model Younes Bendjima. His hope is that he and Kardashian will one day reconcile, but she told him he needs to keep "working on himself" first.
Who knows what the future holds for them, but for now, Kardashian and Barker are doing their thing.