Kourtney Kardashian Responds to Criticism of Her 'Weird' Relationship with Tik Tok Star Addison Rae
Kourtney Kardashian is fed up with the comments about her relationship with Addison Rae.
Kourtney Kardashian and Addison Rae seem to genuinely like each other. But some fans still think Kardashian's relationship with Rae is weird, citing the age gap between them and how different they appear to be from the outside looking in.
The pair faced a fresh round of criticism over the weekend of Sept. 18, when Kardashian posted a new photo of them together. But this time, the Poosh founder didn't let it slide. She clapped back with a message in the comment section that left many fans cheering her on for sticking up for herself.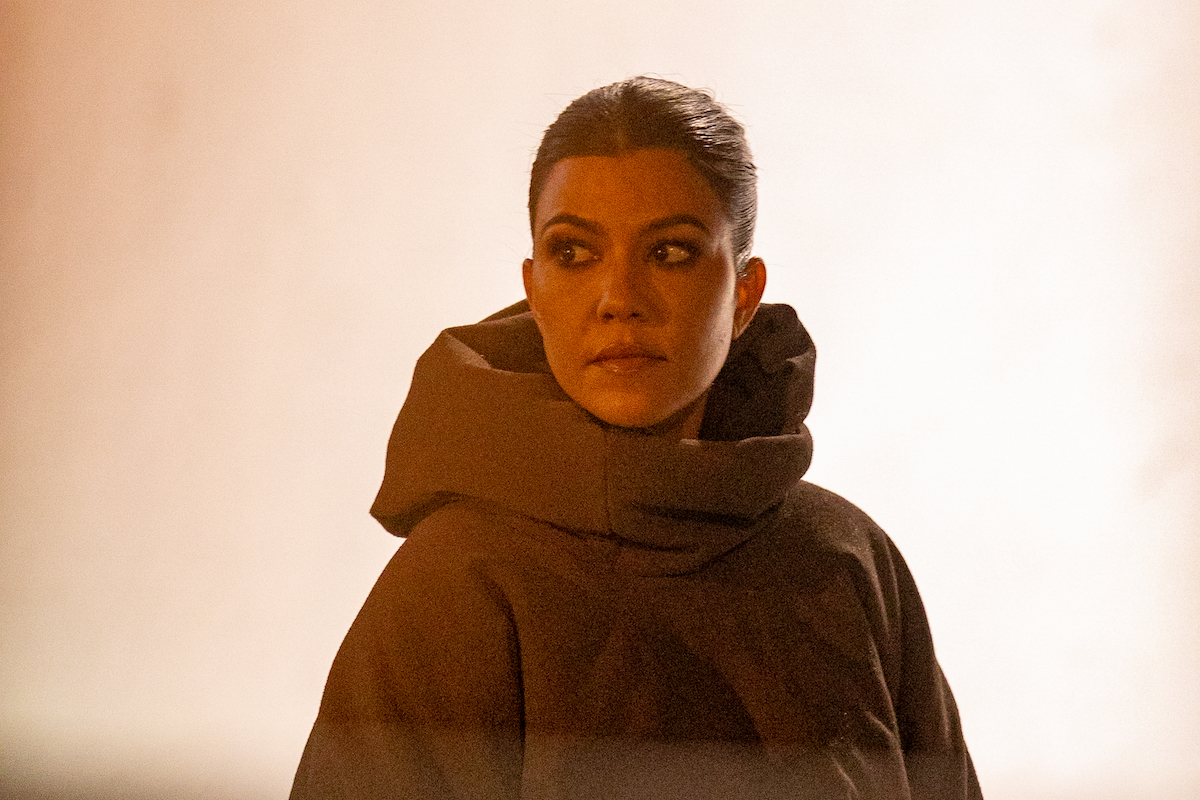 Kourtney Kardashian's relationship with Addison Rae has bothered fans
Kardashian and Rae became fast friends after being introduced by a mutual friend earlier in 2020.
"I met Kourtney through a friend — through David [Dobrik]. We had surprised Mason, because Mason liked my videos on TikTok. Then I kind of just stuck around and we got really close," Rae said in a July appearance on The Tom Ward Show, referencing Kardashian's 10-year-old son, whom she shares with ex-boyfriend Scott Disick.
She described Kardashian to Us Weekly as a sort of mentor who gives her great advice as she navigates her newfound fame. "She's such an amazing person. I look up to her so much, so it is really cool to be able to teach her a TikTok dance every now and then," she added to Access.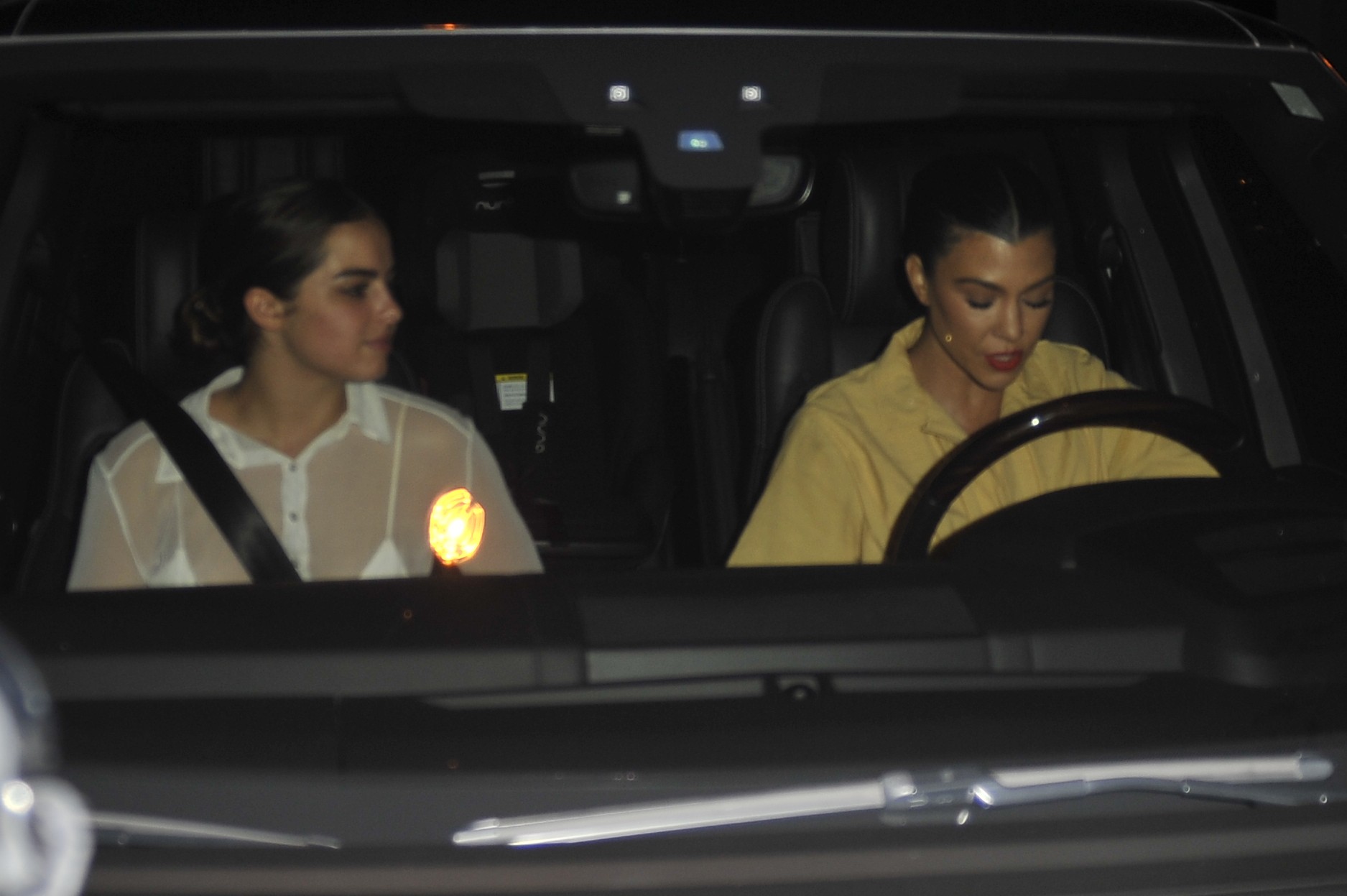 The pair tend to appear on one another's social media pages, often drawing criticism for their relationship. Their 22-year age gap has been a major talking point among fans, with many wondering what a 19 and 41-year-old could possibly have in common.
For the most part, the influencers have ignored the noise, but after nonstop negative comments, Kardashian decided to speak out.
Kourtney Kardashian's response to critics of her relationship with Addison Rae
The response came after fans started commenting on an Instagram photo showing Kardashian and Rae enjoying a pool day.
Under the photo, one fan wrote, "This friendship still weirds me tf out," while another person chimed in and said, "Shes 41 and she's hanging around with 19 year olds in swimming pools."
In response, Kardashian quickly hit back with a comment captured by the Instagram page Comments by Celebs that read, "Do you suggest a better place. I'm looking for ideas…" 
Oof.
With that, it looks like Kardashian is unbothered by the naysayers and won't be letting them interfere in her relationship with Rae. The Tik Tok star even teased that she might appear on Kardashian's show Keeping Up With the Kardashians in the future.
She recently told Entertainment Tonight: "I think there's plenty of opportunities and exciting things coming up. I feel like, I'm really not a person to say no to anything, at any time, ever. I can never say no to anybody, let alone something that I'm actually interested in doing."
Keeping Up With the Kardashians returned with the second part of its 18th season on Sept. 17. Fans can watch it at 8 p.m. ET on Thursdays on E!