Kourtney Kardashian Shouldn't Call the Show That Made Her Rich and Famous 'Toxic'
Kardashian is a household name not only across America but across the world as well. The three Kardashian sisters went from little California girls to global icons. Keeping Up with the Kardashians has now aired on E! Network since 2007. Along with the main show, there have been numerous spin-offs over the past decade. Despite all the fame, success, and wealth these shows have generated, the oldest Kardashian sister is ready to cut all ties with the franchise. Read on to learn why Kourtney Kardashian is ready to take a break from the toxic KUWTK franchise.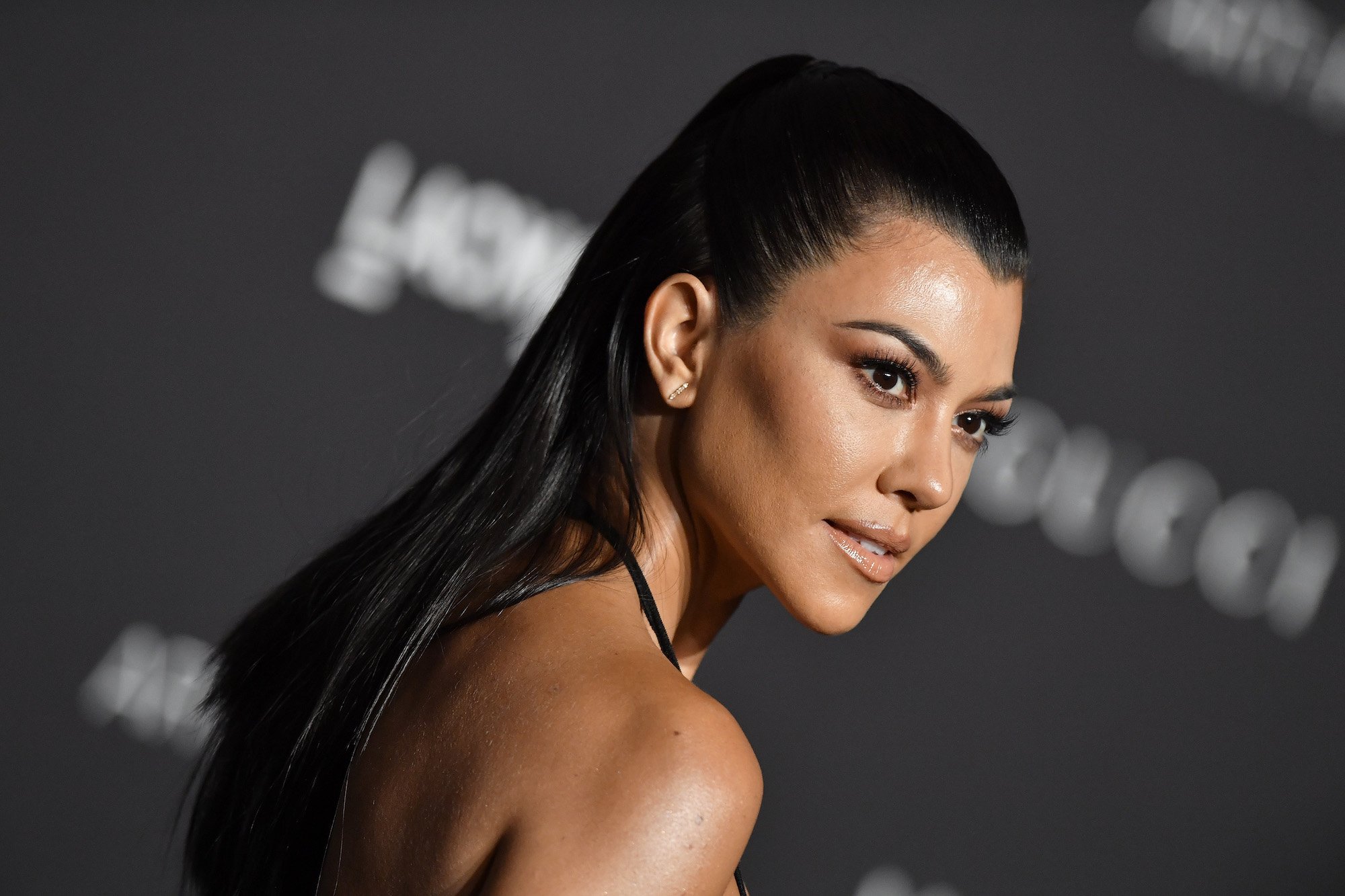 Before the Kardashians became famous 
Kourtney Kardashian was born on April 18, 1979. She and her three younger siblings, Kim, Khloé, and Rob, did not grow up in the spotlight. The children of Robert and Kris Kardashian lived a reasonably normal upbringing in Los Angeles, California. The family first gained some moderate attention during the late 1990s when Robert Kardashian acted as a defense lawyer in a murder trial for his friend and NFL star, O.J. Simpson. 
While the O.J. trial was unraveling, Kourtney was actually off at college. After graduating from Marymount High School, a Roman Catholic all-girls school in Los Angeles, Kourtney set off to Dallas, Texas. While in Dallas, she attended Southern Methodist University for two years. She then transferred to the University of Arizona in Tucson. She graduated from the University of Arizona in 2002 with a bachelor's degree in Theater Arts and a minor in Spanish, according to Bravo.
Everything changed when the cameras started rolling 
Kourtney got her first taste of reality-television in 2005 with the series, Filthy Rich: Cattle Drive. The show was a way to earn money for charity. Two years later, a sex tape was leaked of Kourtney's little sister, Kim. This would spur the creation of the show Keeping Up with the Kardashians. Little did the family know, this show would transform their lives forever.  
Not only did Kourtney acquire brand deals, massive amounts of wealth, and start multiple businesses all while in front of the camera, but she also started a family. Kourtney started dating her long-term boyfriend, Scott Disick, before the filming of Keeping Up with the Kardashians began. The couple would welcome their first child, Mason Dash Disick, in December 2009. Kourtney and Scott would have two more children, Penelope and Reign, before splitting in 2015. After becoming a mother and watching her children grow up in the spotlight, Kourtney is no longer sure life under a microscope is a healthy way for her and her kids to live. 
Dealing with a toxic work environment
During the last few seasons of KUWTK, Kourtney has verbalized her displeasure with filming for the show. Kourtney has made multiple statements about filming being a toxic work environment, much to the dismay of her mother and sisters. While Kourtney has vocalized her displeasure with filming, not all fans are keen to listen to this rhetoric. 
Some KUWTK fans took to Reddit to discuss some of Kourtney's most recent comments regarding the toxicity of Keeping Up with the Kardashians. One fan wrote, "Is toxic code for making her rich and famous?" Another fan added, "But talking about toxic KUWTK, loooooool that is the reason why you are famous." 
Fans aren't letting Kourtney off the hook for her own behavior, either. One fan added to the discussion, "She's like a hefty ⅓ of the reason the show is toxic so idk where she gets off saying that lol." Even with her voicing her displeasure for the show publicly, it looks like fans will still see Kourtney in the upcoming season of Keeping Up with the Kardashians. Only time will tell how long Kourt will be able to keep working in an environment that she feels is toxic.