Kourtney Kardashian's Acting Credits Include More Than Just Addison Rae's 'He's All That'
It seems Kourtney Kardashian's on-camera appearances aren't just reserved for the small-screen.
The eldest Kardashian recently revealed that she has joined the cast of her BFF Addison Rae's upcoming film, He's All That. Though this will be the very first film she's making a cameo in, it turns out that the project isn't the Poosh founder's first foray into acting.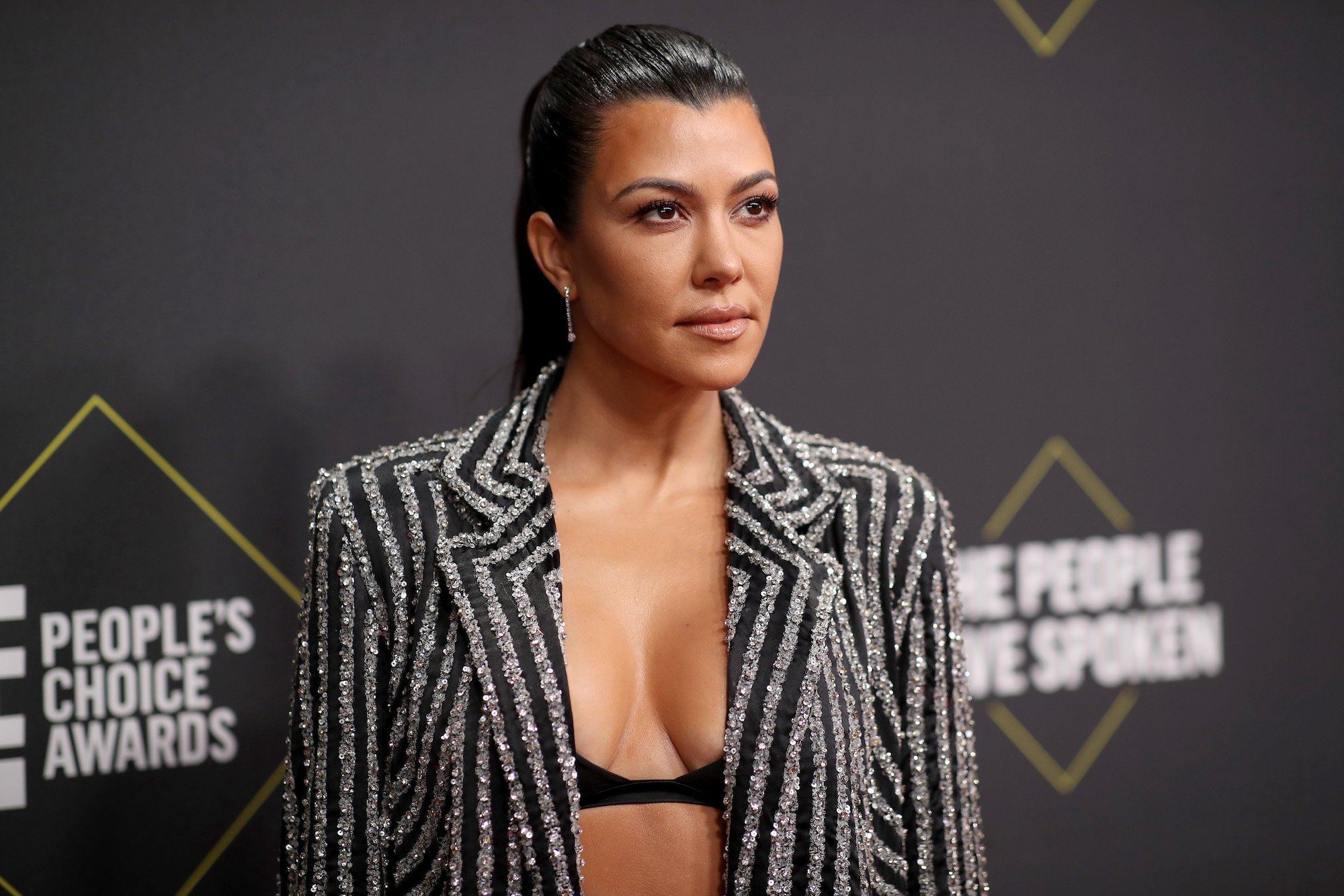 Kourtney Kardashian will appear as Jessica Miles Torres in 'He's All That'
Just a few months after quitting Keeping Up With Kardashians, Kourtney Kardashian officially landed her first movie role!
The reality star broke the news with an Instagram post on Dec. 8. In the upload, Kardashian can be seen reclining on a bed while reading a script. She captioned the photo, "studying @hesallthatmovie."
Addison Rae, who stars in the film, re-shared Kardashian's post on her Instagram Story with the caption, "Work partner."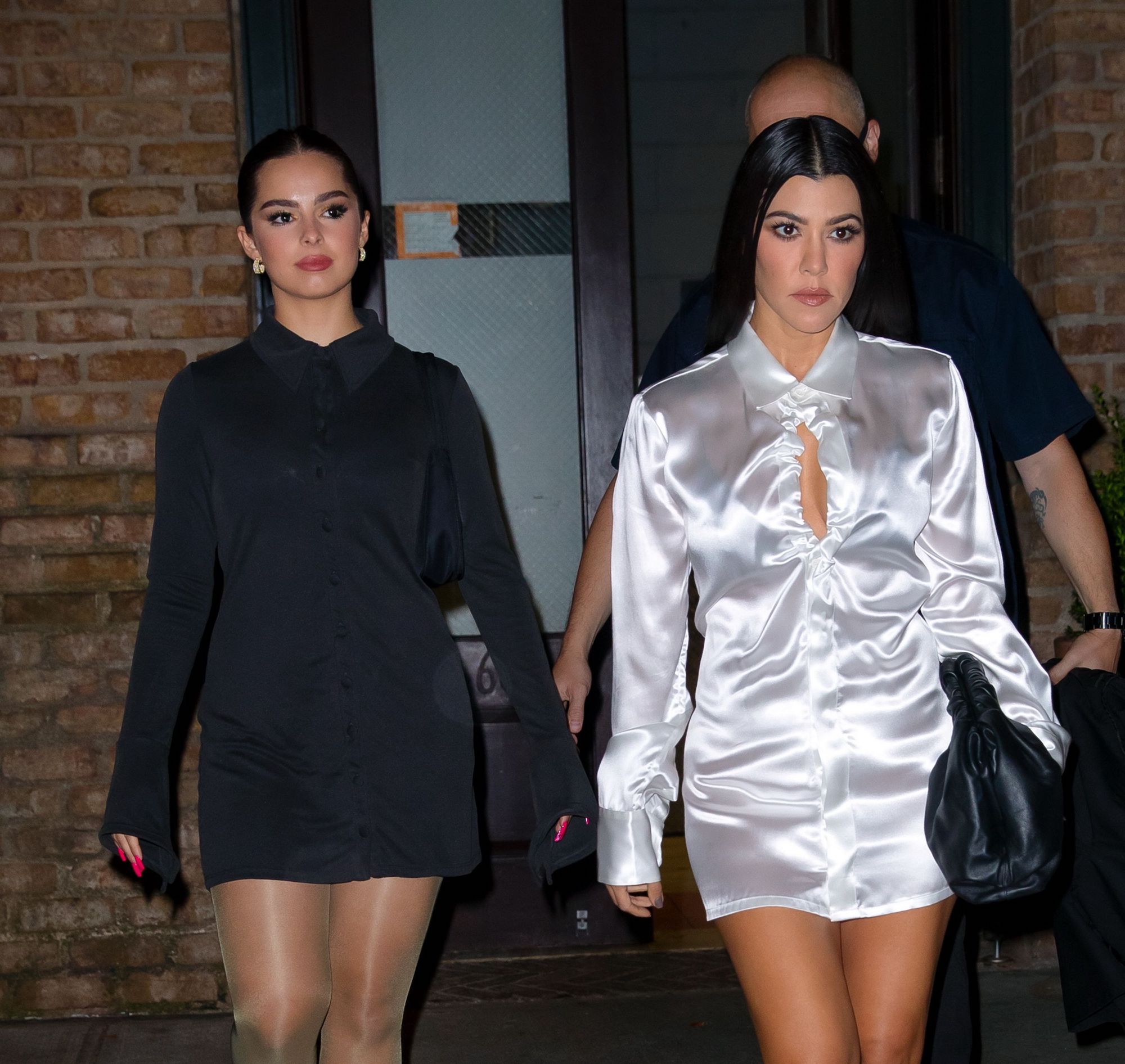 The official Instagram account for the movie revealed that Kardashian will portray the character, Jessica Miles Torres. So far, it's unclear what relationship she'll have with the two main characters, Padgett Sawyer (Rae) and Cameron Kweller ("Cobra Kai" actor Tanner Buchanan).
For those of you who don't know, He's All That is a remake of the iconic 1999 film, She's All That, starring Freddie Prince Jr. and Rachel Leigh Cook.
But instead of an admired jock transforming a nerdy girl into a star pupil, the gender roles are reversed in this upcoming film as Rae will star as the popular social media influencer, Padgett, who turns her school's biggest outcast into a prom king.
Kourtney Kardashian made her acting debut in 2011
Though Kardashian will be making her film debut in He's All That, this project doesn't mark the reality star's first time acting.
The Poosh founder made her acting debut back in 2011 on the TV soap opera One Life to Live. She played personal injury lawyer Kassandra Kavanaugh (with two K's, of course!), who gets arrested after getting into a fight at the gym.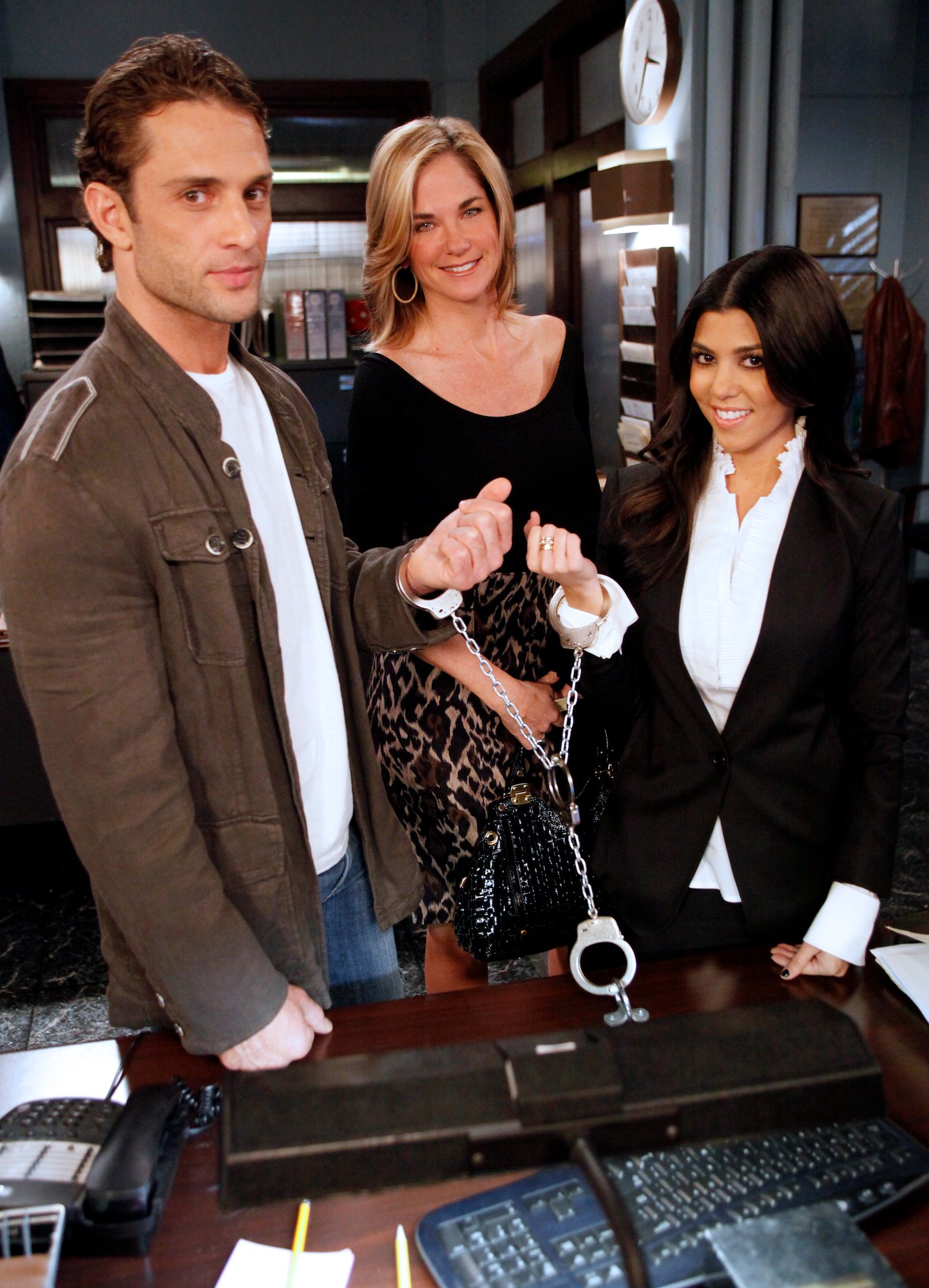 While she only appeared in one episode, Kardashian's stint on the ABC soap opera was not applauded by viewers. Instead, it was met with negative reviews from critics.
But despite viewers believing Kardashian did a less than stellar job portraying a character on television, famed momager Kris Jenner was convinced her daughter nailed her first acting gig.
"[Kourtney] was so excited to be asked to do [the soap]… and she did a great job," Jenner told Access Hollywood in 2011. "Kim's done a couple of movies and Khloe's done a thing or two, so every time somebody offers them a different role on a different project, I think the girls are really grateful that they get to have a new experience."
The Kardashian matriarch said her eldest daughter was just having fun and taking advantage of a great opportunity.
"Nobody in this family is trying to win an Emmy for anything," Jenner added. "We're just out there having the time of our lives, you know?"