Kourtney Kardashian's Bucket List Includes Salsa, Piano and Switzerland
Many people have things that they would like to accomplish throughout their lifetime, and Kourtney Kardashian is no different. The reality TV star has been living an enviable life filled with all kinds of interesting experiences, but it seems that there are still things out there that Kardashian would like to try. She recently revealed some items on her bucket list, so read on below to learn more about what Kardashian hopes to experience.
Kourtney Kardashian has been living a glamorous life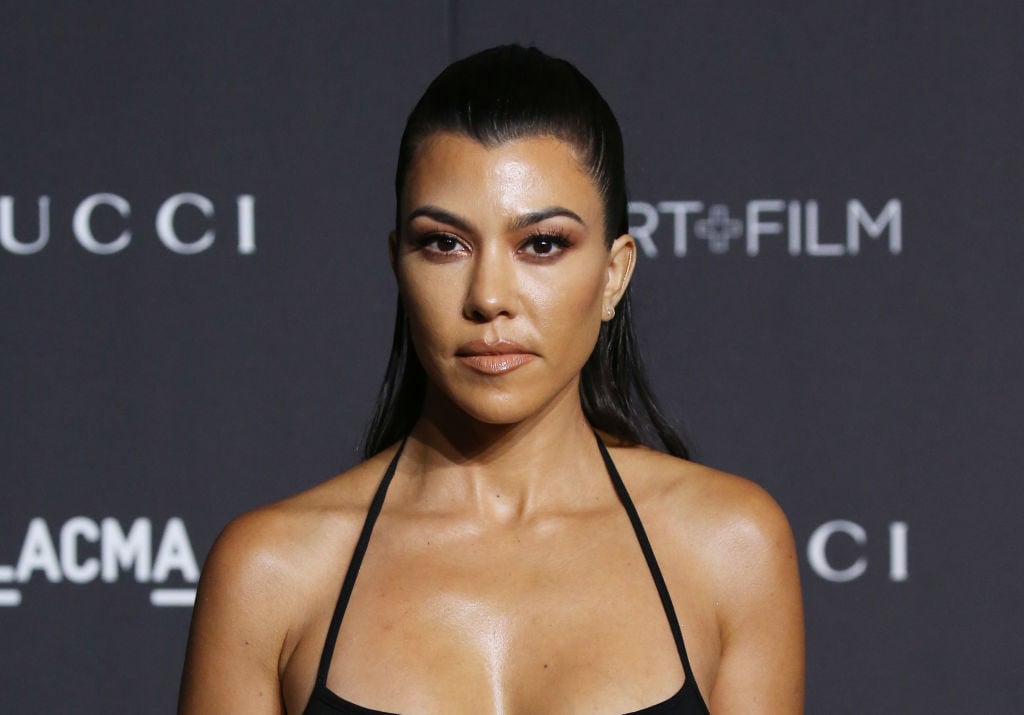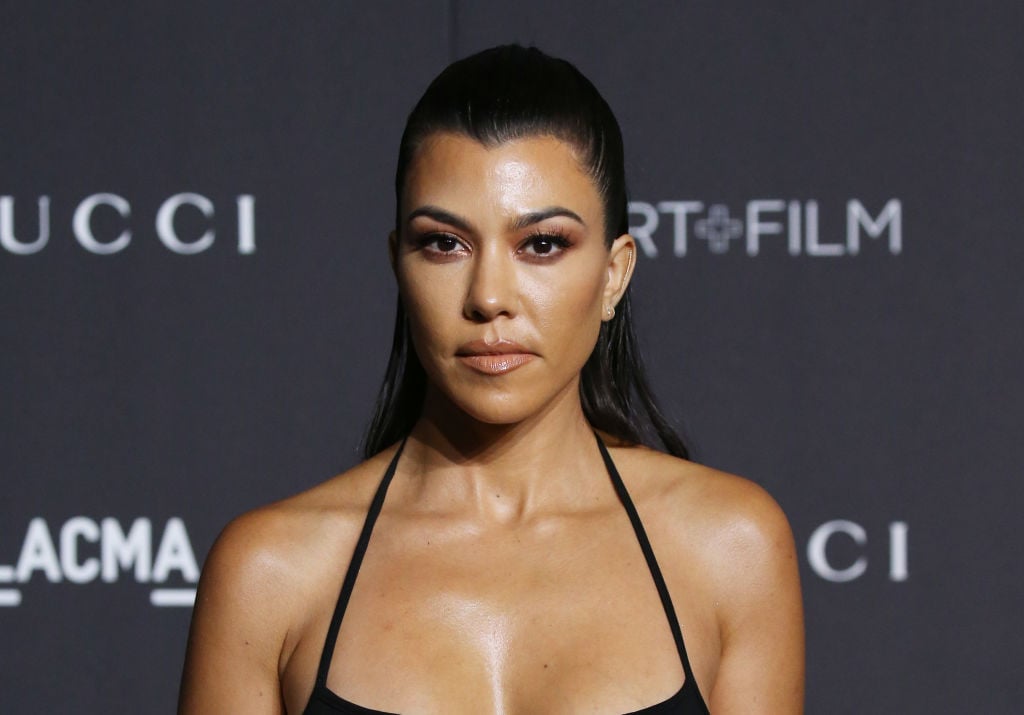 Kardashian grew up in Southern California and mostly lived a quiet life. When Kardashian was a teenager, her father, Robert, gained some notoriety for being one of O.J. Simpson's defense attorneys during the famous murder trial. This led their family to become a bit more known in the public eye, but it was nothing compared to what was to come.
In 2007, Kardashian found herself as one of the main cast members of her family's reality show, Keeping Up With the Kardashians. The series came after her younger sister, Kim, had a leaked sex tape with the singer Ray J. Although Kim was initially the sibling who got the most attention from fans, the rest of the family eventually found themselves as celebrities in their own rights when KUWTK's success grew.
Kardashian herself managed to use the fame she got to become a spokesperson for different brands. In 2019, she also started her own lifestyle business called Poosh. She currently has a net worth of around $35 million.
Kourtney Kardashian keeps a list of things she wants to do on her phone
Kardashian has been able to accomplish many things that most people can only dream of. However, she still has a number of life experiences that she would like to try out in the future.
Speaking to Health, Kardashian shared a bit about her bucket list. She said: "I have a list on my phone. I started taking piano lessons, and I want to do salsa dancing. Skydiving is also on my list—and I want to [learn how to] do the splits! I would like to go on a trip by myself. Switzerland is at the top right now. Traveling lights me up."
In an unaired clip from KUWTK last year, Kardashian also told revealed some more items on her bucket list, such as learning to speak French and skinny-dipping in the ocean,
Kourtney Kardashian might be quitting 'KUWTK'
It seems that Kardashian could have more time to cross things off of her bucket list soon now that she is cutting back on filming KUWTK.
Last year, Kardashian shared that she was getting tired of fame and being on TV. As such, she announced that she was trying to step back from KUWTK to "spend more time as a mom" to her three children.
Season 18 of the show just started in March and, while Kardashian is still here, it is evident that she might not be around for long. She has been getting into conflicts with her sisters over her filming schedule, with Kim and Khloe often slamming Kourtney for her refusal to film a lot and making them pick up her slacks.
Although Kardashian still has not announced exactly when fans can expect her off the show, she did seem to confirm recently that she is already out. In response to one viewer on Twitter saying, "[Kourtney] just needs to quit the damn show! I'm over her not wanting to film," Kardashian replied with "I did. Bye."
Ultimately, it seems that Kardashian has now shifted her focus from being a reality TV star to living life on her own terms and doing things that make her happy.