Kourtney Kardashian's First Reality Show Was Not 'Keeping Up with the Kardashians'
Kourtney Kardashian was thrust into the spotlight after appearing on Keeping Up With the Kardashians with her family, but it wasn't her first reality TV appearance. Before she was on the hit E! series, the Poosh founder starred on a show called Filthy Rich: Cattle Drive.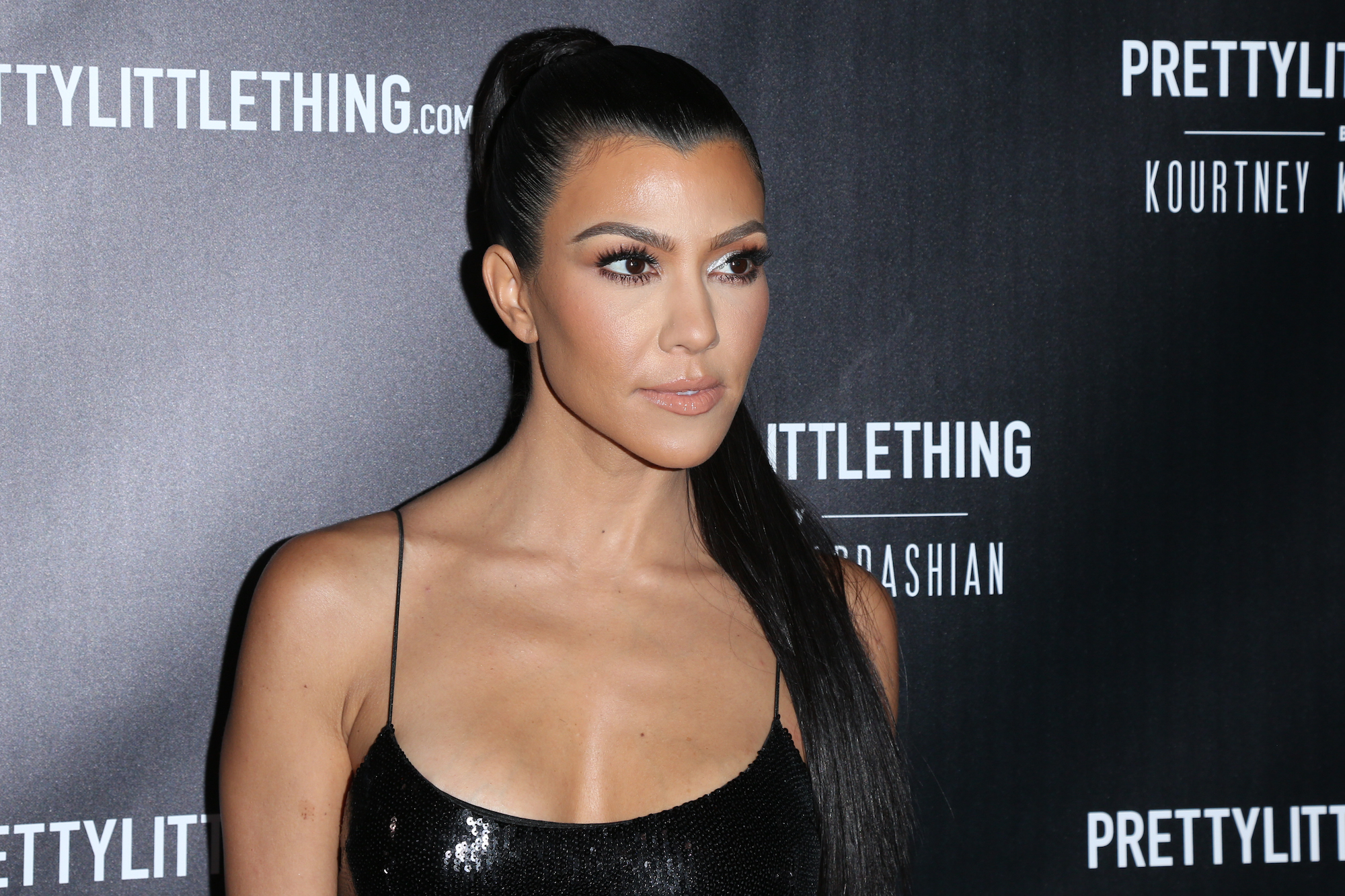 What is 'Filthy Rich: Cattle Drive?'
Also from E!, this was a show that followed children with rich parents as they left their posh lives behind to work on a cattle ranch in Colorado. Kardashian, the daughter of famed lawyer Robert Kardashian and momager Kris Jenner, appeared on the inaugural season in 2005. She was joined by Haley Giraldo, Courtenay Semel, Noah Blake, Alex Quinn, Brittny Gastineau, George Foreman III, Shanna Ferrigno, Fabian Basabe, and Alexander Clifford.
The series spent one season on the air before being canceled for reasons that are still unclear. Thankfully, Kardashian found success soon after when Keeping Up With the Kardashians premiered on E!.
'Keeping Up With the Kardashians' was a life-changer
Pitched by Kris Jenner and developed by Ryan Seacrest, Keeping Up With the Kardashians arrived in October 2007 and made stars of its cast practically overnight.
Fans loved their personalities, family dynamic, and antics, making it one of the top shows on the air at the time. The show chronicled various relationships, breakups, falling-outs, births, scandals, and also spawned several spinoffs. It ultimately lasted for a whopping 20 seasons before ending in June 2020.
"We just need a minute to regroup," Kim Kardashian West told Grazia magazine of the decision to end the show. "You know, we haven't had a break for fourteen years. We've gone in filming a season, then a spin-off, and I think there's no other way to say it other than, we just live such big lives. And we have kids now. And they need us. There's so much going on that, even just for a minute we need a break."
A new Hulu series is coming
While fans were processing the news of the show's end, it was reported that the family had signed a deal with Hulu to "create global content."
"The Kardashian Jenners will create new global content under a multi-year deal, to stream exclusively on Hulu in the U.S. and in multiple territories on Star internationally," read a tweet shared to Hulu's Twitter account.
"This is the next chapter," Jenner explained in May at a Disney event (via Us Weekly). "In the new show, you'll see us evolving as a family, fans want us to be who we are and since moment one, they've been emotionally invested in our show just like we are. The fans will love seeing us continue the journey. I can't say much about what's coming but spoiler, we're going to look fabulous and everyone's going to watch."
It's amazing how far the family has come since we first met them, especially Kardashian. And we can't wait to see where they go next.