Kourtney Kardashian's Friendship with Young TikTok Star Addison Rae is Weird to Fans
The Kardashian-Jenner sisters have an odd relationship with fame, and it's not just them and their own growing family that has gotten sucked into the orbit. Because of the nature of their reality TV series Keeping Up with the Kardashians and its many spin-offs and the way they leverage social media glimpses into their private lives to …
The Kardashian-Jenner sisters have an odd relationship with fame, and it's not just them and their own growing family that has gotten sucked into the orbit. Because of the nature of their reality TV series Keeping Up with the Kardashians and its many spin-offs and the way they leverage social media glimpses into their private lives to keep their commercial influence well-honed, fans frequently get close glimpses at their friendships as well. 
Lately, fans have been skeptical of Kourtney Kardashian's friendship with TikTok star Addison Rae Easterling. Is it weird that a 40-something wants to hang out with a teen?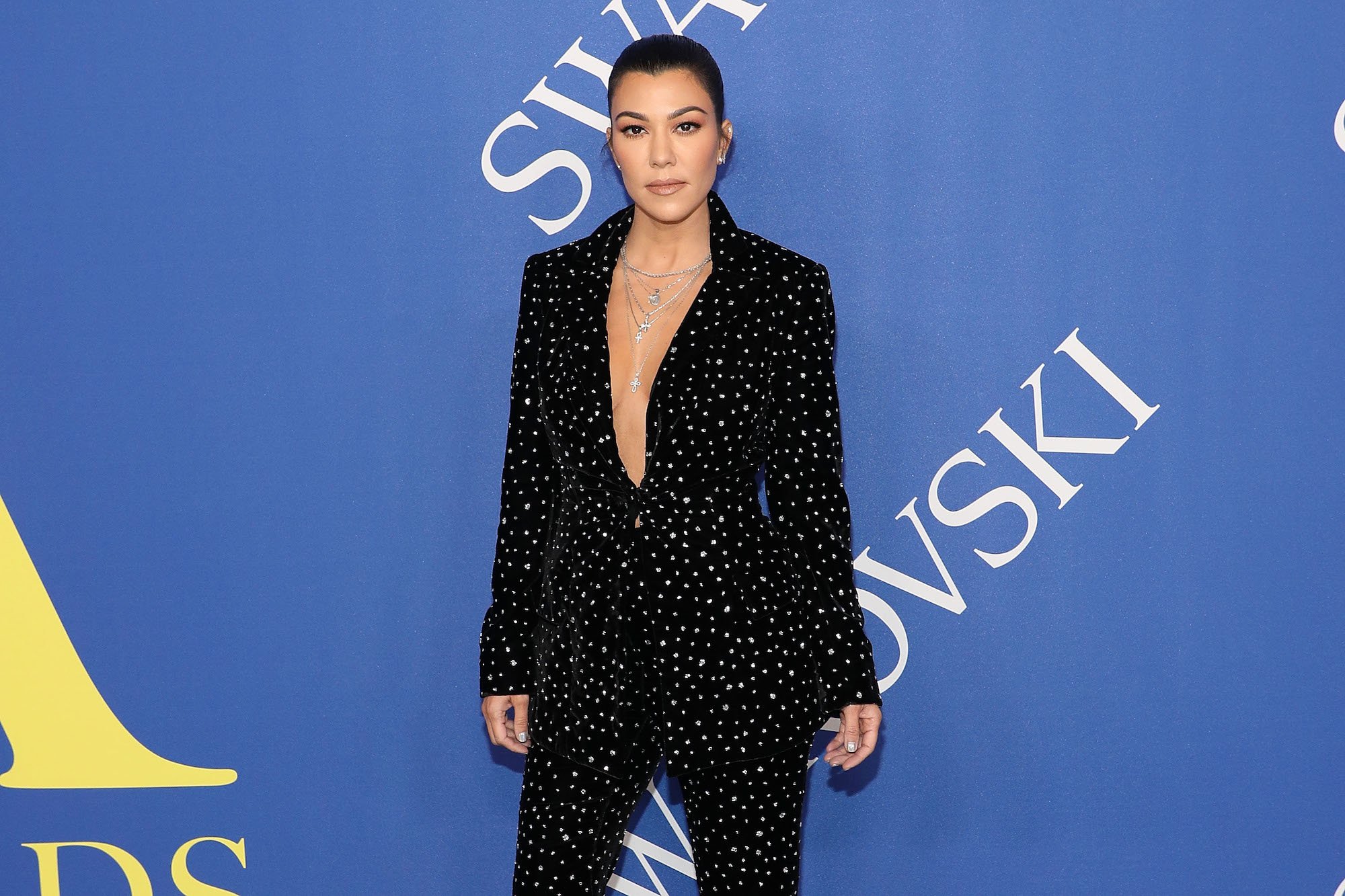 Kourtney Kardashian has been having a rough year
The Kardashian sisters typically like it when their names are in the headlines, but the past year has seen Kourtney Kardashian grabbing attention for all the wrong reasons. She's long been at the center of a very public love triangle with her on-again, off-again partner Scott Disick. While the pair have been officially broken up for years, they share parenting duties and still remain in close contact with one another. 
As Disick's relationship with much-younger Sofia Richie made headlines, Kardashian first seemed intent on making it appear that everything was great between her and Disick and that she fully accepted his new relationship. Cracks started to form in that happy picture, however, and now that Disick and Richie have split, Kardashian has seen herself blamed for the breakup all while fans speculate whether she's getting back together with her ex. That alone is a lot of pressure, but she has also been struggling with her sisters. 
Kim Kardashian West accused Kourtney Kardashian of not pulling her weight on KUWTK, and the months-long tension finally came to a head in a physical brawl. By the end of it, Kourtney announced that she'd be stepping away from the show, calling the work environment "toxic." 
Addison Rae Easterling is a TikTok phenomenon
Addison Rae Easterling is a 19-year-old who, like so many teens, decided to post some videos to TikTok. She got an early like from none other than Mariah Carey, and her fame exploded literally overnight. Easterling's parents got in on the fun, and the entire family is now enjoying millions of followers on the platform. Easterling also lives in a physical house called the Hype House with more than a dozen other social media content creators who help build each other up and inspire one another to keep creating. 
Recently, Easterling got some negative attention when an old video she had shared resurfaced. The video featured a woman calling Black Lives Matter a cult. When fans found the old post, they started questioning Easterling's present-day views on the issue, and the teen's silence was incredibly loud. She took over a week to respond — an eternity in the social media world. When she broke her silence, it was to issue an apology and declare that she "wasn't educated enough" in the past but now knows better. She ended with promises to be a "better ally." 
Kourtney Kardashian and Addison Rae Easterling are friends
As two social media stars, it makes some sense that Kardashian and Easterling would find a lot of common ground. Easterling appeared in one of Kardashian's workout videos for her lifestyle brand Poosh. After that, Kardashian and her son Mason began appearing in some of Easterling's TikTok videos. The pair also post pictures with one another on their respective Instagram accounts. Earlier this month, the pair were spotted out together for dinner donning CDC-recommended face masks amid the pandemic, as reported by Daily Mail.
Some fans find the friendship between the pair "odd." Kardashian is, after all, almost old enough to be Easterling's mother, but perhaps the pair's relationship is one rooted in mentorship. As Easterling grapples with overnight fame and having her every move — including past actions she made as a child — scrutinized, who better than Kardashian to help guide her through the ups and downs? On top of that, the two savvy social media users are probably well aware of how much their shared influence can help each other build even larger networks of fans.