Kris Jenner Admits That Her Divorce From Robert Kardashian SR. Impacted Her as a Mother: "I Didn't Know What to Do"
When Kris Jenner called the affair that ended her first marriage one of the "biggest regrets" of her life, she meant it.
Nearly 30 years after her divorce from the famed attorney, Robert Kardashian Sr., Jenner still feels extreme remorse for causing their marriage downfall.
Though Jenner was eventually able to build a new life for herself and her children, she admits that doing so wasn't easy.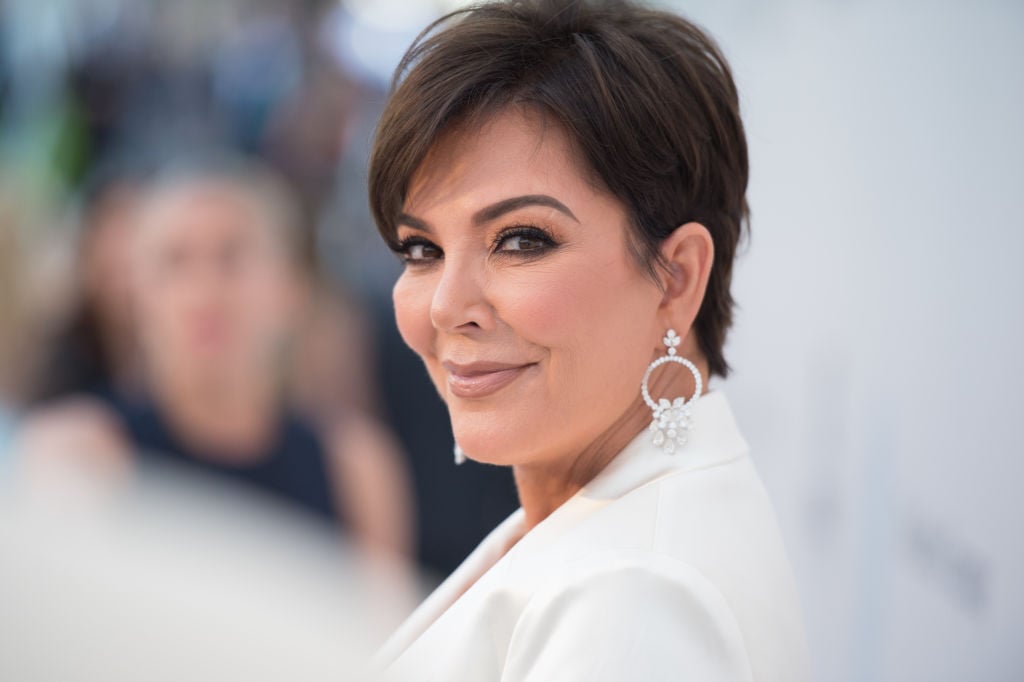 Jenner recently opened up about her split from Kardashian
Although her split from Kardashian was an extremely low point in Jenner's life, she believes that their divorce taught her a lot about herself.
Not only did it prompt her to grow up and create a new life for herself and her children, but it also taught her not to be afraid of what the future holds.
The 64-year-old momager and Kardashian divorced in 1991 after the attorney learned of his wife's affair with soccer player Todd Waterman.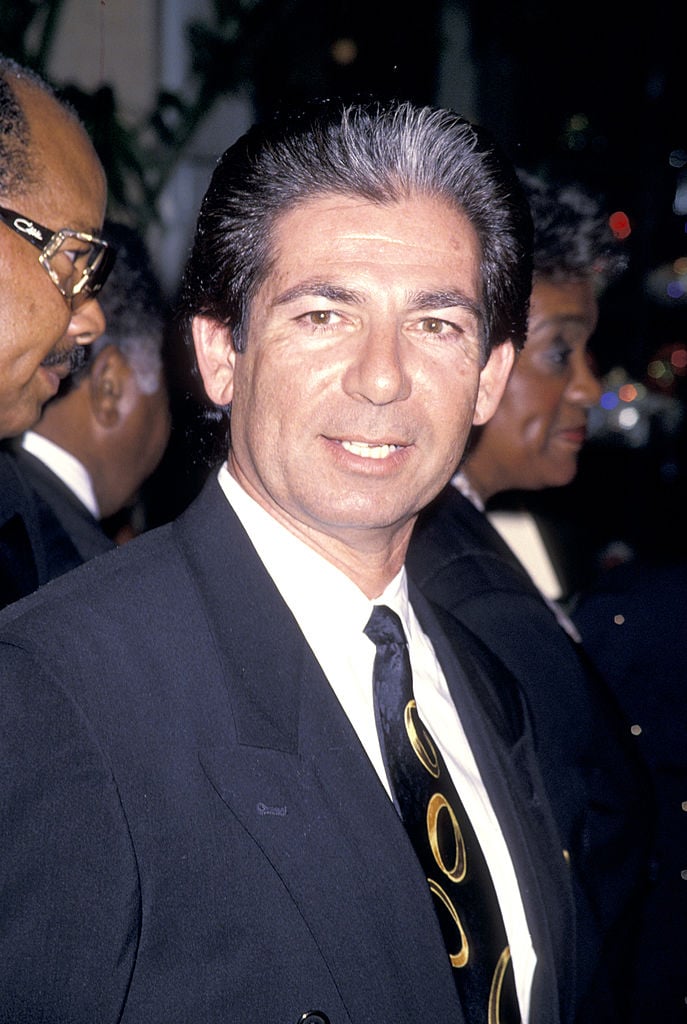 Soon after calling it quits from Jenner, Kardashian cut off all of her credit cards and left her with no money.
Though she was forced to learn to make a living for herself all over again, she had to do so all while raising four young children, which she recently admitted was daunting at first.
"I didn't know what to do. I had four kids, I was single. I didn't know where I was going to live," she confessed during a candid conversation with Diane Von Furstenberg on her InCharge With DVF podcast on Mar. 12. "I didn't know how I was going to make a living. It was the scariest time to be that young."
Although the thought of raising four kids by herself with no money absolutely terrified Jenner, she didn't let this hardship stop her from pushing forward.
"I think I was 32 years old, and I had four little children. My son was maybe a year old and it was scary. I was really, really scared," she continued. "I remember picking myself up by my bootstraps one day. I have deep faith in God and I just started praying that God would strengthen me, give me that power, give me the ability to be in charge of my own life. It was my turn to really grow up."
The momager has got a lot to be proud of
After getting back on her feet, Jenner worked tirelessly to build a life for herself and her kids.
Though it wasn't easy having to take on the role of bread-winner after years of being cared for by Kardashian, Jenner was determined to make a living for herself in the way she saw fit.
"Such a good motivator for me was the responsibility of paying your bills and sending your kids to school," the Keeping Up With the Kardashians star told Von Furstenberg. "I really wanted a certain education for my girls and I really wanted a certain lifestyle for myself. I wanted to be successful and have a career."
Jenner eventually saw her hard work and determination pay off. From managing Caitlyn Jenner's speaking career at the start of their marriage to opening up a children's boutique in 2004 with her eldest daughter, Kourtney, the momager was rebuilding her life one step at a time.
It wasn't until she pitched the idea for a reality television show based on her family that Jenner's life and career reached new heights.
In 2007, the E! cable network picked up Keeping Up with the Kardashians with Jenner acting as the executive producer. That same year, the series aired and has become one of the longest-running reality television shows in the country.
In addition to being an executive producer of KUWTK and several successful spin-offs for the past 13 years, Jenner has also managed all six of her kids' businesses and careers and even founded the management/production company, Jenner Communications.
Today, the momager has many accomplishments under her belt, so she has a lot to be proud of.
But no matter how much she's achieved over the years, Jenner only wants to be remembered as a parent at the end of the day.
"I would like people to see me as a mother because that's my greatest accomplishment and what I'm proudest of," she shared.