Kris Jenner Says The Affair That Led to Her Divorce From Robert Kardashian Was One of the 'Biggest Regrets' Of Her Life
Kris Jenner was once married to Robert Kardashian; the family gained notoriety when Kardashian stood by former NFL player O.J. Simpson's side after he was accused of murdering his wife and her friend. However, since that court case, Kris Jenner has made a name for herself in many other ways — including being the world's most dedicated momager. But that doesn't mean her life is perfect. She has since called the affair that ended her first marriage one of the biggest regrets of her life.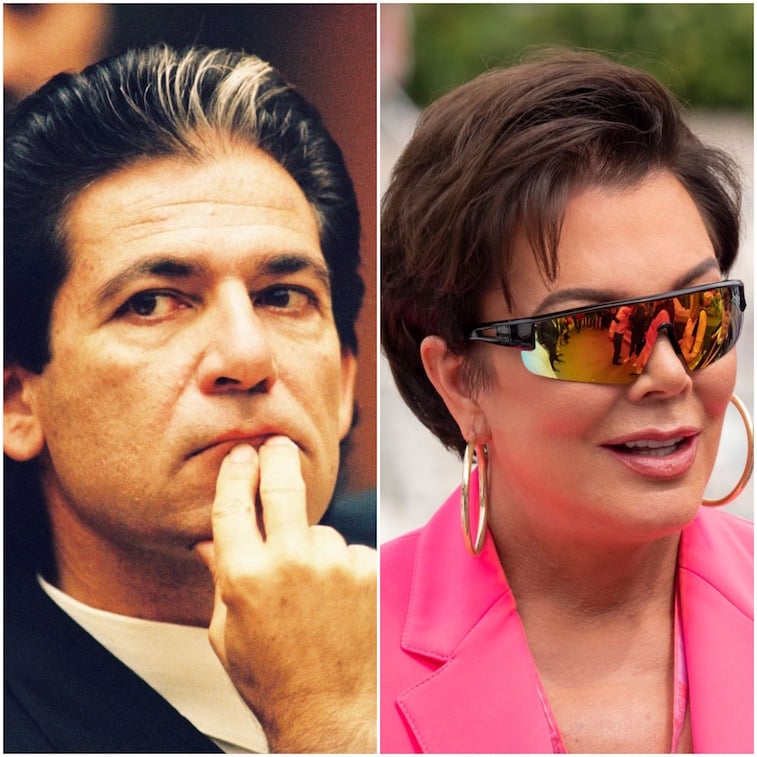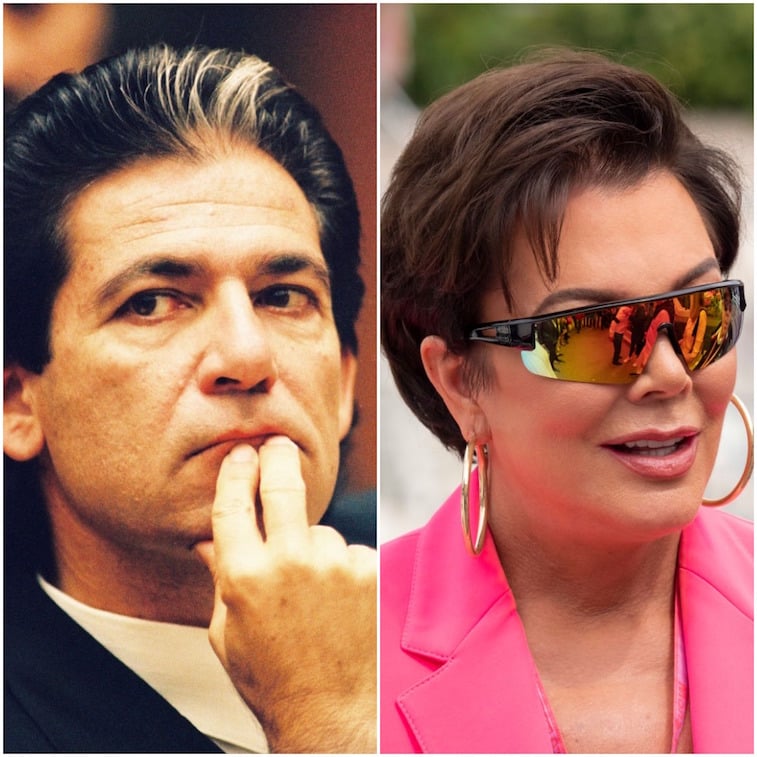 Jenner actually cheated with Kardashian when their relationship first started
When Jenner and Kardashian first met, she was in a committed relationship with professional golfer Cesar Sanudo. However, Sanudo's profession meant he was often away during their relationship, and it gave Jenner the opportunity to meet other people. She attended a horse race in California, which is where she met Robert Kardashian, and things turned romantic from there. Kardashian fell for Jenner quickly, but since Jenner was in a committed relationship, it wasn't easy to get a new relationship off the ground. However, the two ended up having an affair, and Sanudo once walked in on them. Needless to say, Jenner's relationship with Sanudo ended, allowing her to fully pursue Kardashian.
Jenner married Kardashian but later cheated on him with a professional soccer player
Jenner and Kardashian got married when she was only 22 years old, and their relationship seemed like something out of a fairytale. The two welcomed four children together; Kourtney, Kim, Khloe, and Robert. However, Jenner, who had a past of being unfaithful, once again stepped out on the man she was with. Jenner started having an affair with soccer player Todd Waterman a little more than a decade after she married Kardashian. Eventually, the affair leaked, and Kardashian reportedly hired private investigators to look into what was going on. The affair ultimately led to the couple's divorce.
Jenner still greatly regrets the affair
In 2018, Jenner opened up about what life was like after her affair with Waterman leaked. She said that Kardashian cut off all of her credit cards, and she had absolutely no money. She also said that the drama had a negative impact on her children. (On season 15 of Keeping Up With the Kardashians, Kourtney Kardashian revealed that she still holds resentment toward her mother for cheating on her father.) Jenner said the affair was one of the "biggest regrets" of her life mostly because of the effect it had on those around her. She admitted that though she essentially had a perfect life, she felt like something was missing, which is why she strayed during the marriage. 
Jenner later married Caitlyn Jenner, formerly Bruce Jenner, and had two more children   
Though Jenner was in the midst of the affair drama and a divorce, she was still able to meet someone else with whom she decided she wanted to spend her life. Jenner went on a blind date with Olympian Bruce Jenner in 1990, and the two hit it off. The couple tied the knot only about five months after they met, but they waited a while to have children. Kris Jenner gave birth to Kendall and Kylie in 1995 and 1997, respectively. In 2014, Kris and Bruce Jenner separated, and their divorce was finalized in 2015. Bruce Jenner has since transitioned and is now Caitlyn Jenner. Kris Jenner has since started dating Corey Gamble.