Kris Jenner Always Dreamed of Having a Big House — and a Big Family to Fill It
Kris Jenner continues to capture as many headlines as her popular daughters. Through Keeping Up With the Kardashians, fans have witnessed over 14 years of Jenner raising her six kids from children to celebrities. It's easy to forget that the powerful matriarch of the famous family was once a little girl herself. 
Before she was a momager (or a grandmamager), Kristen Mary Houghton had big dreams of her own. Unsurprisingly, given Jenner's notorious go-getter attitude, these youthful wishes were extremely similar to the socialite's current life. 
Kris Jenner hasn't always lived in a mansion
The Spotify podcast "Even the Rich" recently debuted a four-part series on the Kardashian family. Obviously, the legacy begins with young Kris Jenner growing up in San Diego.
Although the Houghton family was far from the heights the Kardashians now soar to, Jenner's favorite made a sufficient income as an engineer for his daughters to live a very comfortable life. Unfortunately, his alcoholism would erode his marriage, prompting mother Mary Jo to do "what needed to be done." 
As the podcast hosts note, "The cushy life [Jenner has] disappears overnight." The well-off crowd that the family had once belonged in didn't often include single mothers. At only seven years old, Jenner felt a deep shame as her mother began working at the old family business.
Soon, however, Jenner transforms her remorse into relentlessness. She starts working her first job at only ten years old, willing to do anything she can to get her old life back. 
As stated on "Even the Rich," young Kris "wants to live big. When she imagines her future, she sees a big house, a big family, big parties… a life that's full of bling and glamour but also keeps her in motion." 
Married life with Rob Kardashian seemed like her dream come true
At 18 years old, Jenner had her first encounter with Robert Kardashian. Although she was initially uninterested in the lawyer, Kardashian's relentless pursuit of her eventually earned him her phone number.
In many ways, the 29-year-old checked all of Jenner's boxes. He was handsome, motivated, and ready to settle down. He also had the money to fund her dreams of a mansion and large family. 
After their 1978 marriage, however, Jenner's dreams started coming true a little too fast. "Even the Rich" summarized the quick sequence of events: "Just nine months after their wedding, Kourtney is born. A year and a half later, her second daughter is born." 
Though Jenner adores the four children she has with Kardashian, she finds herself entirely occupied with mom duties — robbed of the glamorous freedom she had craved. Determined to keep chasing what she wants, Jenner has an affair that eventually leads to the end of her thirteen-year marriage to Kardashian. 
Jenner has continued to fight for her family and for joy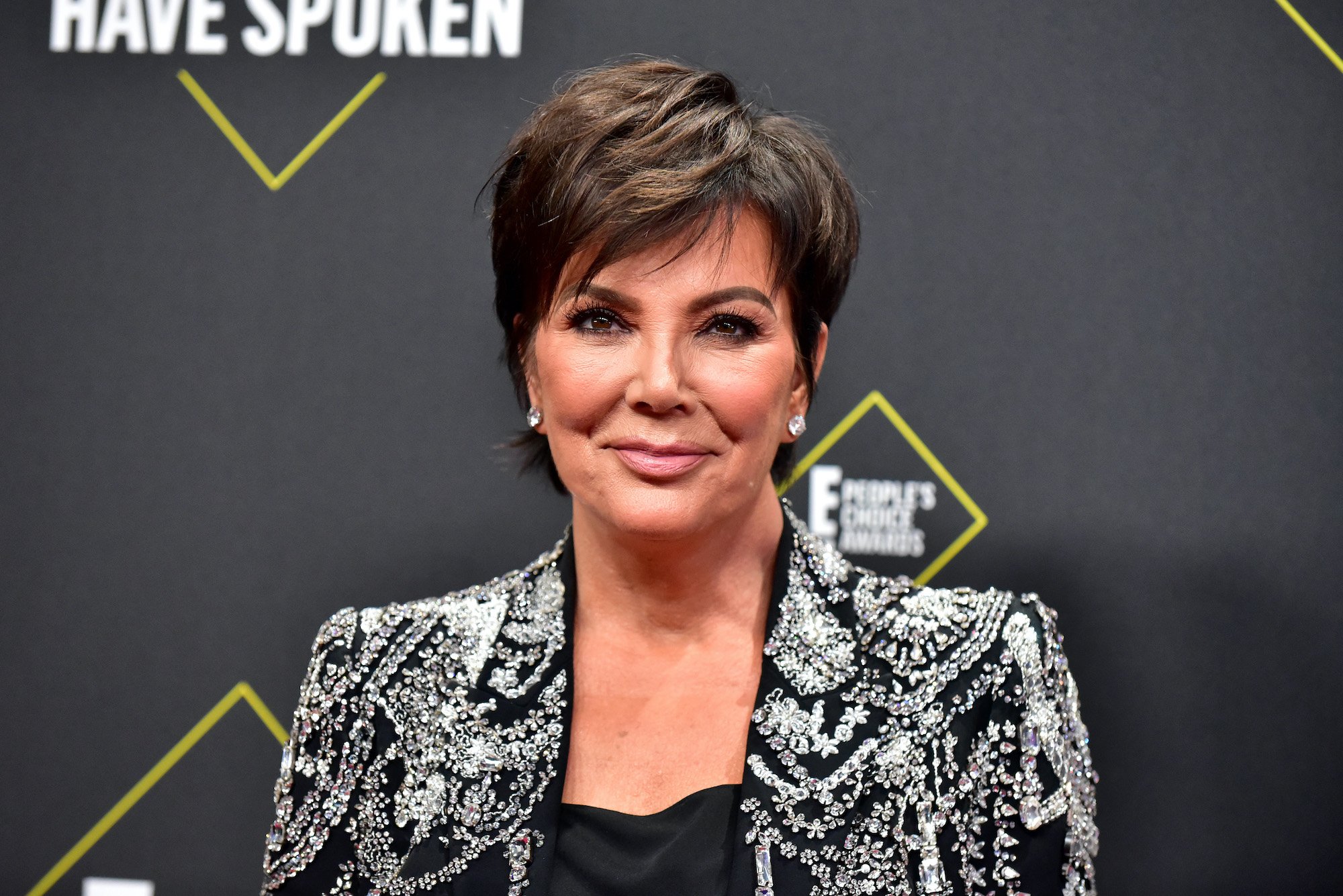 After one more marriage and two more kids, Jenner faced another divorce from Caitlyn Jenner in 2013. Still, her record of break-ups doesn't reflect her commitment to her family. Armed with the large family she always wanted, Jenner became completely committed to her daughter's careers. Though the momager has occasionally faced criticism for the pressure she puts on her kids, the family always seems to reconcile in the end. 
From one of her four homes, Jenner can now look at her six children and ten grandchildren with pride. We think Kristen Mary Houghton would be thrilled.