'KUWTK' Critics Think Kris Jenner Forces Her Kids To Earn Her Love With Money
Keeping Up with the Kardashians returns tonight for its penultimate season and superfans are chomping at the bit to see what Kris Jenner and her kids have been getting up to. Previews for the show reveal that the momager had to get creative about how to keep her family united whilst practicing social distancing. But while fans can't wait to see what the matriarch has up her sleeve, critics have been putting Kris' parenting style under the microscope.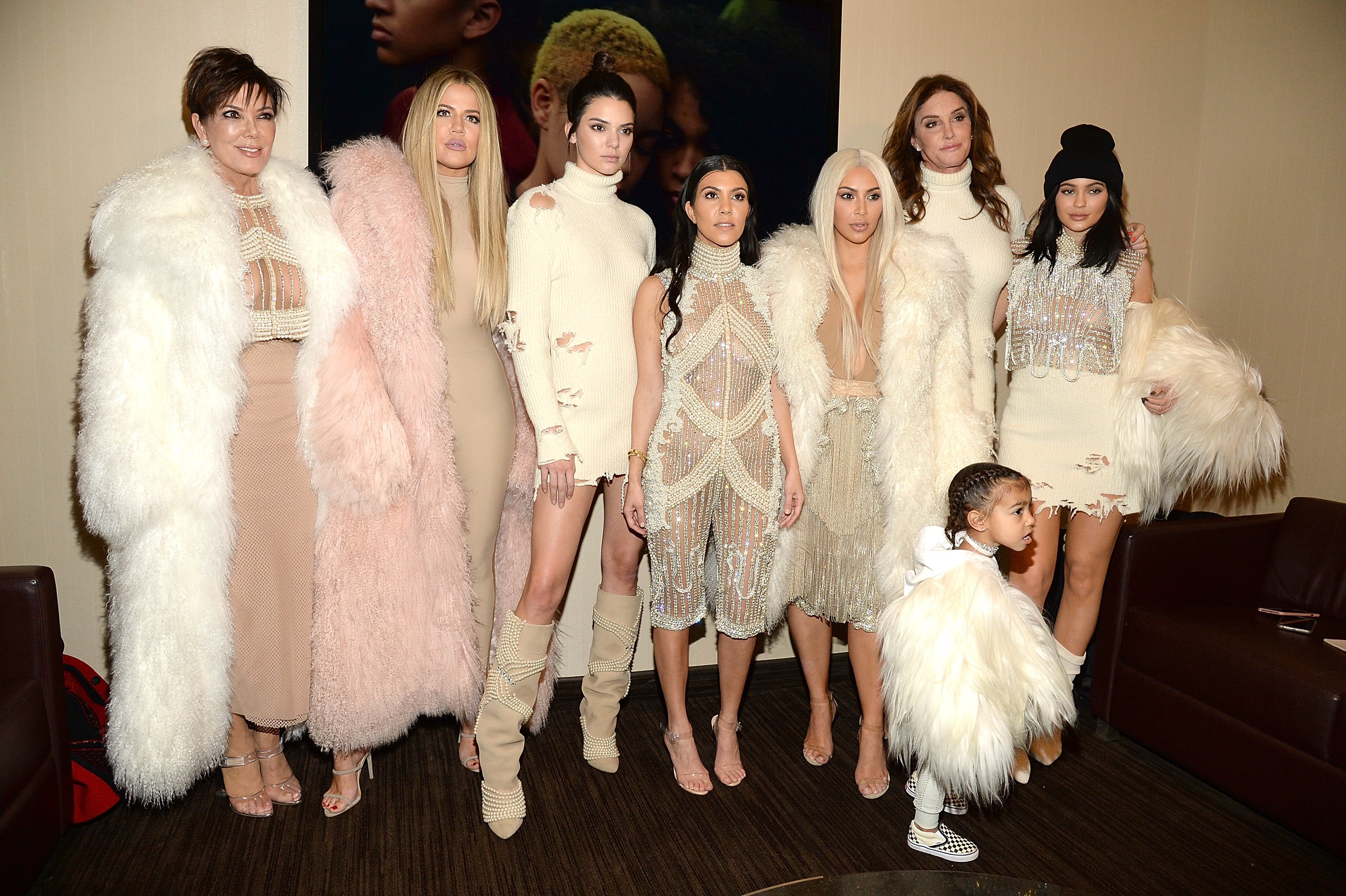 Though she's denied it in the past, it's no secret that Kris plays favorites with her children. There have been multiple instances when Khloé Kardashian, Kourtney Kardashian, Kim Kardashian West, and Kylie Jenner have all agreed that though Kim was her mother's favorite for over a decade, it's Kylie who is Kris's current favorite.
Kris Jenner definitely has a favorite amongst her kids
One of the first times that fans were informed that Kris played favorites was, of course, on the family's popular reality TV show. On the season 16 premiere of Keeping Up with the Kardashians, Kim and her husband, Kanye West, spoke about expecting their fourth child, Psalm West, via surrogacy. Kim expressed excitement that another child would balance out the collective energy before sharing that Saint was her favorite child.
RELATED: 'KUWTK' Critics Think the KarJenners Will Self-Produce New Content Without E!
"I'm very happy. I feel like the energy is [going] to be very balanced out," Kim shared. "Saint happens to be one of my favorite human beings," she continued. West was quick to reprimand his wife's choice of words, but Kim defended her statements saying that her mom, Kris, also played favorites. "I don't think it's good when like parents feel like, 'This is my favorite child!'" West shared. "I think it changes. I mean it's reality. I was my mom's favorite for a good decade and now it's Kylie," Kim fired back.
Kim Kardashian West was her mom's favorite, but now it's Kylie Jenner
Kim's statements about Kris' favorite child were echoed by her sisters, Kourtney and Khloé on Watch What Happens Live with Andy Cohen and again in a YouTube video of Kylie doing Kim's makeup. Now, critics are arguing that Kris's favorite child is determined by who is currently making the most money.
As Kris manages all six of her kids, she takes a 10% cut of any and everything they earn. When Kylie managed to overtake Kim in popularity and net worth, it seemed she earned the new title of "favorite." This criticism gained traction amongst critics following a recent YouTube video that Kylie posted. Though the video is marketed as "What's In My Bag" it really just comes across as a marketing/product placement video for Kylie's brand, Kylie Skin.
'KUWTK' critics feel Kris favors whoever makes the most money for her
Critics on Oh No They Didn't, began scrutinizing the video and Kris's' parenting tactics. They believe Kylie feels compelled to keep earning millions in order to stay in her mom's good graces. "Khloé was joking/not joking that Kylie is Kris' fave because she brought in a billion dollars (supposedly)," one person wrote after watching an episode of Keeping Up with the Kardashians. "It does seem like they have to earn their mother's love."
Others were quick to co-sign the sentiment. "I guess being raised by parents who's love was attached to whichever kid made the most $$ for them really fu*ked them up," another person chimed in. "When Kylie surpassed Kim a few years ago in wealth and popularity she became their mother's favorite and has gotten all the attention since. So she's gotta keep that image up. It's pathetic and sad but in some ways did she ever really have a chance to choose differently?"
What will the KarJenners do now that 'Keeping Up with the Kardashians' is canceled?
Clearly, critics think it's messed up that Kris plays favorites with her kids. Whether their theory of money determining the momager's favorite is true or not remains to be seen. But, with the cancellation of Keeping Up with the Kardashians, it'll be interesting to see how Kris and her kids choose to remain relevant and make their money going forward.