Kris Jenner Has a Famous Lemon Cake Recipe That You Can Try At Home
The Kardashian-Jenner clan can definitely afford to have chefs cook their meals for them but the siblings do know their way around the kitchen and so does Mama Kris.
The momager has quite a few recipes she has been making for years and has even written a cookbook revealing some of her family's favorites. One of her most-talked about desserts is her famous lemon cake and she has a secret that makes it super easy. Read on to find out how you can make lemon cake at home just like Kris Jenner.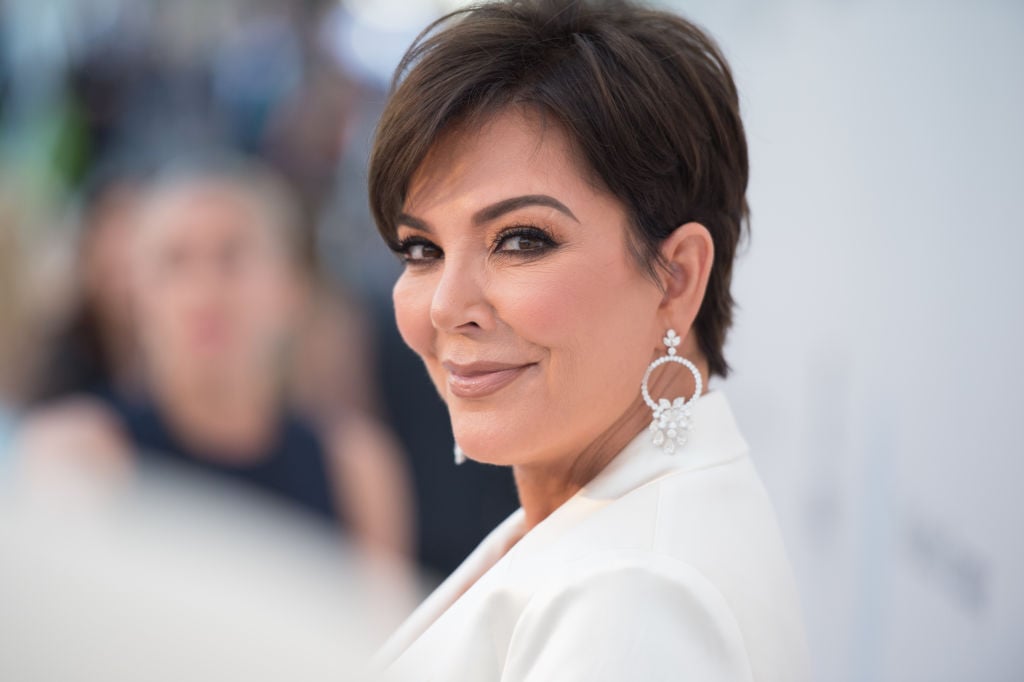 Jenner secret trick to making the cake was revealed on 'KUWTK'
On a past episode of Keeping Up with the Kardashians, Jenner has a bake-off with her daughter, Khloé. It's revealed that the lemon cake the Kardashian family matriarch been making for more than two decades, which everyone thinks she makes from scratch, is out of a box.
Jenner is one busy woman so she doesn't have time to make the batter herself but the cake is still so delicious that she's had everyone fooled all these years. Here's the way Jenner makes the cake her entire family loves.
How to make the cake
Jenner has baked the lemon cake with a Duncan Hines cake mix every year for the Thanksgiving and Christmas holidays. She also reportedly made it once a week for Lamar Odom back when he was married to Khloé.
For this cake recipe you'll need the following ingredients:
1 package of Duncan Hines Signature Deliciously Moist Lemon Supreme Cake Mix 
1 package of Jell-O Lemon Instant Pudding & Pie Filling
1/2 cup of vegetable oil
4 eggs
1 cup of water
Fresh lemon juice
Powdered Sugar
Then follow these step-by-step instructions:
Preheat the oven to 350 degrees. Grease and flour a bundt pan or round baking pan. Next blend the cake mix, pudding mix, eggs, water, and oil in a large mixing bowl and beat at medium speed for two minutes. 
Bake in the oven on the middle rack for 45-55 minutes or until it is golden brown (insert a toothpick and make sure it comes out clean). Remove the cake from the oven and let it sit in the pan for about 30 minutes to cool down. Then flip it over onto a serving plate.
For the glaze, squeeze the juice of one lemon into a small bowl and add 1 cup of powdered sugar. Beat that together or use a whisk until the juice is incorporated.
You can pour the glaze on top of the cake or keep adding powdered sugar until you have a thick frosting. Use approximately 3 cups of powdered sugar to get the consistency for it to drizzle down the side of the cake. Put the frosted cake into the refrigerator to cool.
Remove the cake from the refrigerator 30 minutes before you are ready to serve it. You can also add some lemon zest and a garnish of your choice.
Read more: This Is Why Kris Jenner Wakes up at 4:30 Every Morning