Caitlyn Jenner: Kris Jenner Joked 'Keeping Up With the Kardashians' Would End With This Special Occasion
Caitlyn Jenner says her ex-wife, Kris Jenner, saw wedding bells in Kylie Jenner's future during the early years of Keeping Up With the Kardashians. 
In September 2020, the Kardashian-Jenner family announced that the popular E! show will be airing its final season in 2021. The reality show that launched the careers of Kim Kardashian West and her family began in 2007, and viewers instantly tuned in to see the family's shenanigans each week. And now Caitlyn has said that Kris predicted viewers would tune in for years after the show's very first episode.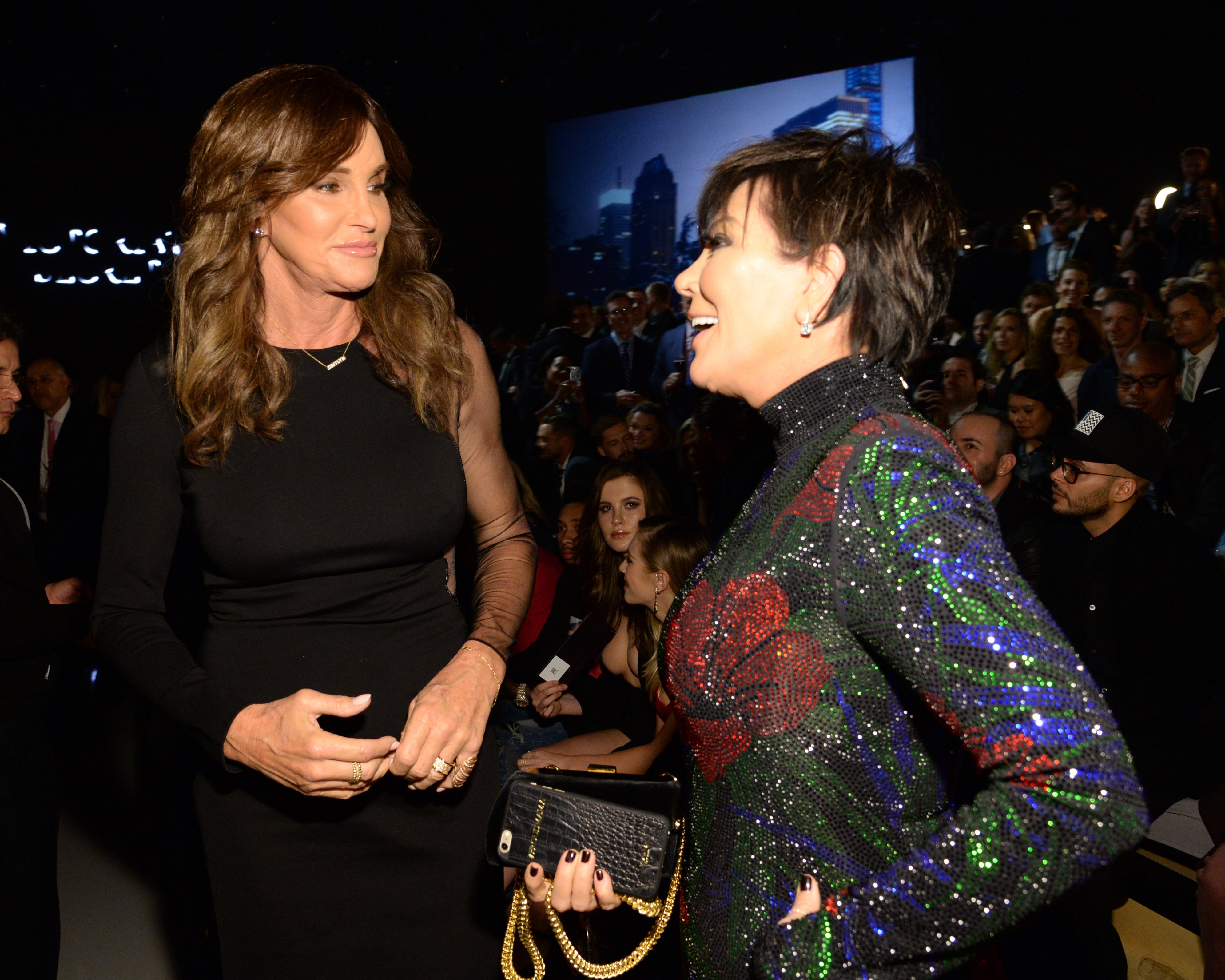 Caitlyn Jenner says Kris Jenner was always looking 'far out' when it came to 'Keeping Up With the Kardashians'
Caitlyn recently appeared on Juicy Scoop With Heather McDonald and discussed the impact the show made on its fans after more than a decade on the air. She also teased that Kris had an idea of how the show would end from the very beginning. Caitlyn said Kris would often suggest that the final season of Keeping Up with the Kardashians would focus on the couple's youngest daughter, Kylie. She said Kris would joke about the possible name of the finale: "Season 20 finale, Kylie gets married." While many viewers weren't sure whether the show would make it to 20 seasons, Caitlyn said Kris always had big plans for its longevity. 
"She was looking that far out," Caitlyn said. 
Kris Jenner is reportedly 'wary' about Kylie Jenner getting married without a prenup
Although Kris joked about her youngest daughter getting married on national television, Kylie's current fortune reportedly makes Kris nervous about Kylie getting married. In October 2018, The Sun reported that Kylie and her now ex-boyfriend, Travis Scott, were considering getting married. The couple had recently welcomed their daughter, Stormi Webster, and Scott was reportedly prepared to propose to the Kylie Cosmetics founder. 
While Kris gushed about their relationship in the past, she was allegedly nervous about her daughter being involved in a union with someone young. She reportedly wanted Kylie to wait and, if she did decide to get married, have Scott sign a prenuptial agreement. 
"Momager Kris would love to see Kylie happy and married – but only if Travis signs a prenup and all the legal docs," a source said. "Kylie isn't really bothered and is insisting that this is true love, and they don't need to worry." 
Kylie Jenner reportedly wanted a 'fairytale wedding' with Travis Scott
Before they decided to end their relationship in October 2019, Kylie reportedly wanted her and Scott to have the wedding of her dreams. After previously dating another rapper, Tyga, Kylie expressed her love for Scott and referred to him as her best friend. At the height of their relationship, Kylie was reportedly hoping for an extravagant wedding with a plethora of guests. She was allegedly inspired by her sister, Kim, who filmed two weddings during Keeping Up With the Kardashians. 
"She'd love a fairytale wedding like Kim's and thinks having a child together has only brought them closer," the source said of the pair. "She's all about dropping hints."