Kris Jenner Just Narrowly Escaped a Really Serious Injury
Kris Jenner loves spending time at home with her family. The Kardashian-Jenners might be famous for their reality show, but that's because it centers around all the time they spend together. Jenner was at home cooking with Kylie Jenner and Corey Gamble when she narrowly escaped a very serious injury.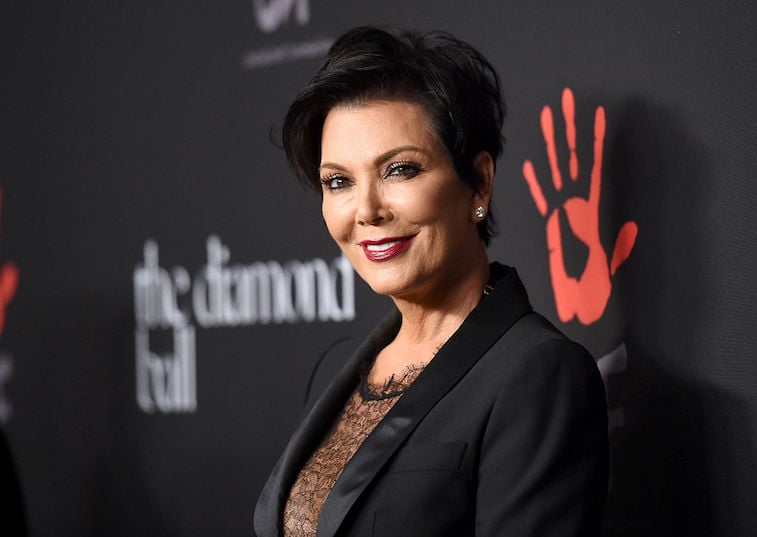 The Kardashian-Jenners are always spending time together
Despite their hectic lives, the family members have always put one another first. They have an incredibly close relationship, which is almost hard to believe given all of their fame. All of the siblings live in California, with several of them living in Hidden Hills (Kris, Kylie, and Kim).
The reason the family's show has been so successful for so many years is because of the incredibly close dynamic they all have. Through all of the drama, they seem to come out stronger than ever.
Fans joke that Kylie Jenner is her mother's favorite
Ever since Kylie launched her massive makeup brand, her sisters have joked that she's become her mother's favorite. When the women dressed up as each other during the season finale of Keeping Up With the Kardashians, Khloé Kardashian, who was pretending to be Kris, joked that she loved Kylie for "a billion reasons."
Kylie has come a long way since the show's start, and she's now the most successful of any of her sisters despite being the youngest. Kris was there every step of the way while she established her brand, and Kris also reportedly spends the most time with Stormi compared to any other grandchild. Kylie also appears to have a close relationship with Kris' boyfriend, Corey Gamble. And the trio spent time cooking together recently, where Kylie captured her mom narrowly escaping a serious injury on camera.  
Kylie filmed Kris spill oil on herself out of a pan
While Kylie was watching her mother cook, Kris barely dodged a serious injury: She had put oil in a pan and proceeded to accidentally spill it on herself. Kylie, not realizing the oil wasn't hot (Kris hadn't turned on the pan yet), thought her mother had been seriously injured. But when she realized Kris was fine, she pulled out the camera and filmed the incident.
"I thought this was Hot oil. F*uck, mom," Kylie said in the video. Kylie later explained to fans that the oil was not hot and that her mother was fine.
Kylie made a hilarious remark after the injury was avoided
Once it had been established that Kris wasn't hurt, they still had to do something about the oil spill. "Do you need help or do you just want me to stand here and film?" Kylie joked. Her mother laughed after asking her to get a roll of paper towels, but Corey came to the rescue and helped with the cleanup — which Jenner also recorded.
Later, Kylie showed herself diving into a plate of chips and what appeared to be some sort of nacho dip. It's unclear what the oil was used for, but it might have been to fry the chips. Either way, it seems there was a happy ending as Kylie got the meal she had wanted.