Kris Jenner Made Millions Using Smart Money Tips You Can Follow
Kardashian matriarch Kris Jenner is known for her business acumen, work ethic, and penchant for turning any and everything into a paycheck.
With such success in her life, she has plenty of knowledge on money management and personal finance and has no problem spreading it to others. Here are her tips on saving money so your bank account can flourish from here on out.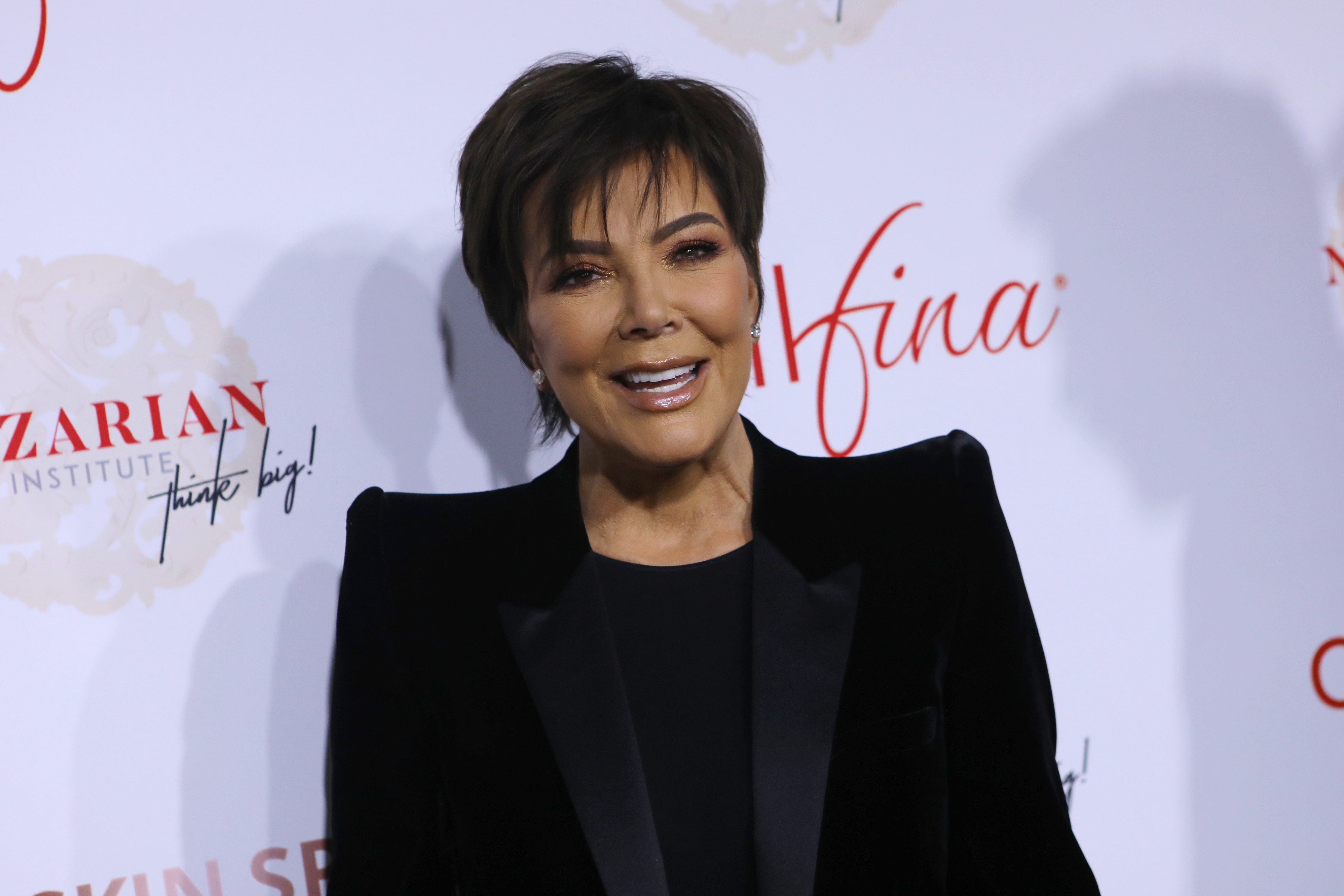 Kris Jenner's tips for saving money revealed
Jenner offered up a common but crucial tip in a 2014 interview with Marie Claire. She urged readers, "Save for a rainy day!"
"Life can be very up and down and I have experienced both lifestyles," she continued (via E! Online). "We all make silly financial decisions but being smart about money is a critical life skill—so much so that Kim [Kardashian West] believes that keeping a good credit score should be taught in high school."
She also noted, "Kourtney [Kardashian] is frugal and is the best saver in our family. No one talks to you seriously about money in your younger years and it would be so beneficial if they did."
As a final piece of advice, Jenner urged fans to pay attention to their spending choices and to try to make sound decisions when it comes to financial matters. "What you do in your twenties has consequences that you realize in your thirties, forties, and fifties. You can create great financial freedom if you know what you are doing when you are young," she concluded.
Kris Jenner knows what she's talking about
If anyone should know about building wealth, it's Jenner. The reality star rose from humble origins to become one of the richest and most celebrity managers ever. Although her relationship with Robert Kardashian Snr. did bolster her career, Jenner was broke after their 1991 divorce and tasked with rebuilding her life from the ground up.
"I didn't have anything," she said in a 2018 episode of OBJECTified (via People). "I went to the market one day and my credit card didn't work. I had a market credit card and I'm like, 'I can't even buy a tomato.'"
Over time, she started working as a manager for her second husband Caitlyn Jenner (formerly Bruce Jenner) after she retired from sports. As she learned the ins and outs of the business, she started managing her kids' careers, helping them score gigs, business and endorsement deals, and their ever-popular show, Keeping Up With the Kardashians.
Kris Jenner's net worth makes her come-up even more inspiring
After years of hustling and making strategic financial decisions, Jenner has worked her net worth up to a hefty $90 million, per Celebrity Net Worth.
She has amassed much of her wealth from her family's show but also brings in money from her managerial duties and investments in companies such as KKW Beauty and Kylie Cosmetics. Jenner often finds ways to grow her resume and pursue new things so we expect to see these figures swell even more over the years.
Read more: How Did Kris Jenner and Her Boyfriend Meet?