Kris Jenner Once Confessed To Having Google Alerts Set Up For All Six of Her Children
Even Kris Jenner has a hard time Keeping Up With the Kardashians. Though she is her kids' manager and is usually kept in the loop about their various business ventures, the momager has found herself in the dark on what the reality stars are doing and where they are at times.
So, to ensure that she stays up to date on her family's busy lives, Jenner set up Google Alerts to get daily updates on her uber-famous offspring.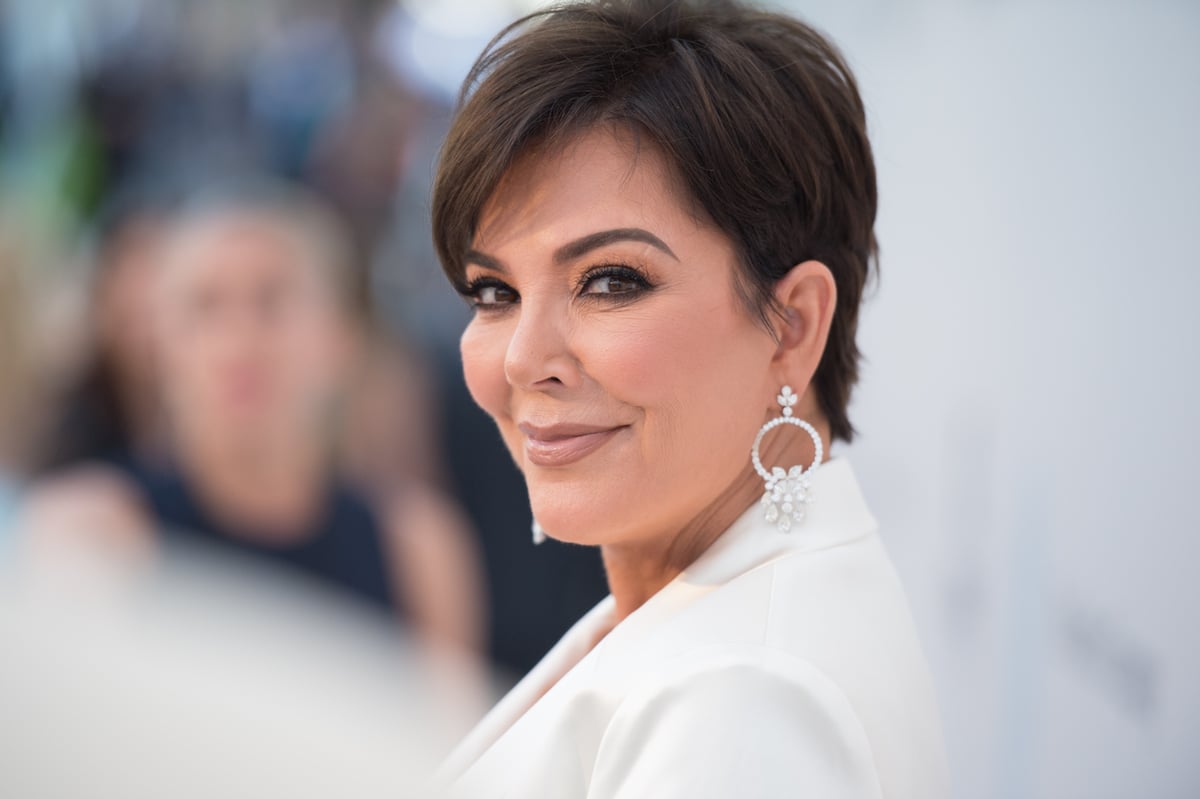 Kris Jenner is very involved in her kids' lives
If you've been keeping up with the Kardashian-Jenners for a while now, you know that Kris Jenner is more than just the matriarch of this famous family.
For more than a decade, Jenner has been responsible for the majority of her daughters' modeling, endorsement deals, and business ventures they've taken on throughout the years. She's also the brains behind her family's hit reality series Keeping Up With The Kardashians and is said to have cooked up the show's biggest scandals and controversies.
On top of being the driving force behind her kids' fame, Jenner is also their "momager" and receives a 10% cut from every business deal they make.
While her near-constant involvement in her adult children's lives — as seen on the show and social media — could be mistaken for intrusiveness, Jenner's dedication to her family has instead pushed the Kar-Jenner siblings to achieve nothing less than greatness.
The momager likes to stay up-to-date on what her children are doing
Being a mom and manager, Jenner likes to keep tabs on all of her kids whenever they've not in her presence.
While she could easily call them up on the phone or have them text her their location, Jenner likes to stay up-to-date with her kids using her own method.
During a 2014 interview with Australia's 2DayFM, the KUWTK star confessed that she uses Google Alerts to stay in the loop on what her kids are doing and where they are.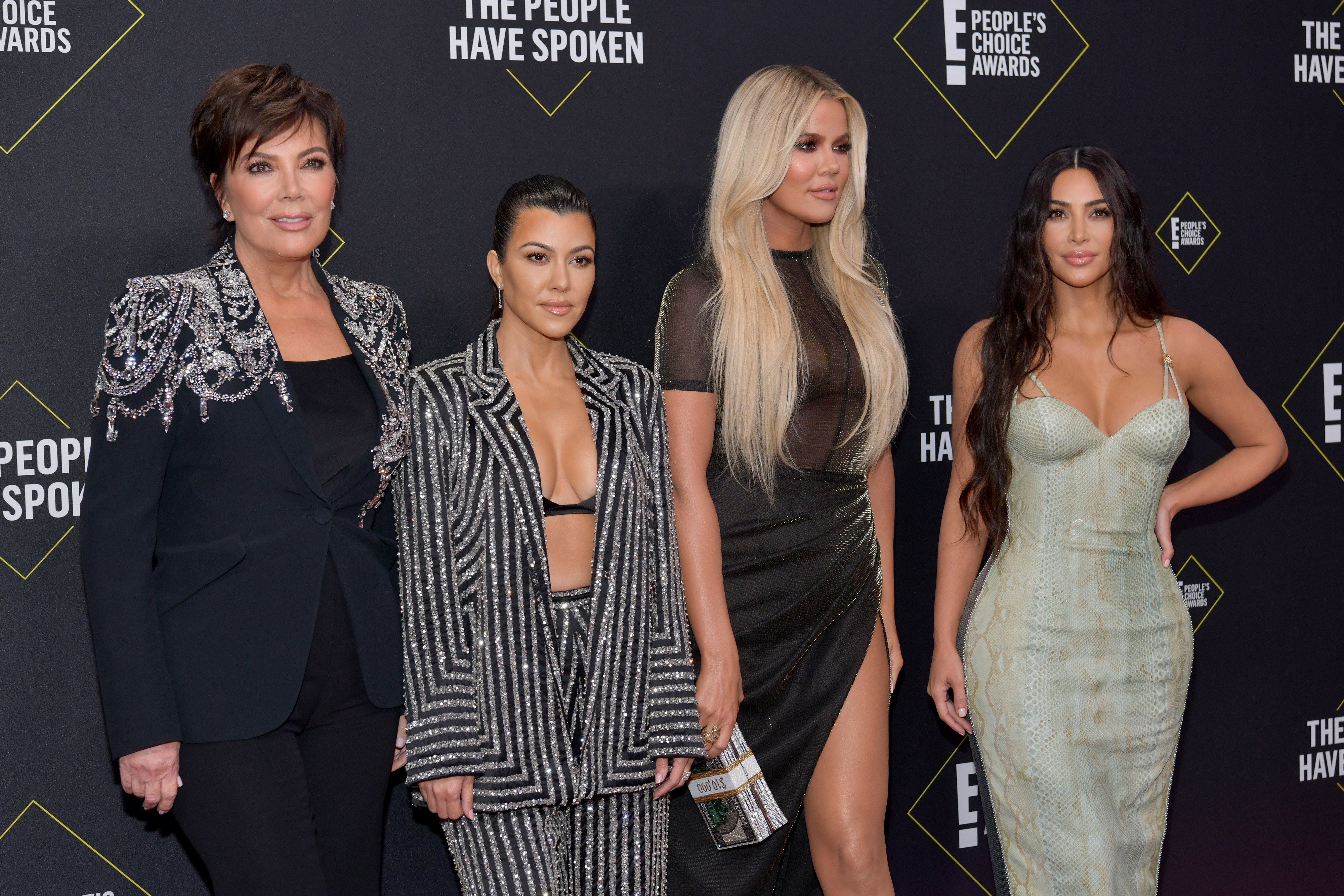 "I do have Google alerts," the momager admitted. "Sometimes that's how I keep track of these kids, because they're everywhere. And if I don't have my little Google alert every morning, how am I going to keep up with these Kardashians?"
If that wasn't enough Jenner's also revealed that she talks to her children "12 times a day." She also lives a short distance away from her family so it's likely that Jenner is never really left out on what her kids are doing in their day-to-day lives.
Jenner's kids aren't the only ones she keeps tabs on
Many Kardashian stans know that Jenner has an intense protective streak when it comes to her kids and grandkids, but it turns out that she's also pretty protective of her mom Mary Jo "MJ" Shannon.
Though Jenner can easily keep track of her kids online, staying up to date on what her 85-year-old mother's doing has proven to be a little bit more difficult.
So much so that the reality star sneakily planted a tracking device in MJ's shoes so that she could know her location at all times.
"I don't want MJ to feel like I'm breathing down her neck, but I really want to know where she is all the time so I know she's OK," Jenner confessed before gifting MJ a brand new pair of white Adidas sneakers.
"Anytime you're wearing a shoe, put this in and it'll just be more comfortable for you," Jenner instructed as she showed MJ how to put in the shoes' insoles, failing to mention that there's a tracking device in them.
The FBI is no match for Kristen Mary Jenner.