Kris Jenner Reportedly Was Not Supportive of Kylie Jenner's Second Pregnancy at First
 Kylie Jenner is reportedly having another baby with her ex-boyfriend, Travis Scott. Kris Jenner has always been supportive of all her children and their life decisions. She has even helped them profit off of some of their worst blunders. But according to sources, it took Kris a little while to warm up to this second pregnancy.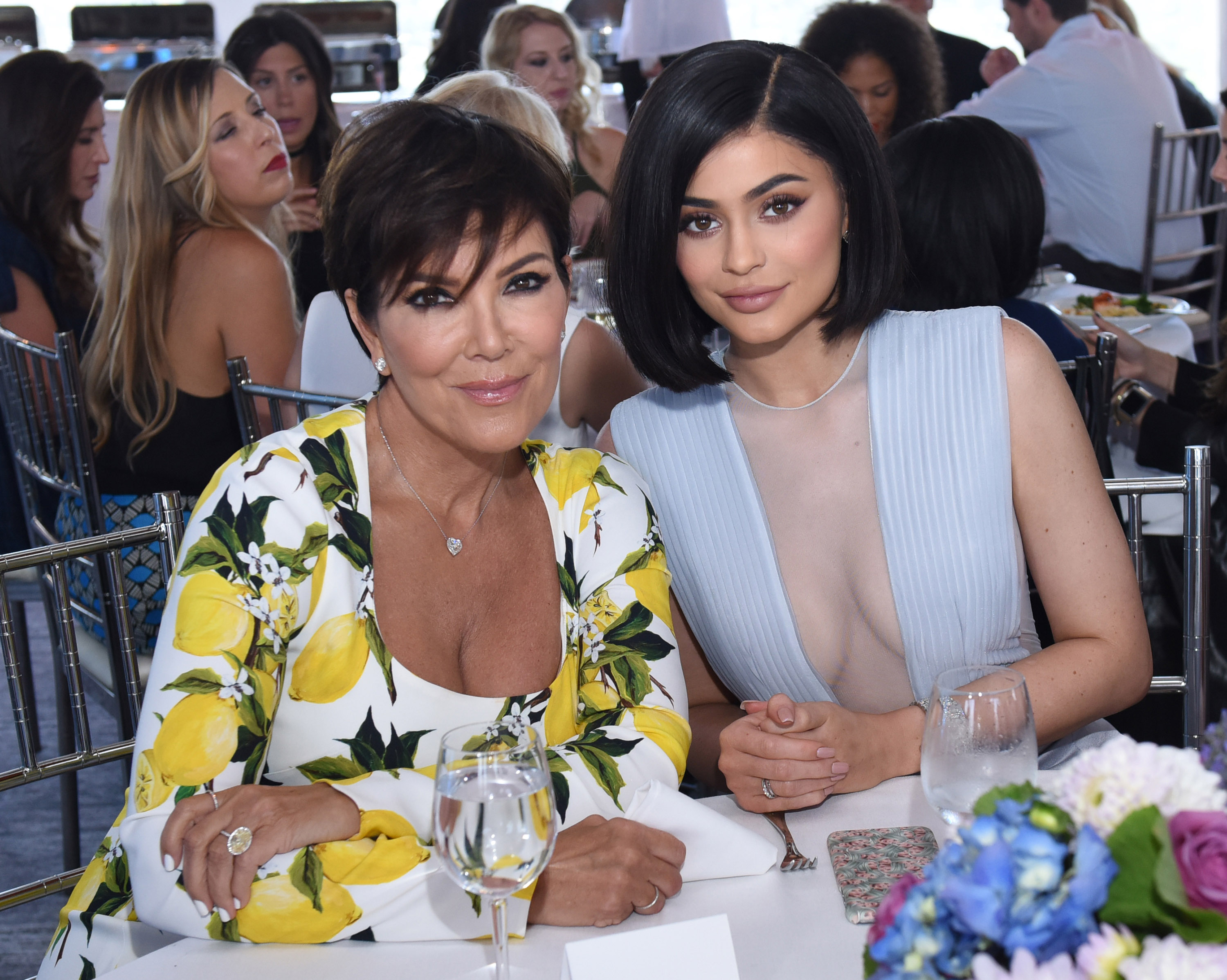 Kris Jenner needed some time to support Kylie Jenner's second pregnancy
According to sources, Kris needed a minute to accept the new baby news.
"It took Kris a moment to get on board with this second baby," a source close to the family told HollywoodLife. "She wants to see Kylie in a relationship with Travis and not just be co-parents or friends with benefits.
It's not that Kris doesn't like Scott, she just wants to make sure her daughter is happy.
"She doesn't want to see her daughter get hurt," the source continued. "She would like to see Kylie and Travis be together but she knows it is not up to her. All she wants for Kylie is to be happy and she's protecting her."
The rest of the family, on the other hand, was immediately happy for Kylie.
"Kim is excited for Kylie," the source said. "The whole family is happy for her. They all know Kylie has wanted another baby since Stormi was born pretty much and if that makes her happy, they are happy for her despite whatever their relationship status is. Her sisters don't really give their opinion to her on that."
Did Kylie Jenner feel the same as Kris Jenner?
Despite not being officially back together with Scott just yet, Kylie is overjoyed at being pregnant again, and doesn't seem to have the same reservations her mom did.
"Kylie is a few months along," a source told People. "She has a cute bump. She is beyond excited. She has been wanting to give Stormi a sibling for a while. She loves being a mom. She is thrilled that she and Travis are pregnant again. She has been enjoying her pregnancy in private. She has only spent time with close friends and family."
Are Kylie and Travis going to get back together?
Kylie and Scott are not officially back together but they have been spending a lot of time with one another. Kylie flew to Miami for Scott's birthday and the two went on a trip to NYC together in June. They reportedly planned to have another child together after their first, Stormi Webster.
"This has been something they have talked about for close to a year if not longer," a source told HollywoodLife on a different occasion. "She's wanted a second child for forever."
Even if she wasn't back with Scott, Kylie still wanted him to be the father of her second child.
 "It was very important to her that Stormi have a brother or sister that is her true, full blood," the source said.
Neither Kylie nor Scott has commented on their relationship status but Kylie is reportedly open to rekindling the relationship.
"Kylie is in love with Travis," the source said. "She has high hopes for a future with him and that he'll be ready to settle down with her soon. She really wants a future with him."