Kris Jenner Was 'Bummed' About Robert Kardashian Dating Priscilla Presley After Breakup
Kris Jenner was kind of jealous of Priscilla Presley when she was dating Robert Kardashian.
Keeping up with the Kardashian-Jenner clan typically involves keeping up with their love lives as well as their day-to-day activities and business pursuits.
While most of the focus tends to fall on the sisters—and occasionally brother Rob Kardashian—sometimes Kris Jenner's relationship gets a turn under the microscope.
In this case, we're not speaking of Corey Gamble or former spouse Caitlyn Jenner, but of her first husband, Robert Kardashian. She and Kardashian were married for more than a decade before divorcing in 1991.
But during their courtship, they had a brief breakup and in that window, Kardashian dated Priscilla Presley. Kris was not feeling it.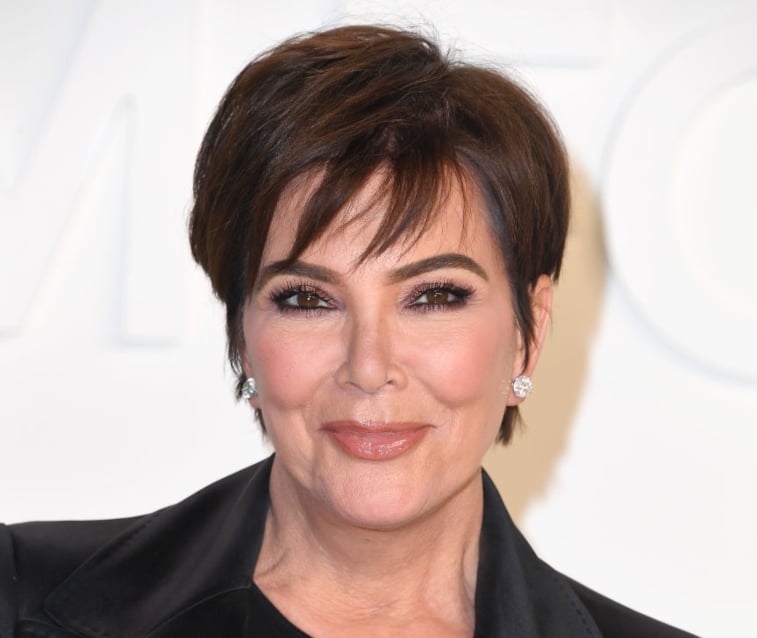 Kris Jenner and Robert Kardashian met in the '70s
Kris Houghton was 19 years old when she first met Robert Kardashian, and she was engaged to someone else. Jenner wrote in her memoir, Kris Jenner … And All Things Kardashian that he pursued her for over a year and they communicated by telephone in those early days.
She lived in San Diego, and he was in Beverly Hills. Once she decided to break things off with her fiancé, she and Kardashian went on their first official date.
He was already a hotshot attorney and she was still trying to figure out what she wanted to do with her life, but that didn't stop him from proposing after dating for less than a month.
Kris then-Houghton turned him down. She wrote that she wasn't ready after her previous relationship, and "After all, I wasn't even twenty."
They broke up briefly and Kardashian got with Priscilla Presley
Kardashian was upset about the rejection, and the proposal came around the same time Kris was starting her career as a flight attendant. She had to leave town for weeks for training, and Kardashian didn't take that well. This was 1975.
That's when he started dating Priscilla Presley. Jenner found out they moved in together shortly after they began dating. She was hurt.
Jenner wrote, "I was living in a flight attendants' dormitory in Fort Worth, bummed that Robert was going to end up with Priscilla Presley. She was gorgeous, of course, petite and perfect and beautiful and famous. I would see pictures of her and just die. Any woman would be thrilled to look like Priscilla Presley."
She and Kardashian stayed in touch after they split, and he would call her while she was at flight attendant school. He'd often talk about Presley, and Kris would distract herself with work. Kardashian dated her for about a year, and one day he told Kris they'd broken up.
Kris Jenner worried Kardashian would get back with Presley
Kris and Kardashian got back together weeks after he and Presley split, and by 1978, he proposed again. But before that big moment, she said she was "restless" about her relationship.
When Elvis Presley passed away in 1977, Kardashian reached out to his old flame to check on her and her daughter, Lisa Marie.
Jenner wrote that for months, she "was apprehensive that Robert would start thinking about Priscilla again." All her fears were assuaged when he popped the question to her on Easter in 1978. They shortly after.
Decades later when Kardashian's health was waning, she ensured Presley had the opportunity to say goodbye.