Kris Jenner's 'Lack of a Moral Code' is What Has Made the Kardashians So Successful
No matter one's personal opinion of the Kardashian-Jenner family and their lifestyle, there's no denying that they have reshaped the entertainment landscape.
As the groundbreaking Keeping Up With the Kardashians announces that its 20th season will be its last, it's a great time to reflect back on just how far the family has come.
In particular, it's worth noting how well each of the famous sisters has managed to navigate the changing world of fame. They made the leap from a world dominated by print media and gossip-laden magazine headlines to the nascent universe of social media. Through it all, they've managed to stay a step ahead of the critics, turning their influence into profit at every turn. 
While many have tried to figure out just how the family was able to be this successful, some fans think the answer is less mysterious than it seems. Kris Jenner is behind the family's success, but it isn't her business savvy that got them there. It's her lack of a moral code, fans say.
'KUWTK' transformed reality TV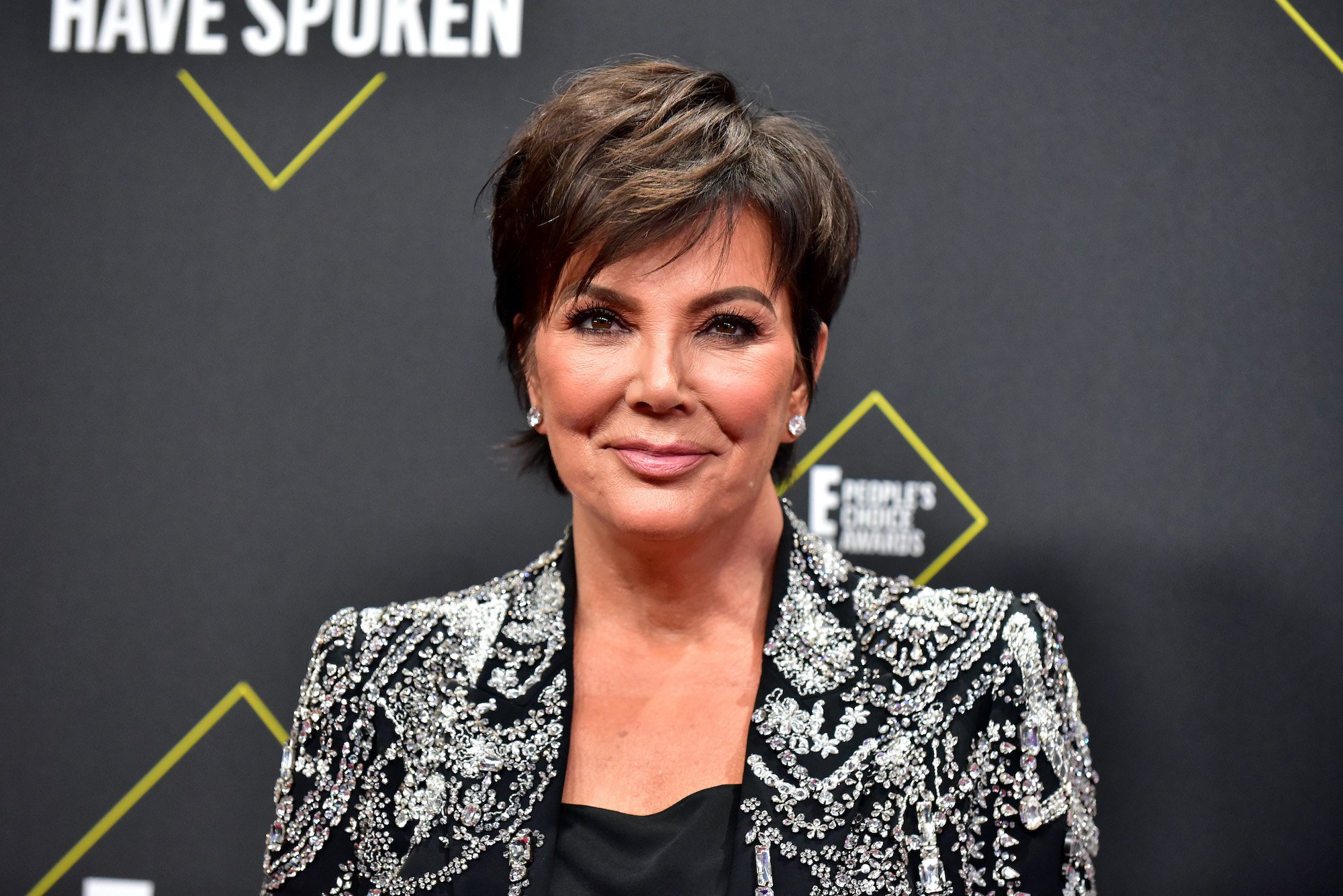 When Keeping Up with the Kardashians premiered in 2006, no one was quite sure what to think about it. The premise seemed ridiculous to many, and it was confusing as to why anyone would want to follow along with the day-to-day lives of some well-to-do people trying to scratch their way into fame and fortune. The family clearly proved the critics wrong, and their show was wildly successful.
Sure, the series has faced its fair share of criticism — even from fans — but, ultimately, KUWTK ushered in a new era of reality TV and helped the Kardashian-Jenner sisters make the leap into new forms of entertainment and personal connections with fans.
They were social media influencers before there was really a term for the phenomenon, and as they raked in endorsements and deals, other stars were left scrambling to try to keep up with the world that the Kardashian-Jenner family seemed to seamlessly step into. 
Kris Jenner has often been called the mastermind of the family
RELATED: 'KUWTK' Predictions: Tristan and Khloé Won't Get Back Together, Kris Jenner Will Cry a Lot
While KUWTK focuses primarily on the five sisters in the family — Kourtney, Kim, and Khloe Kardashian and Kylie and Kendall Jenner — many people believe that their mother, Kris Jenner, is really pulling the strings behind the scenes. Without a doubt, Jenner has worked hard to manage her children's success, and she's gotten a cut of the profits all along the way. 
Some see Jenner's interactions as genius and rooted in a tireless work ethic. Others, however, question Jenner's ethical framework and wonder if she hasn't put money over the well-being of her own kids.
Fans think Kris Jenner lacks a moral compass
In a Reddit thread discussing Jenner's contribution to the family's success, fans on Reddit were ruthless in their assessment. "Kris is a narcissist that lives without shame and just kept plugging her daughters and herself until something stuck….that's it," the post reads in part.
Others were quick to agree. "Her media savvy isn't what makes her special, it's the lack of a moral code when it comes to her children that sets her apart from others," another added. 
This is not the first time that Kris Jenner's relationship to her children has been called into question. In fact, some even believe that Jenner is the "leak" that's been putting out private information about the family to keep their names in the headlines.
Some speculate that this even includes Kim Kardashian's infamous sex tape. Whether that's true or not, it's clear that Jenner has worked hard to position her children in a way that helped launch her own fame.
Now it's possible that she's finally ready to move on without them, letting her children walk their own paths while she travels her own.