Kristen Bell and Dax Shepard's Nuptials Cost $142
In Hollywood, big, expensive celebrity weddings are the talk of the town. From Kim and Kanye's 2014 wedding that reportedly cost the couple $2.8 million, to Beyonce and Jay-Z's $8 million floral arrangement for their 2008 wedding, it seems like there's always a competition to see how much celebrities can outdo each other.  
But Hollywood sweethearts Dax Shepard and Kristen Bell took a different route when they said "I do" in 2013. There was no expensive floral arrangement and not one single celebrity guest. In fact, even compared to "normal standards," they didn't spend much at all. 
Kristen Bell and Dax Shepard met through mutual friends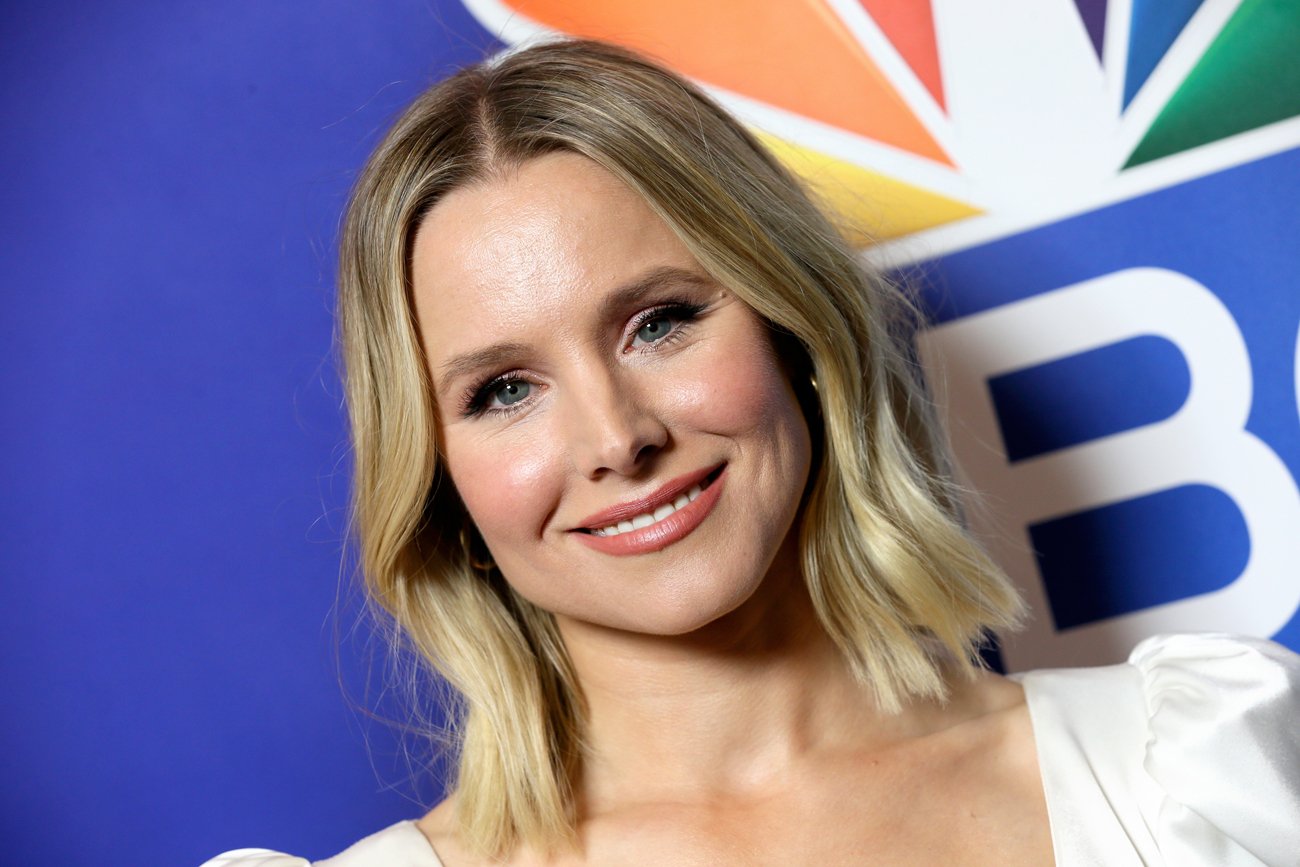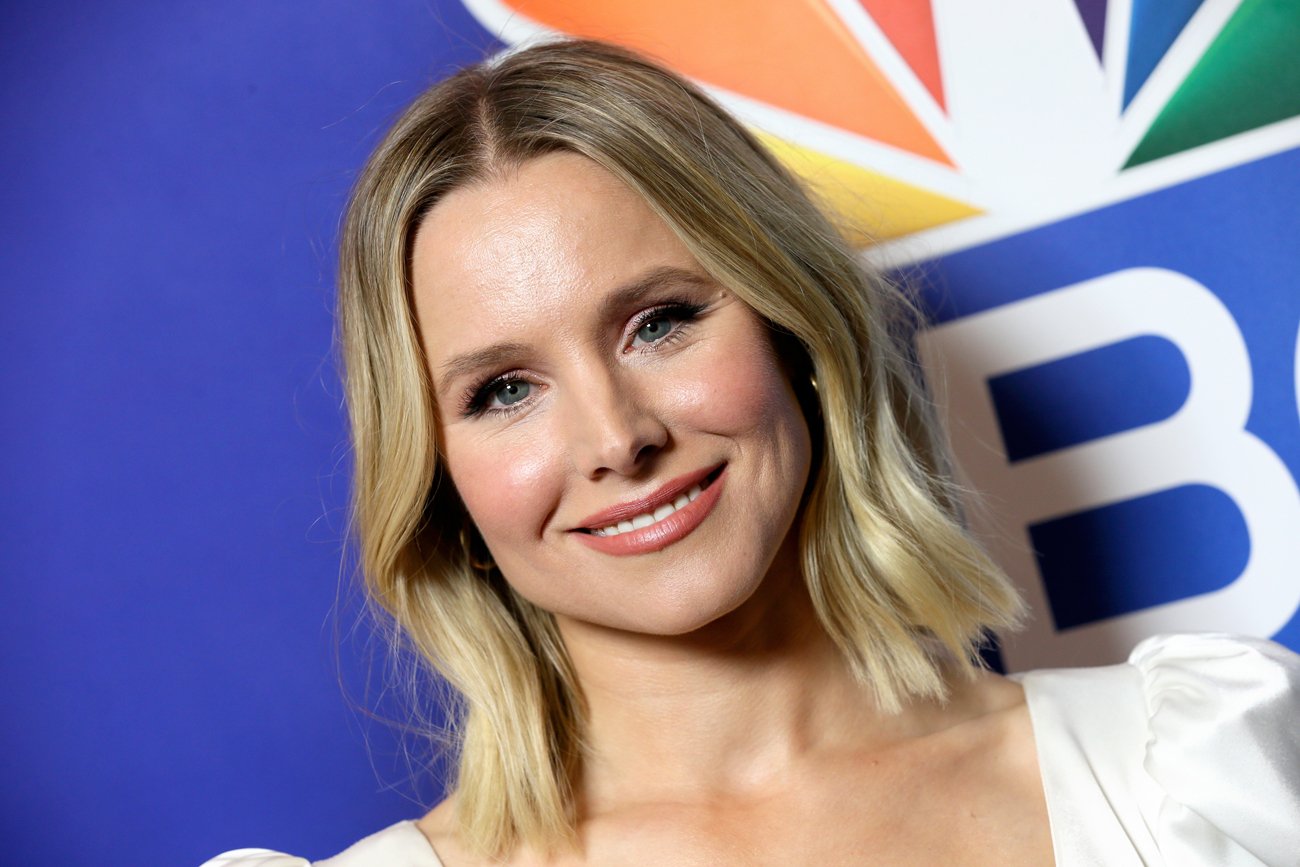 Although they've only been married since 2013, Bell and Shepard actually met way back in 2007. At the time, Bell was starring in the CW hit, Veronica Mars, and Shepard's biggest hit to date was the 2004 movie, Without a Paddle. 
The couple met at a mutual friend's birthday party. After their initial meeting, the two met up again to attend a hockey game. While they may seem like a perfect match, the actor says he wasn't exactly sure about his future wife at first. The reason? The actress was apparently a little too cheery. 
But Shepard changed his mind and the couple started dating. In 2009 the couple got engaged, but the engagement was short-lived. Ironically, the reason for the break-up may have had something to do with the fact that he didn't want to get married and she did. 
The couple initially held off on getting married
Obviously, the couple found their way back together. But even though they were committed to each other, they intentionally chose not to walk down the aisle. Bell and Shepard are both strong proponents of equal rights. As such, they did not think it was right to exchange their vows until all Americans had the same right. In 2013, the Supreme court struck down a challenge to Proposition 8, making marriage legal to all residents across California. 
The couple celebrated the news, deciding it was finally time to make it official. After Bell popped the question with a cheeky tweet, the couple officially became husband and wife on October 17, 2013. But rather than hold an elaborate wedding, the couple went down to the justice of the peace, spending just $142 on their small wedding. 
Do Kristen Bell and Dax Shepard have any kids?
When Bell sat down for an episode on The Motherly Podcast, she surprised fans by sharing that she wasn't initially sure she wanted to have kids. The actress says when she first met her future husband, they had a serious conversation about children.
She told the host, "I was the hesitant one. I was like whoa, whoa, whoa, let's just hold on, OK? Let's talk about this because we love our life, we like traveling. Is this what we want?"
But eventually, the actress changed her mind, and the reason is so Kristen Bell. According to the actress, it was a conversation with co-star Jason Bateman that finally opened her mind. Bell explains: "He said, 'Well you love your dogs, right?' and I was like, 'Yeah.' And he said, 'OK, imagine if one day your dog stood on its hind legs and looked at you, and just went, 'Oh my god, I love you . . .'"
Today, the couple has two children. Lincoln Bell Shepard was born March 28, 2013 and her sister Delta was born December 19, 2014. The actress has recently been the victim of mom-shaming because of some of the choices she has made with her youngest daughter, but to that, Bell says the haters can mind their own business, declaring, "You can never judge a mom by her sh*t-show, we are all doing the best we can…"