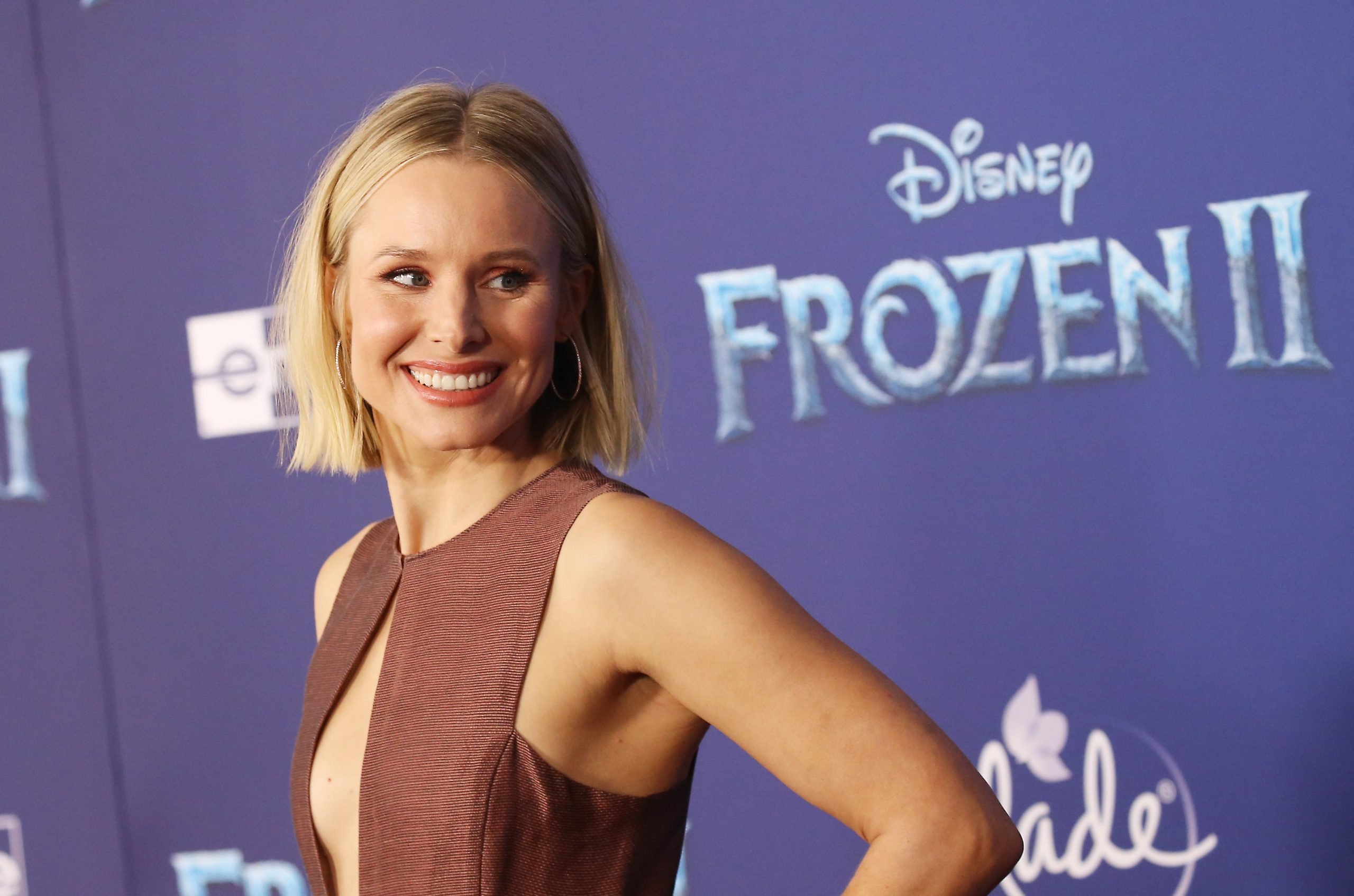 Kristen Bell Announces 'Frozen 3,' But Admits She Has 'Zero Authority' On This
Kristen Bell teases fans with a fake announcement of 'Frozen 3,' but is it actually happening over at Disney?
A Frozen 3 has not been confirmed by Disney yet but many fans would greedily eat it up if it was announced. Disney would be leaving a lot of money on the table if it decided to avoid making Frozen a trilogy. Kristen Bell, who voices Anna in the franchise, would be eager to make another one and jokingly confirmed that Frozen 3 is on the way.
'Frozen' became an instant success for Disney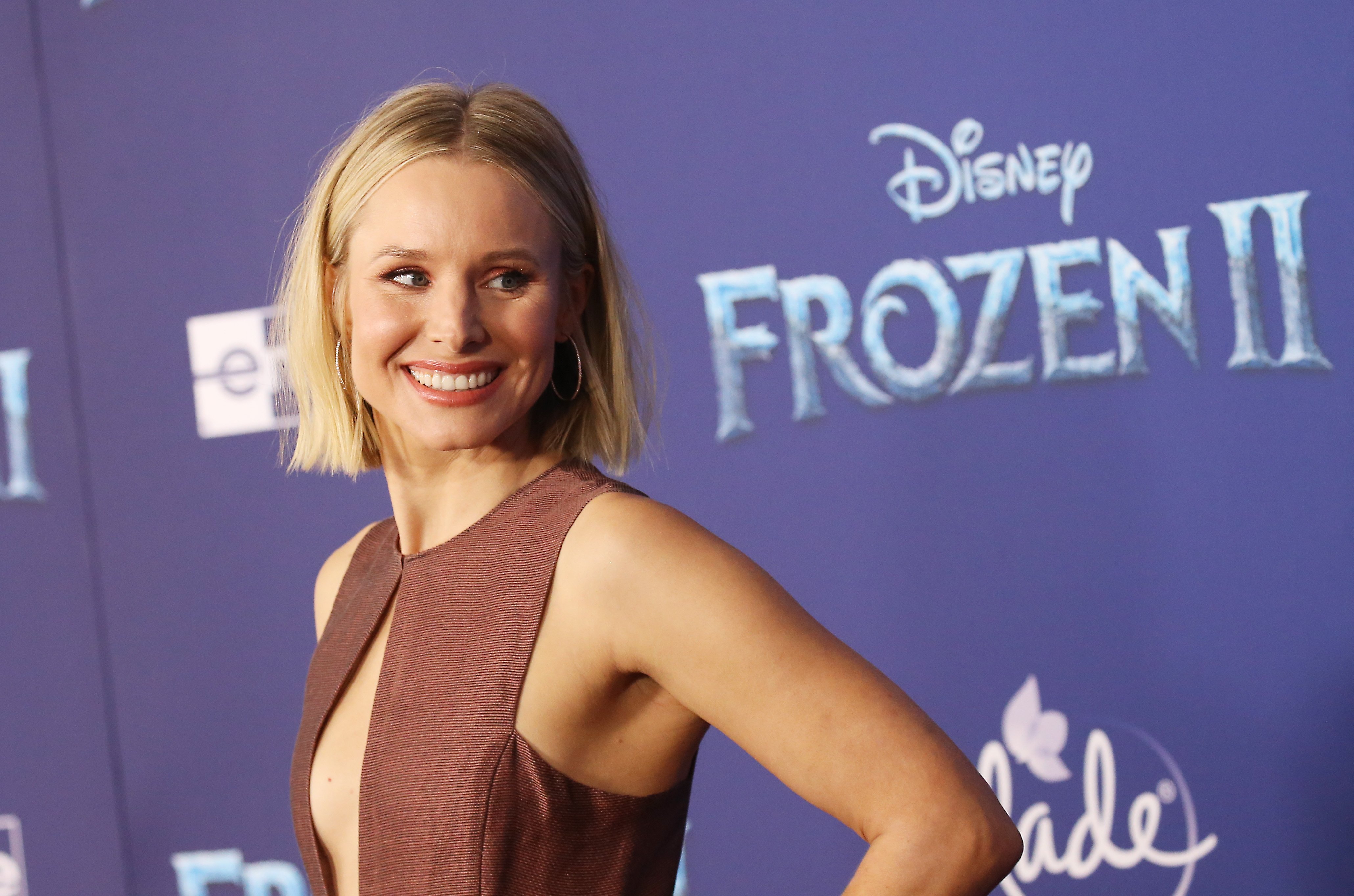 Frozen debuted in 2013 and became Disney's most successful animated movie since The Lion King, It was a return to the Disney princess formula while also delivering an incredible musical soundtrack. Songs like "Do You Want to Build a Snowman" and "Let it Go" were on repeat for a long time. Critics and audiences loved it and it made over $1 billion at the box office. 
Frozen II was just as successful and once again struck gold with its music. While not as beloved as the original, it became the most successful animated movie at the box office (if you don't count 2019's The Lion King remake). In each film, Bell plays Anna who has a strong connection with her sister, Elsa (Idina Menzel). The cast also includes Jonathan Groff as Kristoff and Josh Gad as Olaf. 
Kristen Bell jokingly confirms 'Frozen 3,' but doesn't really know if it's happening
Earlier, Kristen Bell appeared on Good Morning America where she said that she would return to voice Anna in Frozen 3 in a "heartbeat." Later, she appeared on The Tonight Show Starring Jimmy Fallon where she elaborated on these comments further saying, "I would… like to officially announce, with zero authority, Frozen 3." However, she was quick to clarify that she does not have the power to confirm this. 
"Please bear in mind I did say 'zero authority' because I can't do that. I can't do that. No, I'm not in charge," said Bell. "But there could be something maybe in the works and maybe happening. Well, you know, I'm… I'll keep it mysterious, but I know Idina [Menzel, who voices Anna's sister, Elsa] recently said she would do it and I feel like if we're all in, like, what are we waiting for? Let's do it."
Unfortunately, this is just a tease from Bell, who can't officially confirm anything without permission from Disney. Although, no one would be shocked if Disney decided to take audiences back to Arendelle. 
What is the next movie from Disney animation?
While Frozen fans may have to wait a while to see Kristen Bell return as Anna, Disney does have more movies on the way, including a new movie set for this year. Strange World is the next Disney animated film and tells the story of an explorer family known as the Clades, who go on a dangerous mission through uncharted territory in a world filled with fantastical creatures. The cast includes Jake Gyllenhaal, Jaboukie Young-White, Gabrielle Union, Lucy Liu, Dennis Quaid, and Alan Tudyk. 
Strange World is set to hit theaters on November 23, 2022.